Custom Business

Logo Design
Find out how we can make your logo and brand stand out from the crowd.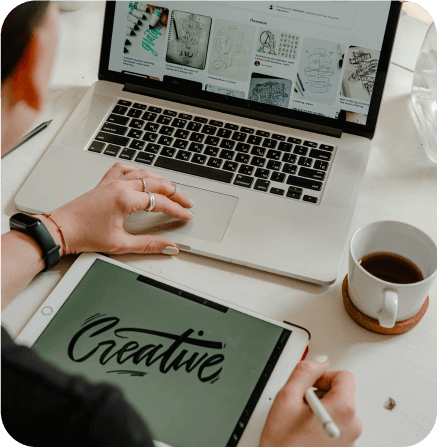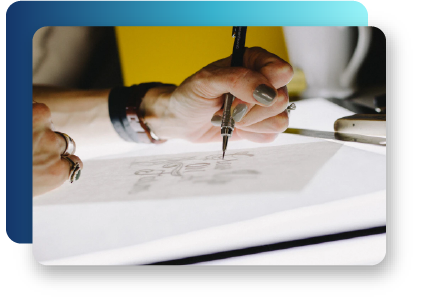 PROFESSIONAL LOGO DESIGNERS
Our Professional Logo Design team is dedicated to kick starting new businesses around the world. Bringing new, innovating, efficient and effective graphic design techniques to your business.
Our Logo Designers are waiting to hear from you!
Make your business stand-out
There's never been more competition for businesses to stand out, it's imperative to create a great first impression
Build recognition and loyalty
Showcase your business values through branding and customers will develop an emotional connection to your company
A professionally designed, custom brand will give you and your business the confidence to take your product or service to the world
A FEW EXAMPLES OF OUR LOGO DESIGN PORTFOLIO
Our logo design company in Calgary strives to give you a professional and effective brand image for your business. Contact us today to learn more about our options.
A complete visual brand design backed by strategy to help you sell with confidence, attract your ideal customers, and stay consistent across all platforms.
On request, the branding package can be customised to meet your specific branding requirements.
Logo & Style Guide Package
* Need something more custom? No problem! Feel free to send our website design team a message to inquire about your project by clicking here! *
Flyer / Brochure Design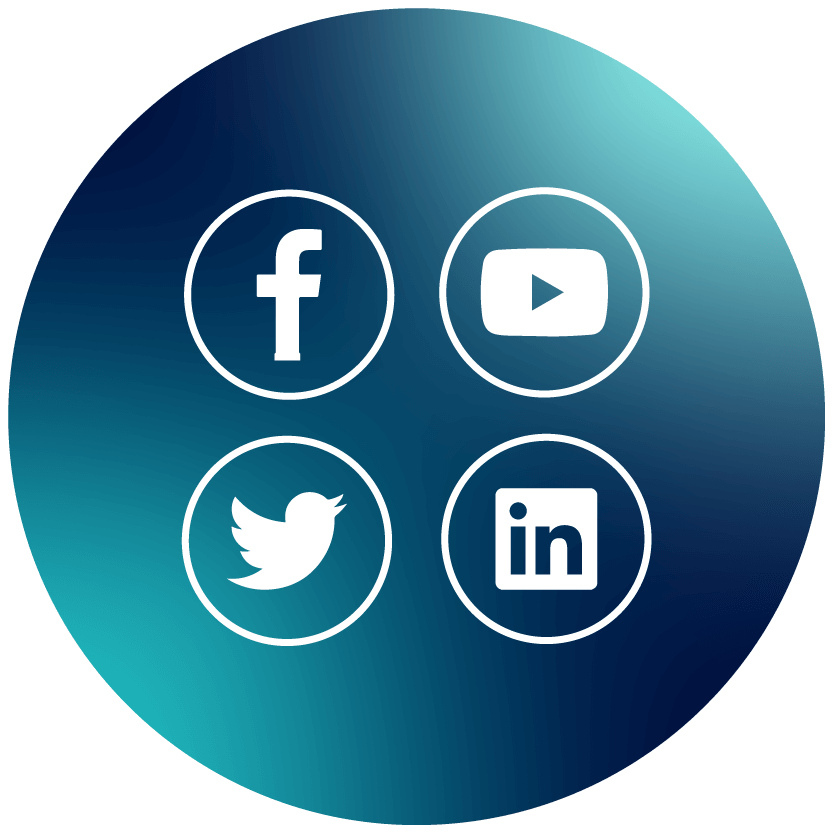 Social media graphics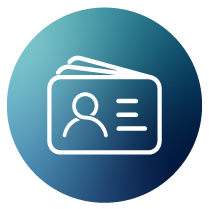 Business Card Design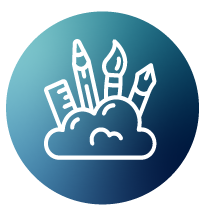 Custom Stationary design

10/10, 100% recommend getting your logo design from her! She is super creative and passionate about her designs, she did exactly what I asked for, explains everything straightforward and understandable! Go get your logo designs from her! She's great!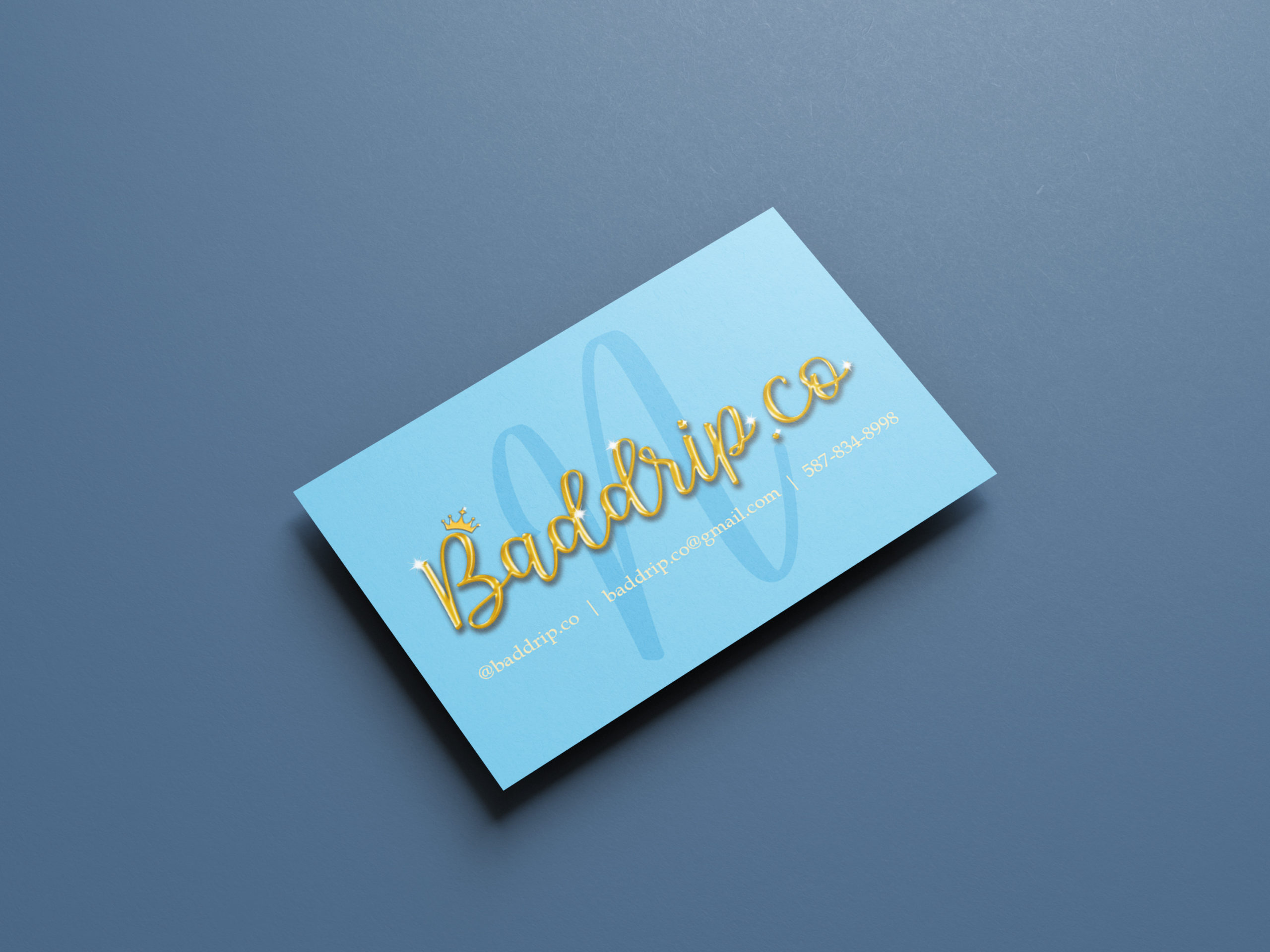 Badrip.co
AG Global Designs created my logo and website for my Scottish Terrier dog breeding business, Royal Scotties. They did a amazing job at creating it within my limited budget. I am beyond happy with the work they did and the value they created for my business. Thank you so much, I recommend AG Global Designs!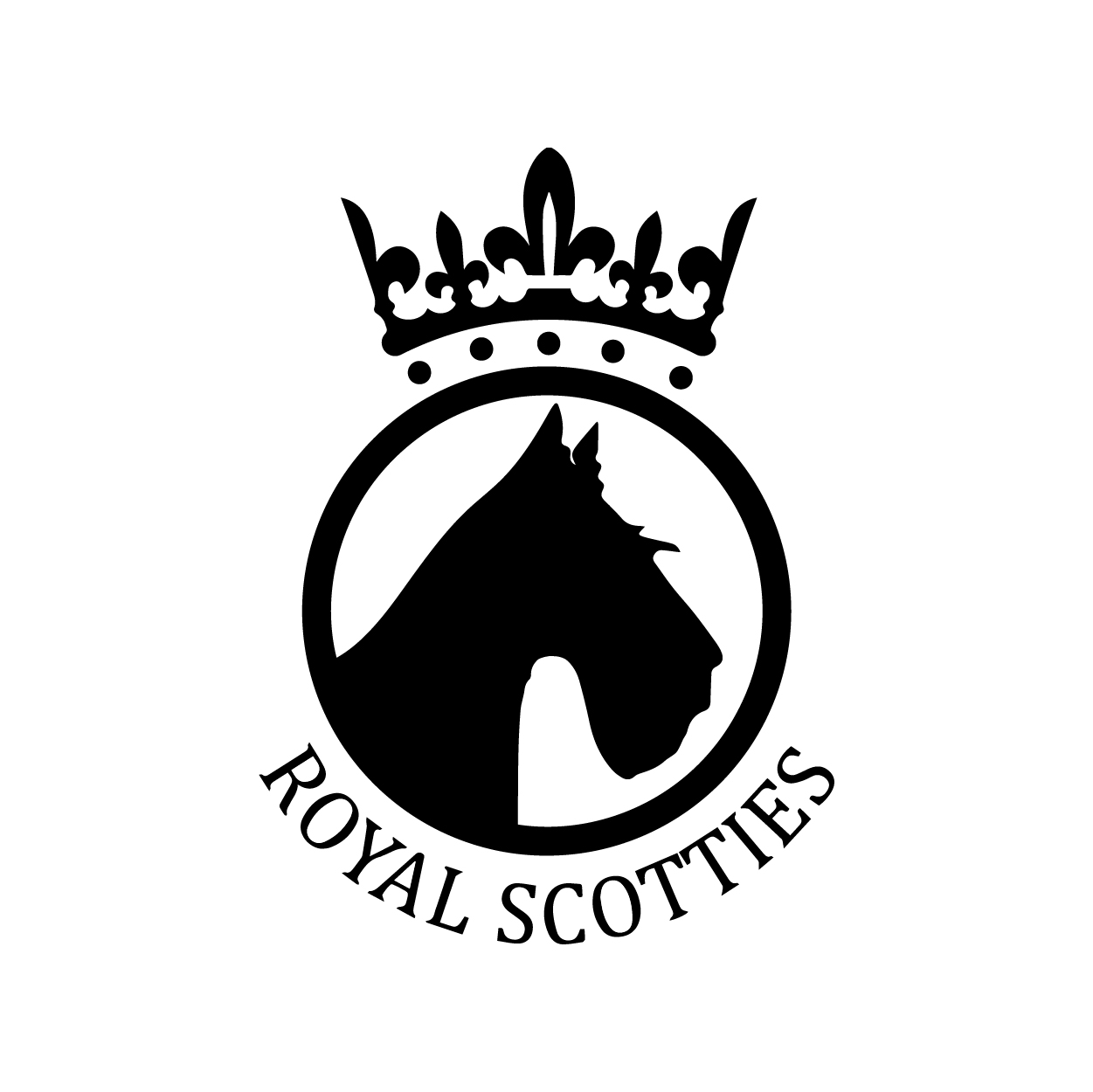 Royal Scotties
Anastasiya is very talented. She designed my logo for my new business and has updated it as my business has evolved. She is very talented and her work is wonderful. She is friendly and great to work with. I highly recommend!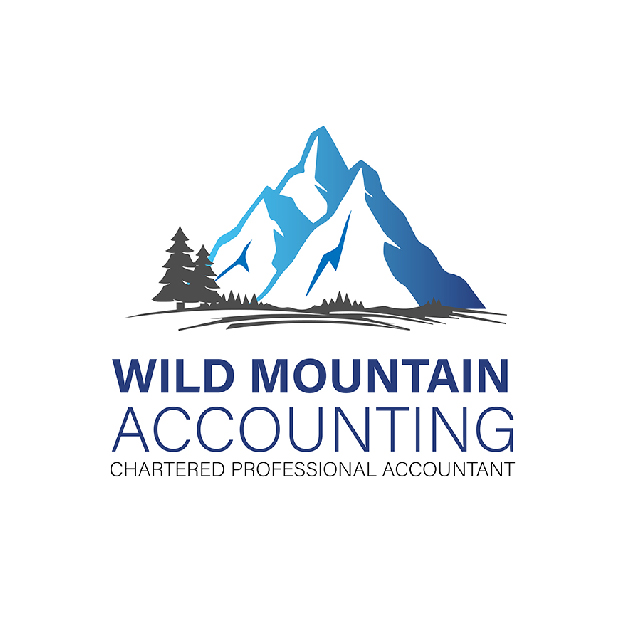 Wild Mountain Accounting
Simply awesome and reliable. From the creation of my website to business cards and brochures, AG Global Designs helped me realized what I envisioned. I now have a website and logo that I'm proud of.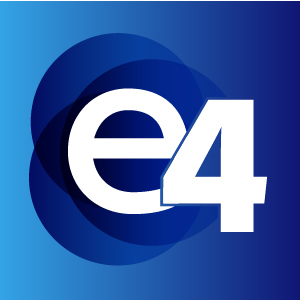 E4Less Cleaning
We have worked with AG Global for the past several years and have found them not only easy to work with but also very talented with respect to graphic design, logos and web development. They have been our one stop shop for all of our website development improvements and upgrades. All projects are done in a very timely manner and urgent fixes are dealt with immediately. We found the pricing very competitive and the service above and beyond. AG global is able to understand its clients needs and delivering product that is exactly what was requested. Thank you AG!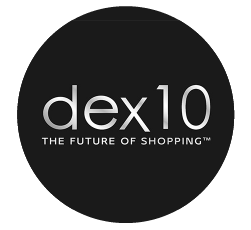 dex10
How Our Calgary Logo Design Works
Discovery
We'll ask you a lot of questions about your company and design preferences. We need to make sure we're on the same page.
Strategy
We begin by mocking up and designing a logo that uses scale, colour, shape, and layering to stimulate the brain. As a result, your audience will be visually imprinted.
Design
We begin by mocking up and designing a logo that uses scale, colour, shape, and layering to stimulate the brain. As a result, your audience will be visually imprinted.
Delivery

You will obtain the required files for your purchase after final revisions and your approval. And then it'll be time to reveal your custom Calgary logo design!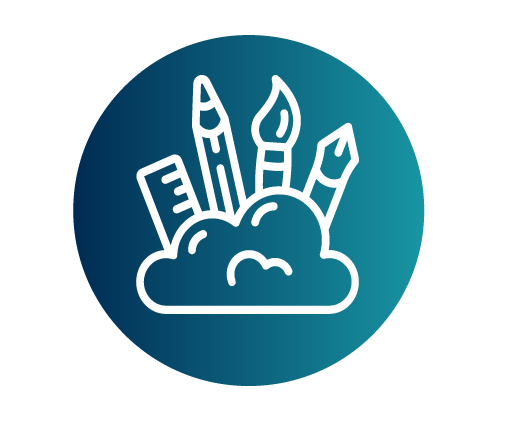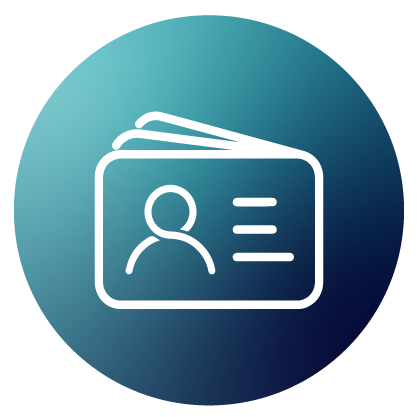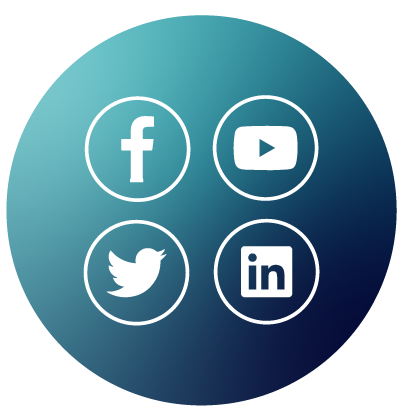 Social Media Banner
Design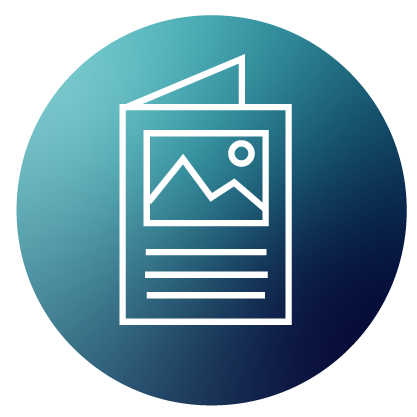 Frequently asked questions