Helping ambitious businesses grow through custom branding and web design that converts.
Book a Free Consultation Today!
OUR CLIENTS HAVE SEEN AN INCREASE in: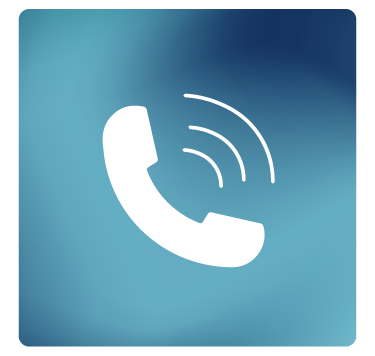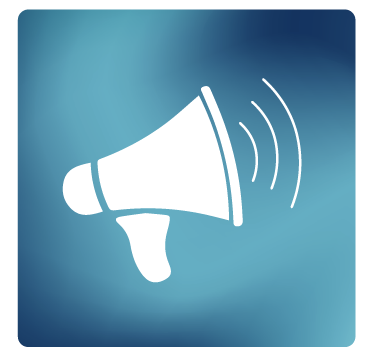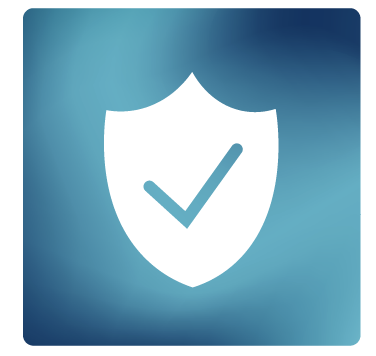 Increase in customer trust
The right website can be the difference between a business that's just getting by and a business that's skyrocketing to success.
How can we help you grow your business
We like sophisticated, approachable and user-friendly design solutions that create lasting impressions with your ideal clients.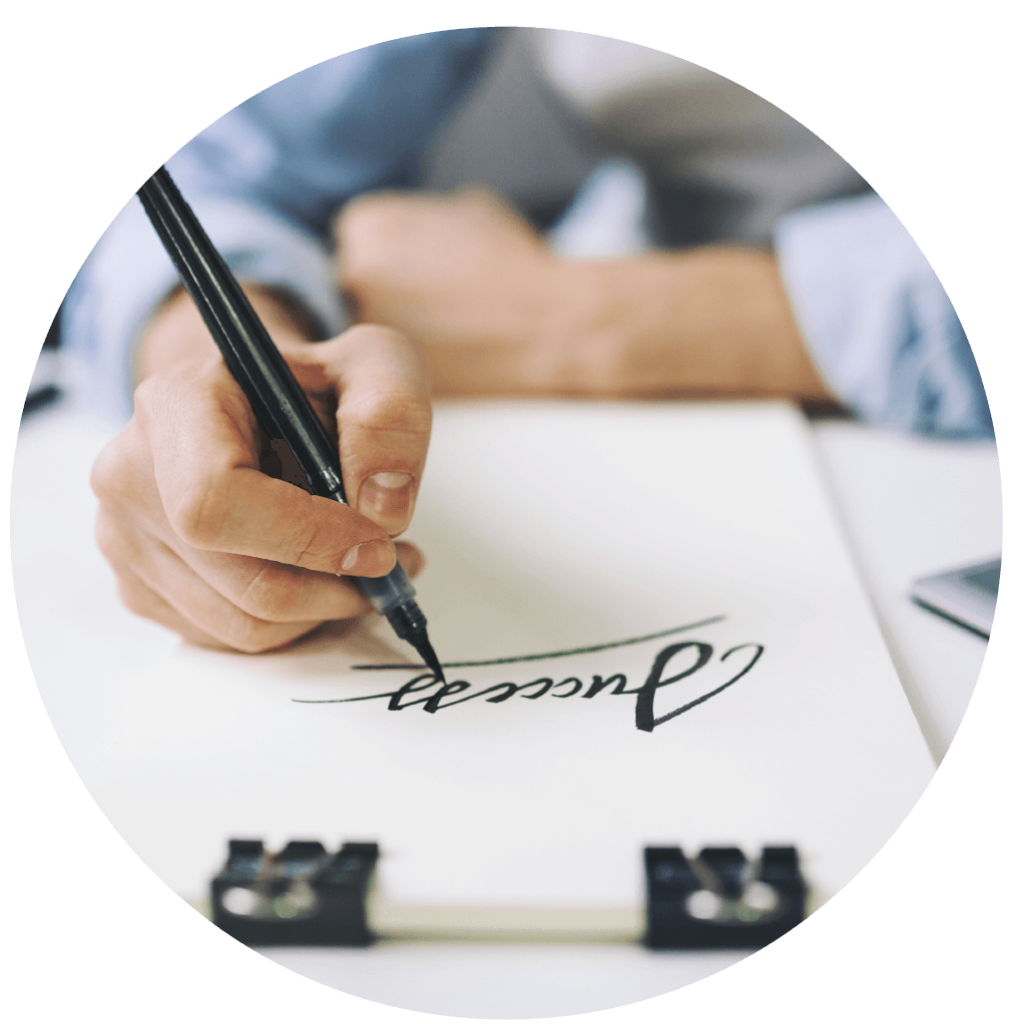 Brand Design includes key brand elements such as the logo, color scheme, typography, and other design components that makes a brand stand out from competitors, and recognizable to consumers.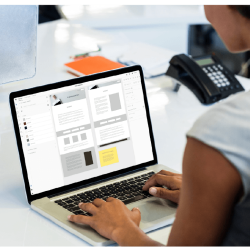 Your online shop is the first chance you have to make a lasting impression on your customers. We give you peace of mind knowing that your website is built to attract leads and convert them into paying customers.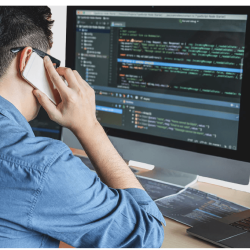 Website Maintenance & hosting
Web hosting is the place where all the files of your website live. A reliable source for your website hosting. For a low monthly fee we will manage your hosting and maintenance.
We have worked with various industries: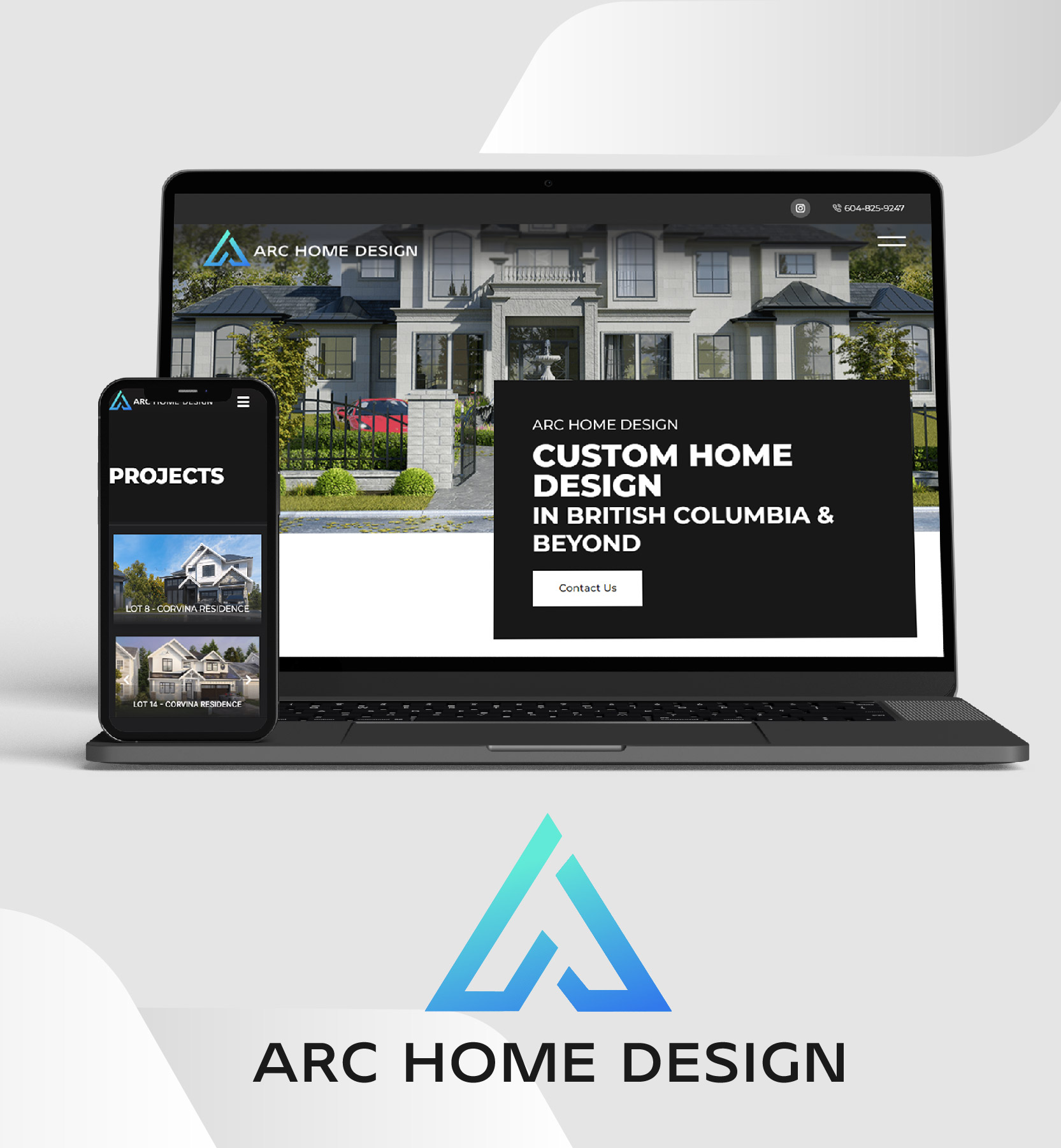 ARC Home Design
Website Design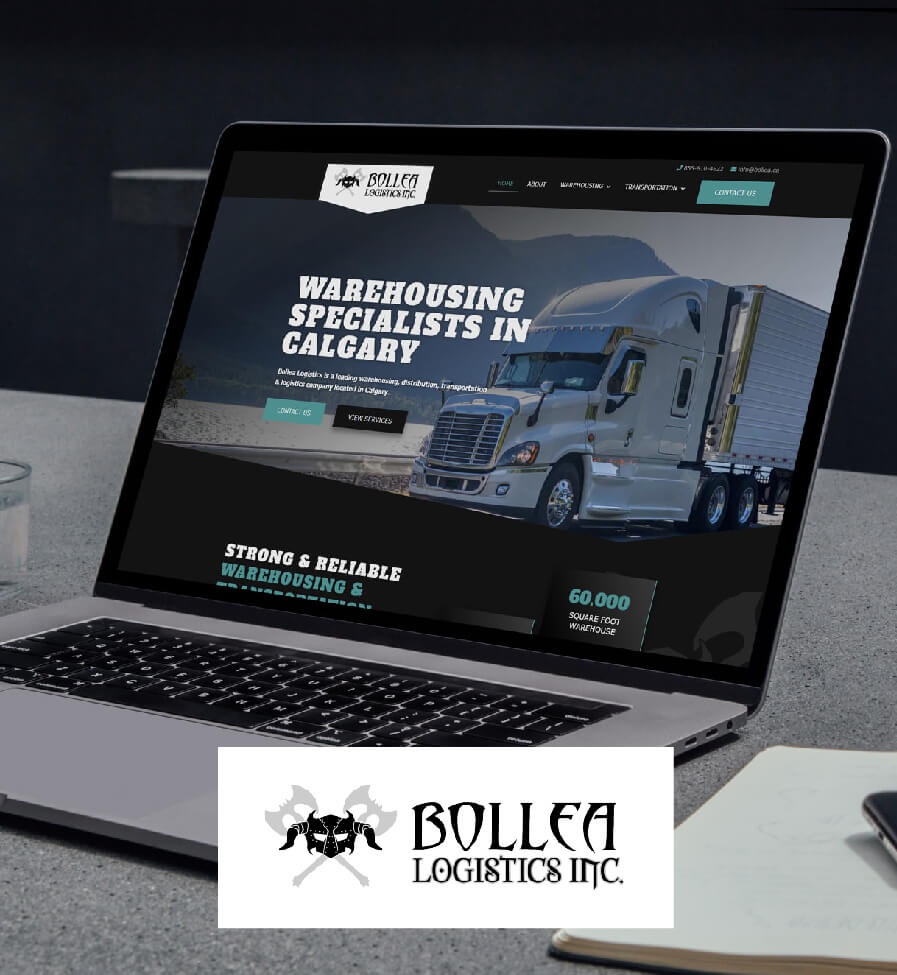 Bollea Logistics
Website Design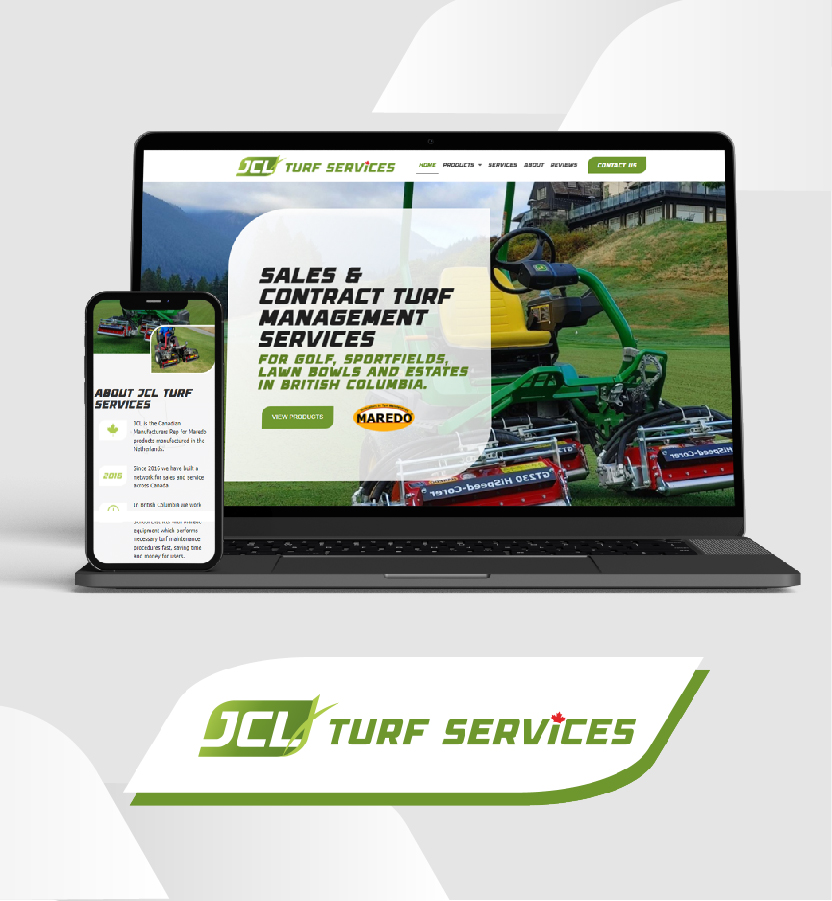 JCL Turf Services
Brand and website deisgn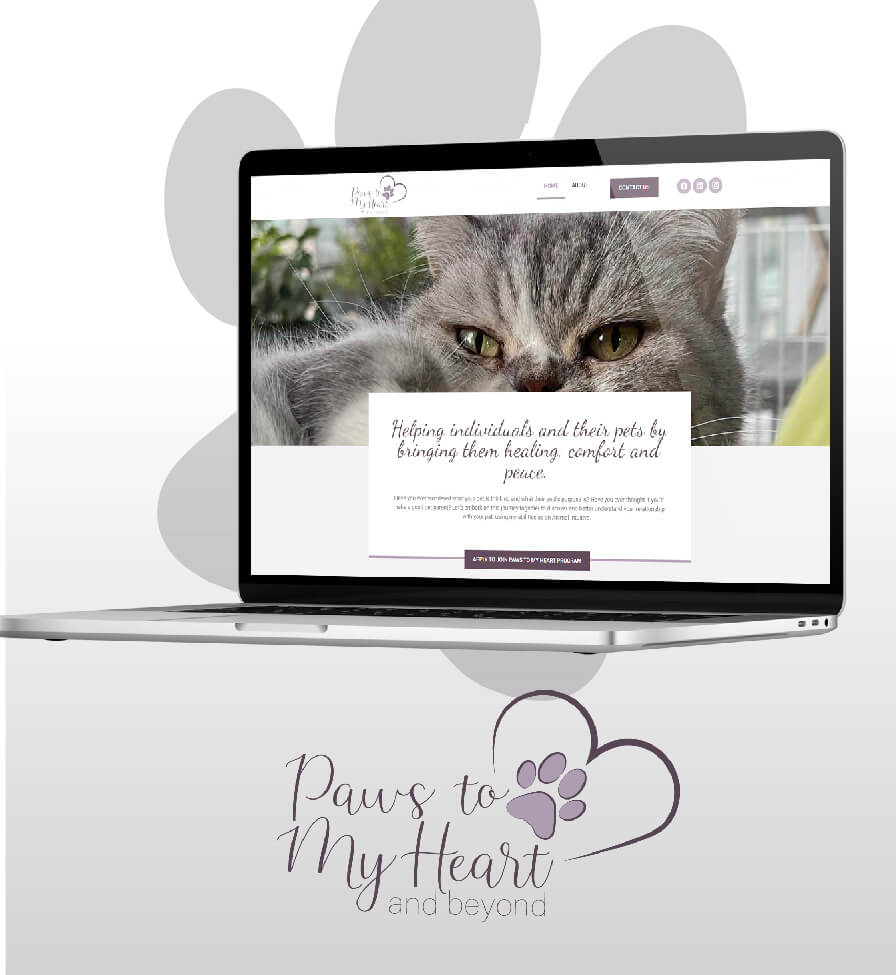 Paws To My Heart
Brand and Website Design