Accounting company Case Study 
Brand Design for Accounting Firm - Wild Mountain Accounting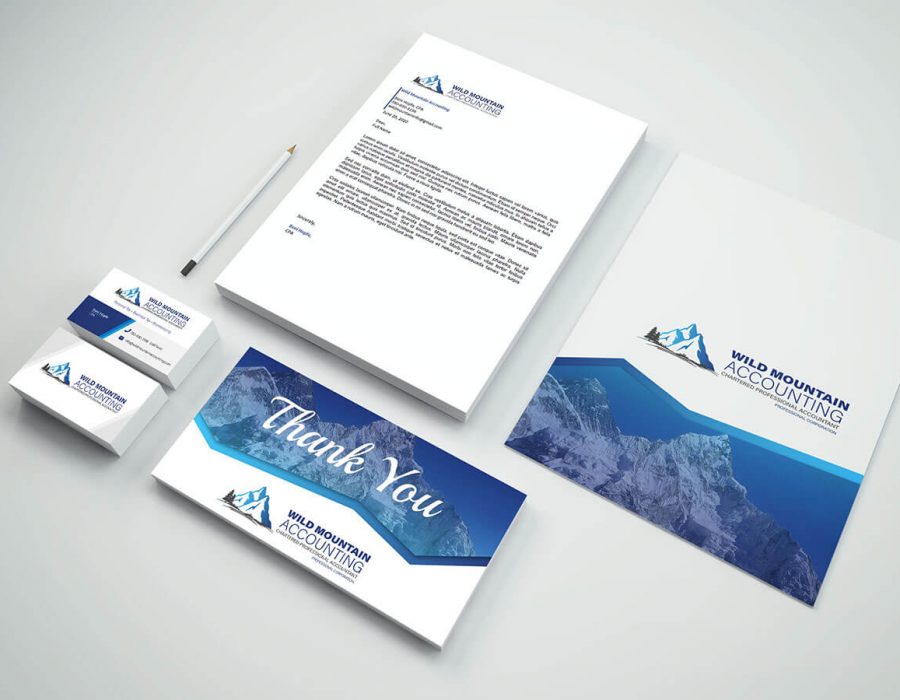 Wild Mountain specializes on working 1 on 1 with the clients providing Personal Tax, Business Tax, & Bookkeeping services.
They hired to design a logo and a brand that represents her vision and approach working with clients.
Wild Mountain Accounting was founded in Summer of 2020 by Beni Hopfe, CPA. Beni was inspired to create a space where accounting and tax could be associated with adventure and the mountains. She gets all her great ideas, tax epiphanies, and  concepts to make accounting easier for her clients while either in her Kayak with her dog or hiking with her partner. 
Whether you want to save time, tax laws changed and you need help, or you just cannot be bothered, Wild Mountain Accounting will be at your service! 

Anastasiya is very talented. She designed my logo for my new business and has updated it as my business has evolved. She is very talented and her work is wonderful. She is friendly and great to work with. I highly recommend!
Beni Hopfe | Wild Mountain Accounting