Helping passionate business owners make their vision a reality.
AG Global Design's mission is to help businesses in accelerating their growth and potential by offering strategically crafted brand and website design solutions.
4

factors that make
AG Global Designs different
Before we begin a project, we need to make sure everyone has the same (specific, measurable, achievable, reasonable, and time-bound) goals. That way, you'll know exactly what we hope to achieve and how to measure our success.
AG Global Designs focuses on near-constant communication, suited to your preferences. We want to ensure every step we take aligns closely with your brand voice, image, and vision and avoid any confusion in the final product.
Our team is built to deliver high-caliber results in lighting fast timeframes. How? We simplify the complex by breaking everything into step by step workflows and prioritizing them. The result? Great products, delivered quickly.
Build strong relationships
We go beyond partnership to deliver true team synergy between your company and ours. We are happy to travel or host you at our location; we believe the team that works together should have fun and eat together, too.
Anastasiya Gry. |
Founder & Lead designer
Anastasiya Gryshchenko has over 6 years of design experience in a variety of fields. In the disciplines of new media and design, he graduated from the Southern Alberta Institute of Technology.
She acquired the finest methods to adopt into designing brand identities and websites that deliver results to clients during her years of experience.
She is the go-to girl for a fresh perspective about how to approach design problems.
With her unlimited creative abilities and multitude of skillsets.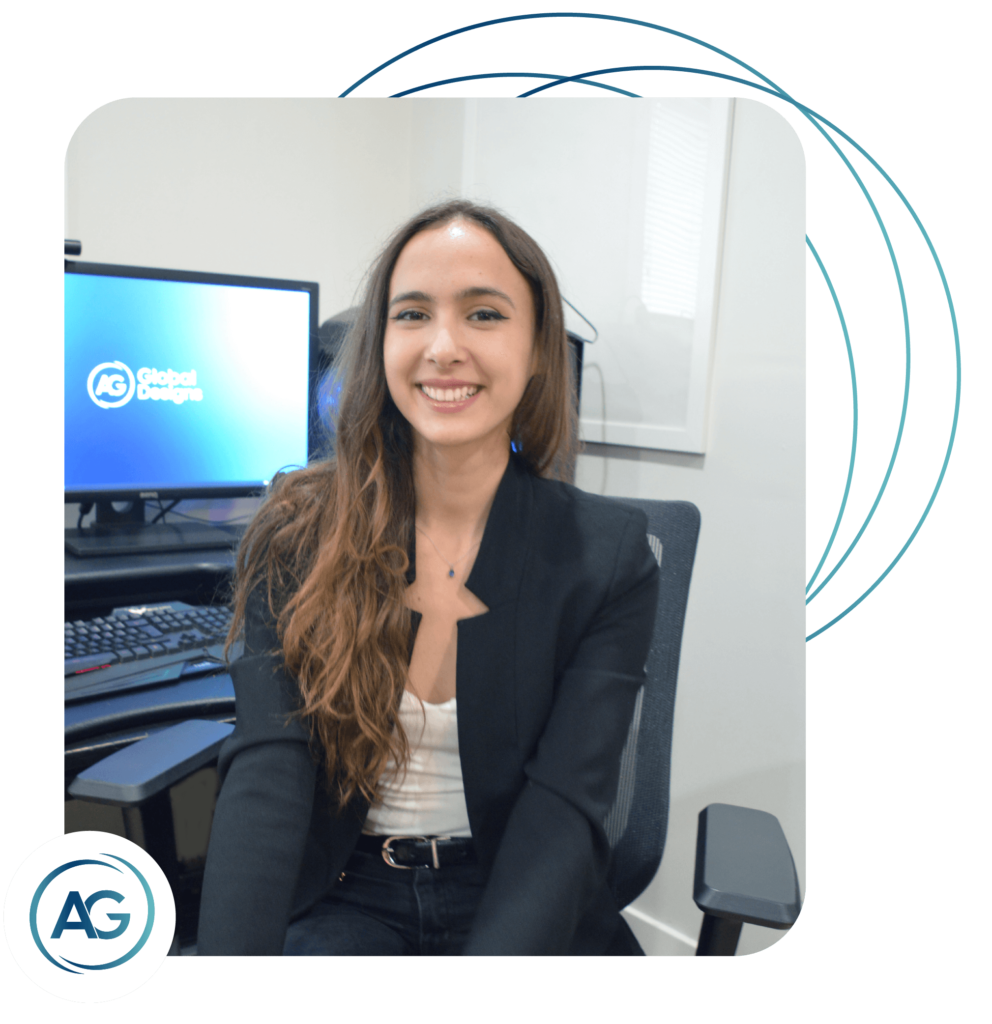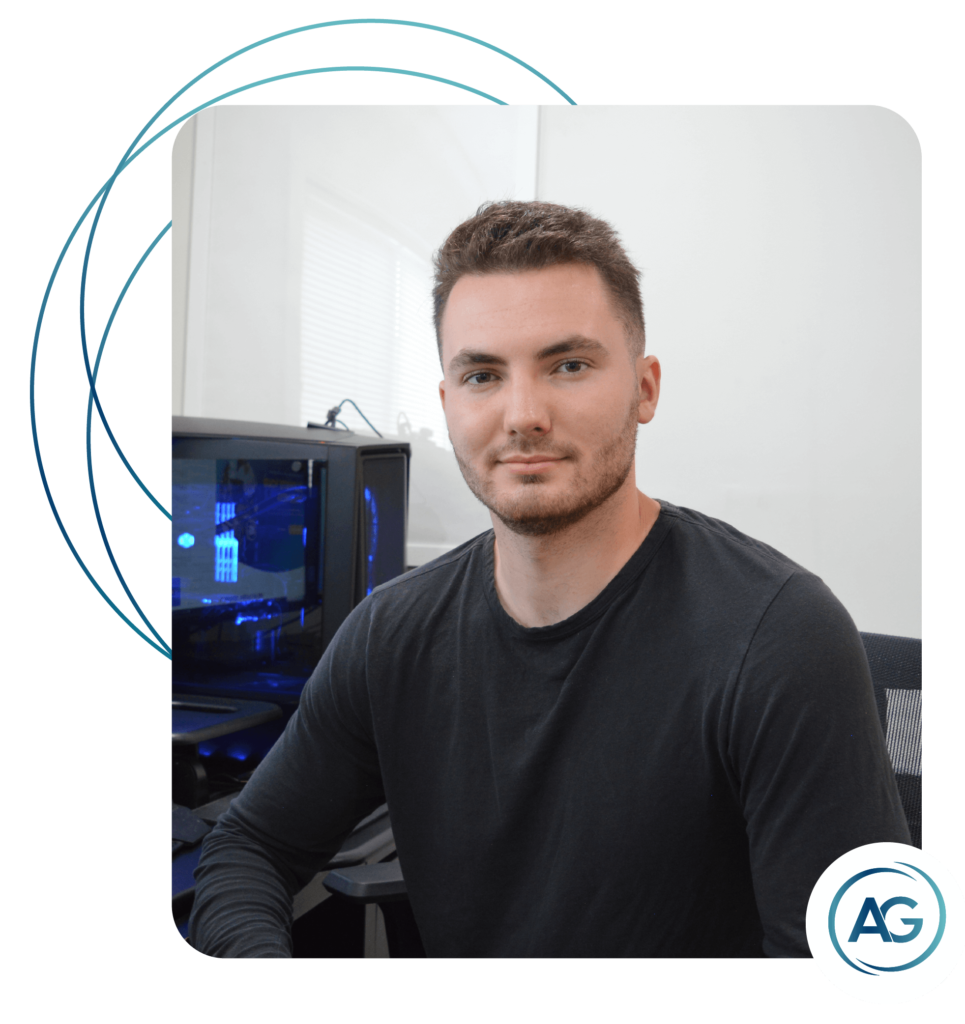 Austin G. |
Content Writer and SEO Expert 
Austin Gross was seventeen when he designed his first website for his mother. He is a graduate of the Southern Alberta Institute of Technology in Power Engineering Technology, and he switched to website hosting, design, and maintenance in 2019 after realizing his interest in the subjects. His diverse skill set and experience in various industries enable him to wear numerous hats within the company.
We are a full-service agency that can create an online presence for your business, whether you want a new site that ranks on Google, or just need some graphic design work done. Our solutions are designed to help your business reach all the goals you have set out for it.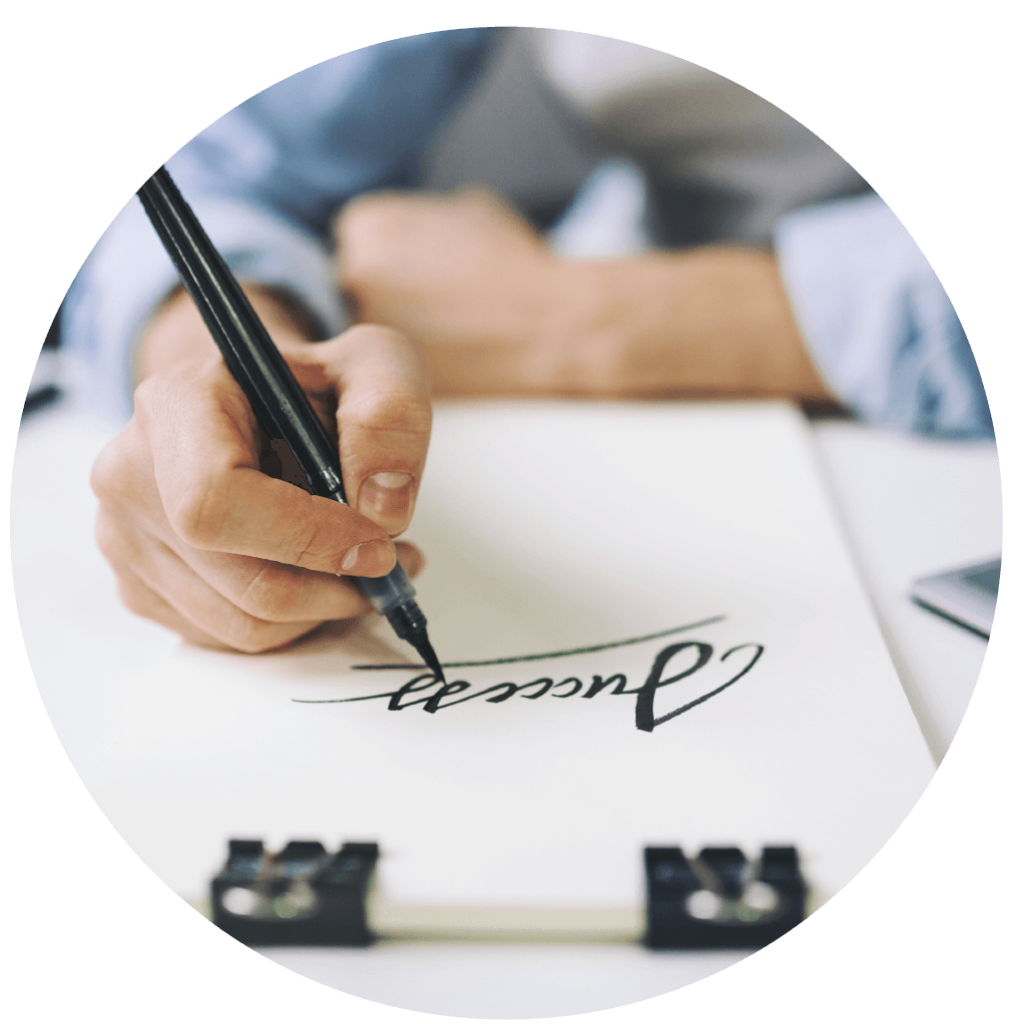 You know that your brand is so much more than just a logo, and you know that a cohesive and well-designed brand will help you make a lasting impression on your dream clients. We'll work with you to create and develop a brand perfect for your business.
Establish actionable business goals.
Select the best web platform for your online business.
Pinpoint your ideal client, so that you can make personalized connections.
Automate your online business and eliminate repetitive tasks.
Sculpt your individuality and market appeal.
Speak to the values and aesthetics of your ideal clients.
Establish brand cohesion across all consumer touchpoints.
Custom Collateral: business cards, online & print advertisements, and outstanding product packaging.
Reach a wider audience by getting your brand materials out into the wild.
Elevate your customer experience with beautiful and inspiring brand souvenirs.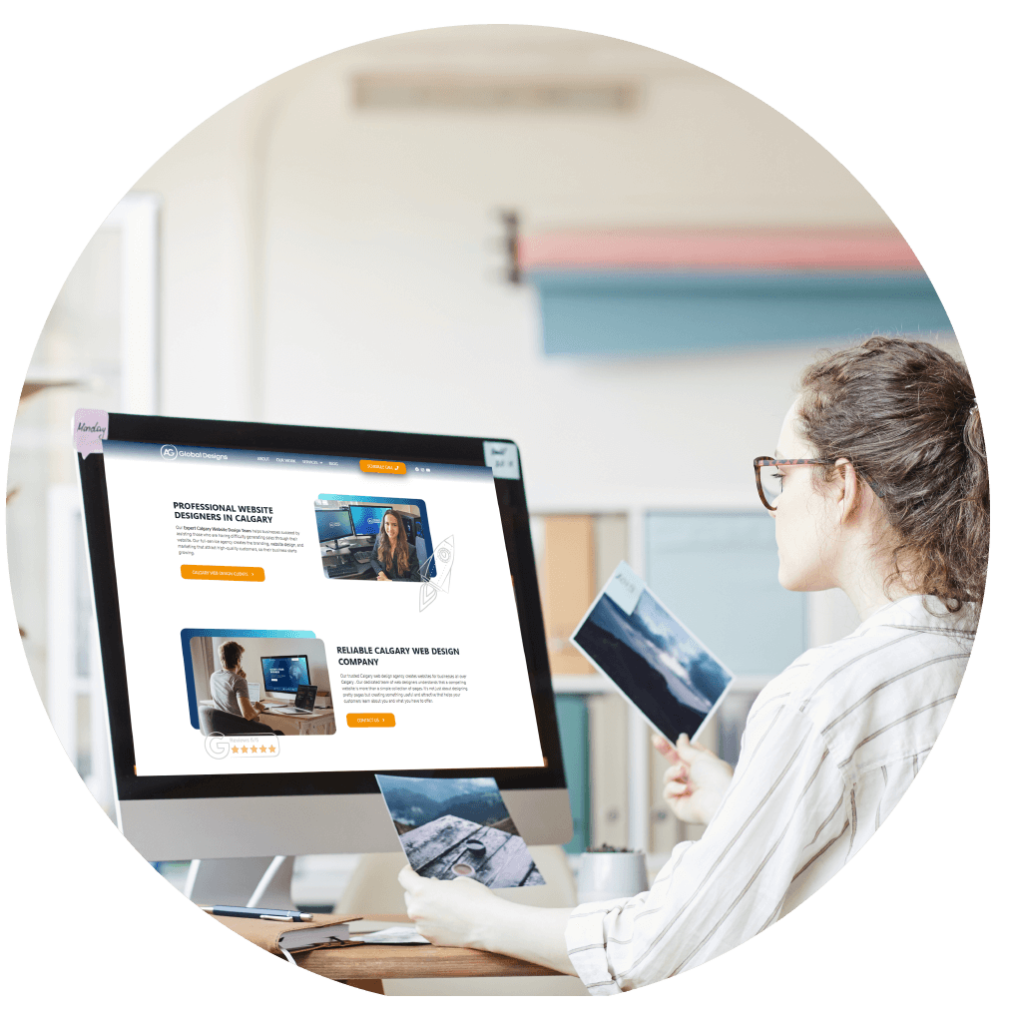 Your online shop is the first chance you have to make a lasting impression on your customers. We give you peace of mind knowing that your website is built to attract leads and convert them into paying customers.
Create an online hub and focal point for your business.
Produce lasting impressions that instill confidence in your patrons.
Increase website traffic and attract repeat customers.
Launch a user-friendly and high-functioning online shop.
Expand your market exposure and increase online sales.
Manage inventory from multiple devices.
Master your Point of Sale system (POS).
Reach a wider audience with handcrafted web content for your online shop
Target your ideal client with search engine friendly content that attract leads to your site.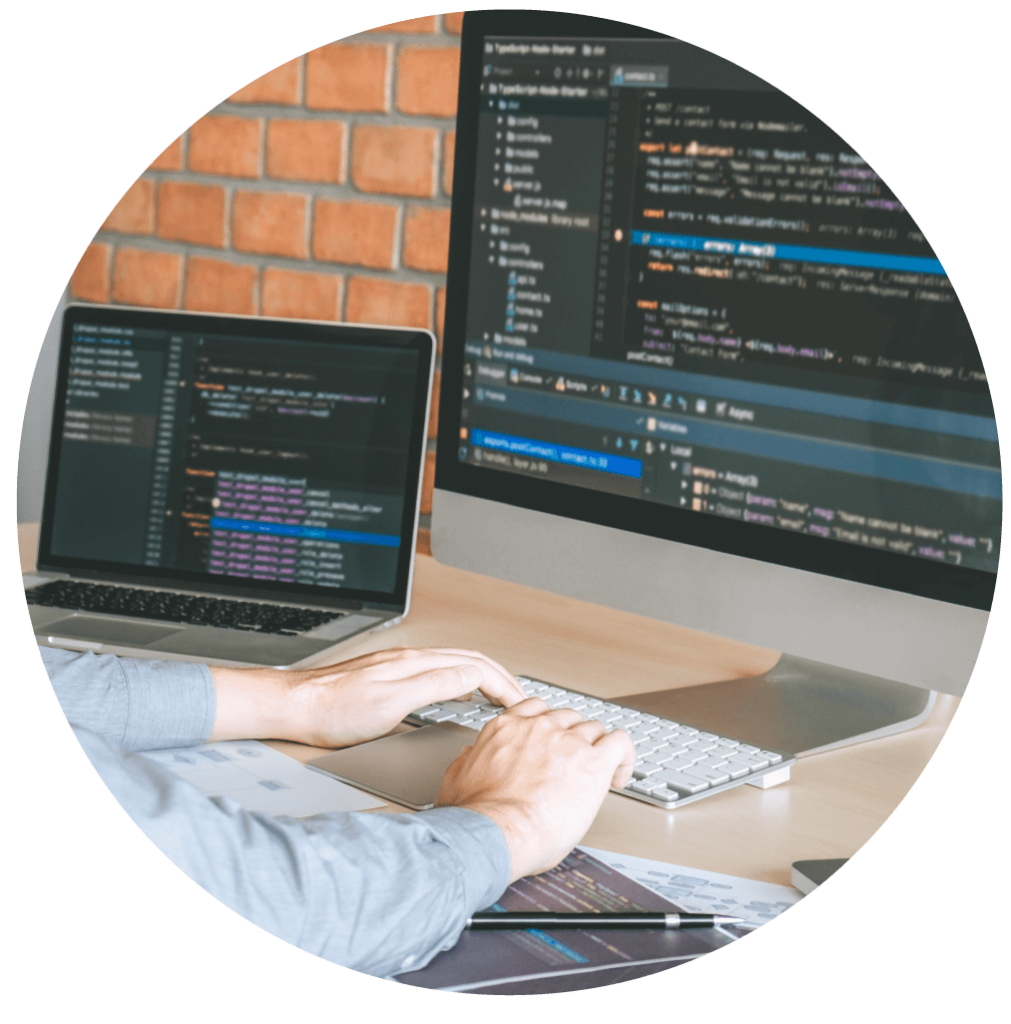 Website Maintenance & hosting
A reliable source for your website hosting. For a low monthly fee we will manage your hosting and maintenance.
We take care of the technical stuff like security, speed, updates, backups, website uptime, and scalability. Focus on your business instead of constantly worrying if your website is secure and backed up.
The best hosting with excellent CPU, memory RAM, bandwidth, technical support, and other features to ensure that your website meets industry standards.
What customers are saying about
working with us
10/10, 100% recommend getting your logo design from her! She is super creative and passionate about her designs, she did exactly what I asked for, explains everything straightforward and understandable! Go get your logo designs from her! She's great!
Anastasiya is very talented. She designed my logo for my new business and has updated it as my business has evolved. She is very talented and her work is wonderful. She is friendly and great to work with. I highly recommend!
AG Global Designs created my logo and website for my Scottish Terrier dog breeding business, Royal Scotties. They did a amazing job at creating it within my limited budget. I am beyond happy with the work they did and the value they created for my business. Thank you so much, I recommend AG Global Designs!
We have worked with AG Global for the past several years and have found them not only easy to work with but also very talented with respect to graphic design, logos and web development. They have been our one stop shop for all of our website development improvements and upgrades. All projects are done in a very timely manner and urgent fixes are dealt with immediately. AG global is able to understand its clients needs and delivering product that is exactly what was requested. Thank you AG!
Austin and Anastasiya are great! We're very happy with our website in terms of design & speed. They are responsible and reply to emails very quickly. We are very happy with the overall experience. Highly recommend them!
Simply awesome and reliable. From the creation of my website to business cards and brochures, AG Global Designs helped me realized what I envisioned. I now have a website and logo that I'm proud of.
I was looking for someone to design business card for my restaurant and somehow got in contact with Anastasiya. She did a phenomenal job. I was so impressed with her work also asked her to design the menu, she is definitely productive and very talented. Highly recommended!