To successfully establish start-ups and businesses by providing affordable high-quality web & design solutions that are objective focused.
Most companies have values that make statements about how their company is worthy of your business. But we believe that the values that a company have need to be incorporated into everything the company represents this includes everything from the consulting phase to pricing and design.
Here is how we break down our key values: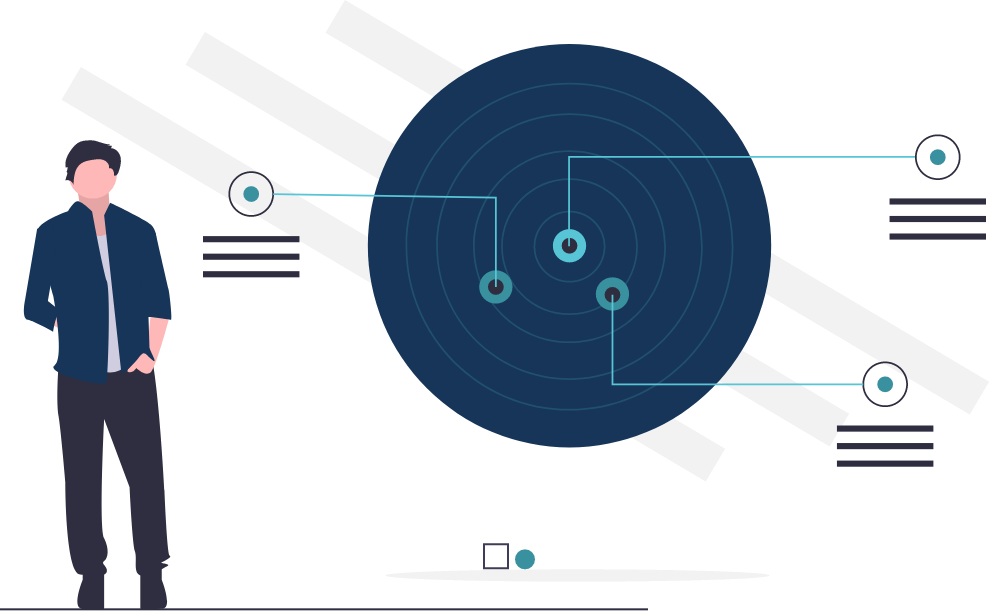 It seems like so many companies, governments, and institutions are questionable and vague about how their systems work. We want to be distinct and open to our clients. Any questions or problems will be answered without uncertainty and be as clear as the purest lakes in Canada.
Why we believe transparency is our #1 value:
1. It creates honesty and open communication within the company. We encourage and reward the sharing of information internally and will take all ideas into consideration.
2. Transparency ensures individuals are being honest with themselves and the actions they take.
3. It allows us to be upfront and visible about the actions we take and shows that our actions are consistent with our values.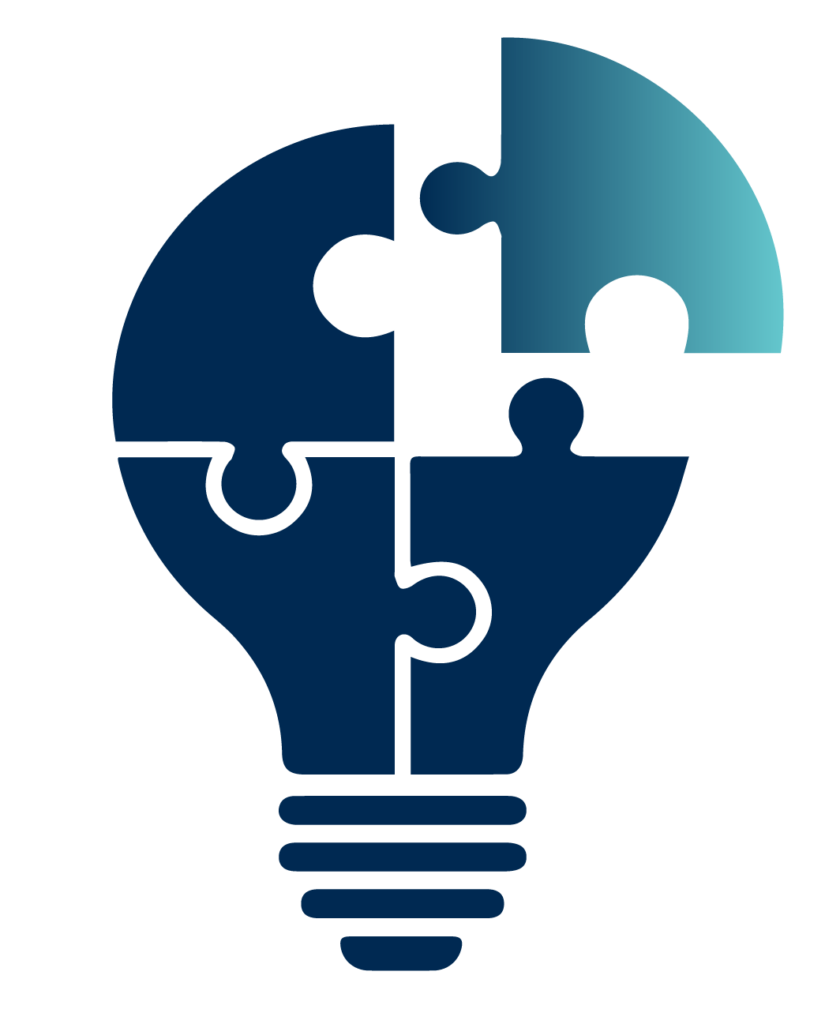 Does it seem like you try to explain your idea, and no one seems to understand?
Research shows that most people only capture 25-50% of what your message is.
– But we attempt to break down your idea into the core fundamentals through obtaining information, understanding, and learning how your company works.
– We record this information to ensure that your message and vision will come alive.
To provide affordability, we use a system of fill in forms and documents. However, sometimes your idea can not be explained as simply through a word document. Thus, we provide one on one consulting for a fee to ensure we provide exactly what you want in those more complicated areas.
- Put aside distracting thoughts and focus directly on your vision.
- Actively record and track key information and points from the client.
- Understand the industry and do our homework before a meeting with a client.
2. Drill down to the details
Asking open-ended questions that will help guide the conversation and fill gaps.
"How would this work?"
"Tell me more about…"
3. Provide Feedback & Clarify
We all have personal filters, assumptions, judgments, and beliefs. Our role is to understand what is being said. This requires us to reflect on what is being said and ask questions.
We will reflect by paraphrasing, "What I'm hearing is…" and "It sounds like you are saying."
"What do you mean when you say…" Is this what you mean?
Summarizing the client's comments to ensure we are on the same page.
4. Solidify the vision and begin implementing it.
The "Trade-off Triangle" is used to help organize resources (people and money), Schedule (Time), and Features / Quality (Scope). The relationship is shown in the triangle. To provide quality in all aspects to our clients we develop a solution that matches our client's needs through the proper balancing between these three corners, so we hit the bullseye every time.
As our focus is on providing as much quality as possible, we consistently present a standard of professionalism, productivity, teamwork and cooperation regardless of how difficult a project, idea, or situation might be.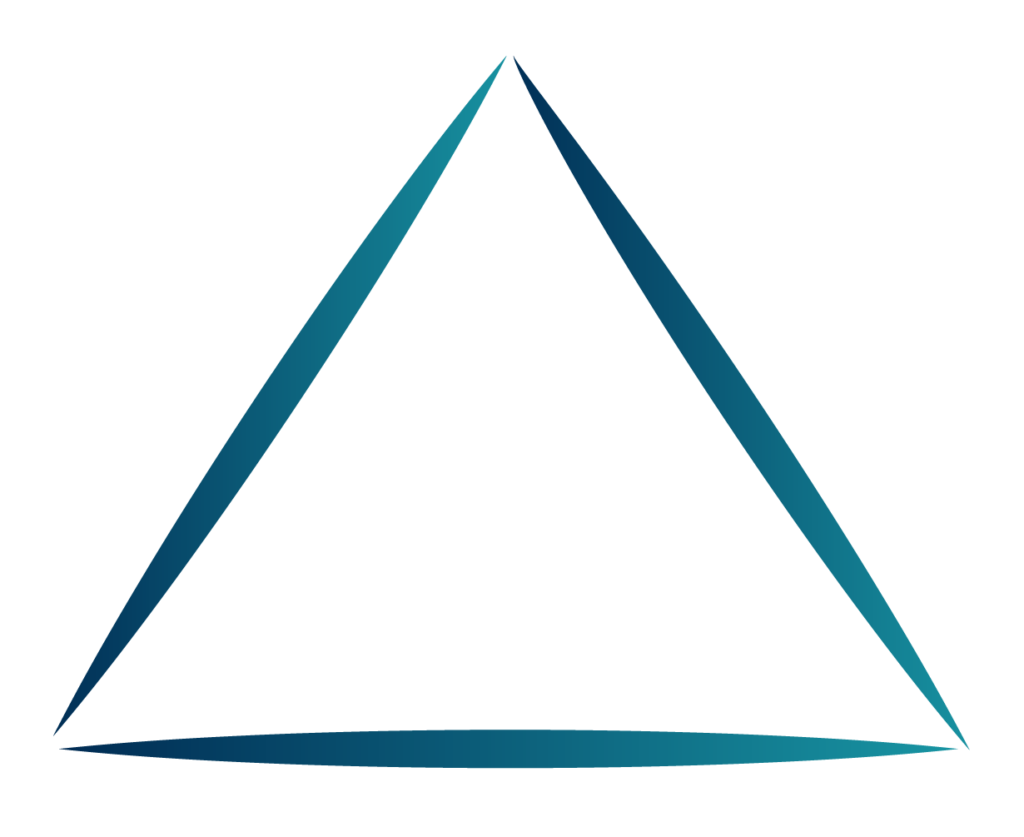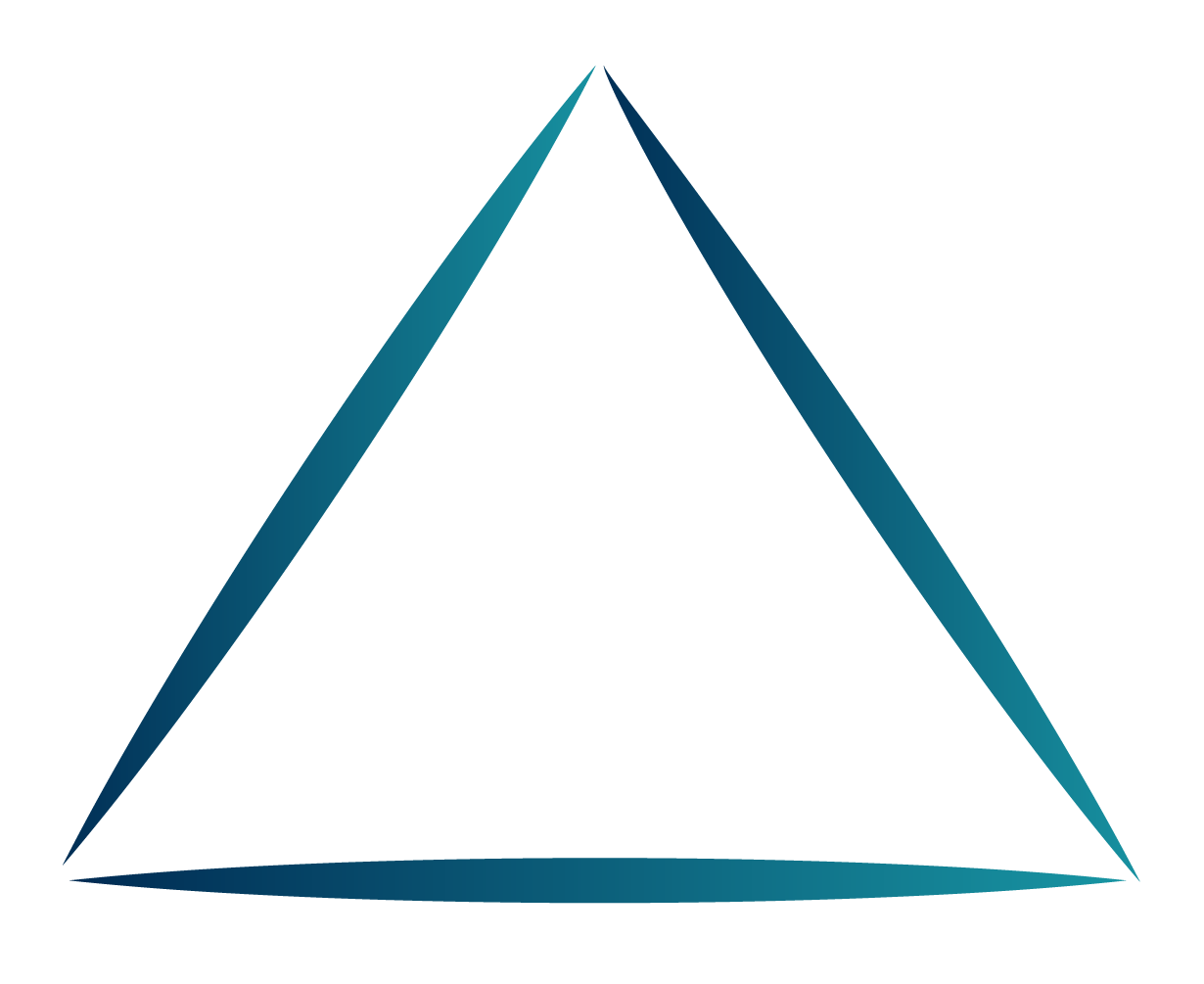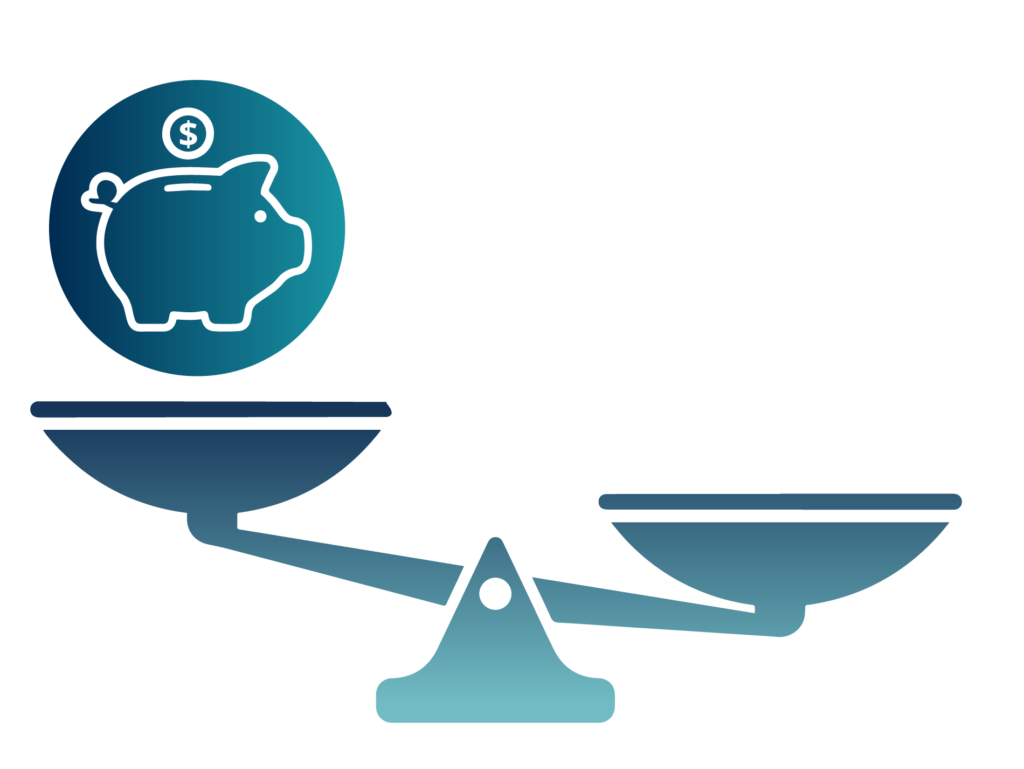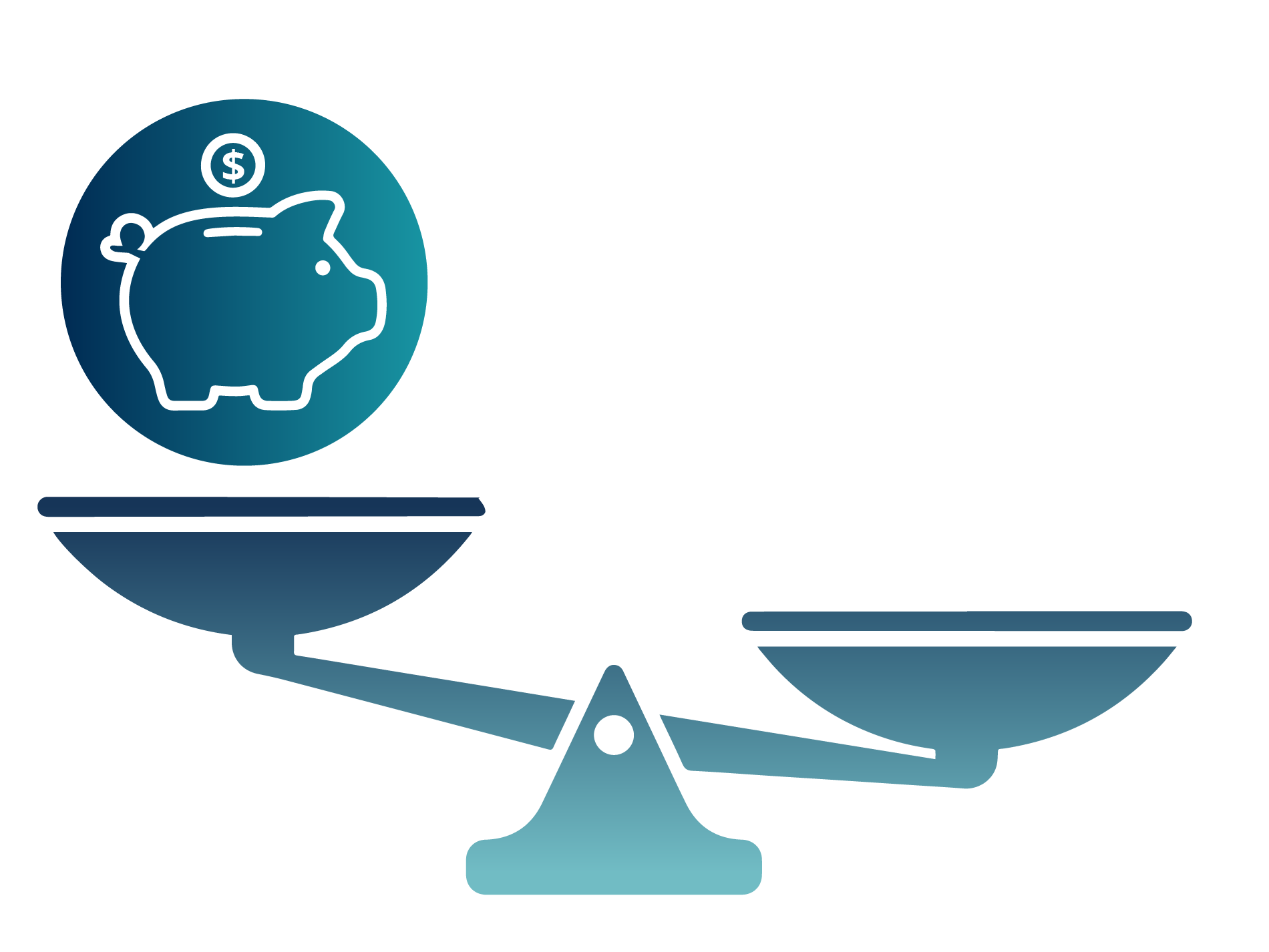 At AG Global Designs by not having an office, having reduced profits per client, and our streamlined system we can provide our services cheaper than our competitors with same or better quality for price. 
Our team works completely online and by using the power of the internet and different software we can communicate and explain ideas to our employees just as effectively as in an office environment.
We want to provide value by helping people succeed without hurting their bottom line and create original content.
Our system tries to cut out lengthy processes by autotomizing what we have determined to be the biggest time limitations. This time can now be spent working on creating a remarkable product and you as the client now have the option to pay for additional consultation or add-ons.