Passion


Creativity


Design
The Best Calgary Logo Design For Your Company
If you're looking for a logo design Calgary, you've come to the right location. AG Global Designs is a full-service design firm based in Canada with a talented and dedicated team of designers. Let's have a discussion about your logo. [Book a free call today!]
Our team is here to help you get your Calgary company off the ground with logo design, branding, and web design. We'll work with you from beginning to end to build a brand that interacts effectively and professionally with clients. We will design a logo that is both functional and effective in promoting your company. We can help you start from scratch or with any redesign efforts.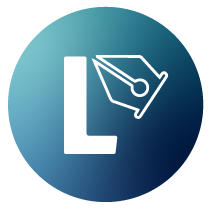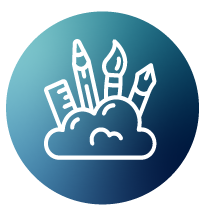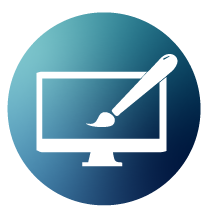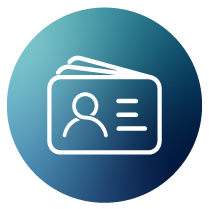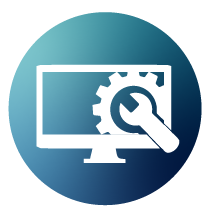 Hosting & Maintenance
Calgary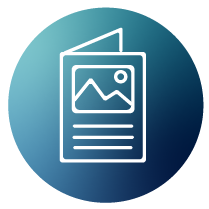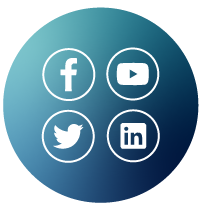 Social Media Banners
Calgary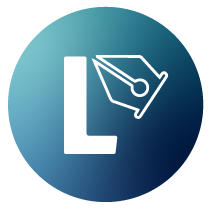 Professional, one-of-a-kind, and custom logo design Calgary for new companies and rebranding projects.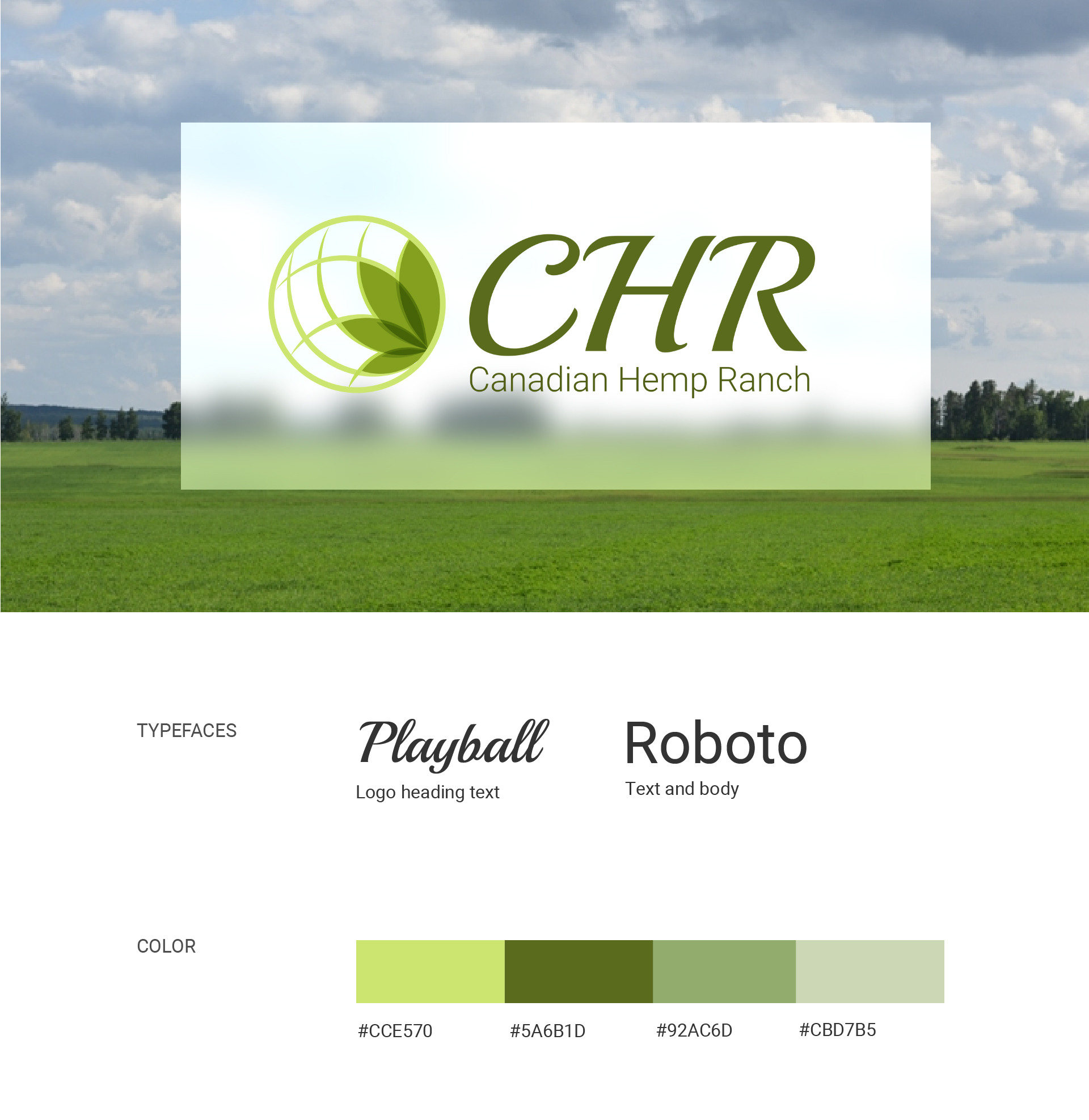 How Our Calgary Logo Design Works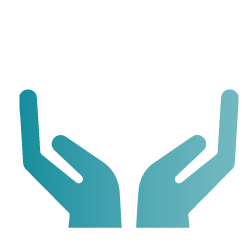 To ensure that your needs are met, AG Global Design's logo design service focuses on you, the consumer. We assume that repeat performance and profitability are driven by a significant level of loyalty to our customers, which keeps them returning. Not by sales tactics, but through a genuine relationship that produces tangible results. That is why so many of our clients In Calgary still work with us to this day. 
Our design team is versatile and has worked on logos, websites, and branding projects. We love design and are sure that we can assist you with your Calgary logo design and company. Now is the time to call or email us. Contact us today to start the design process!
Frequently asked questions
FAQ For Logo Design Package
AG Global Designs created my logo and website for my Scottish Terrier dog breeding business, Royal Scotties. They did a amazing job at creating it within my limited budget. I am beyond happy with the work they did and the value they created for my business. I now have people contacting me about puppies through the website every week. As I rank front page for Scottish Terrier Breeder and first result for Alberta Scottish Terrier Breeder on Google. Thank you so much, I recommend AG Global Designs!
Pamela Langill
2021-03-02
Anastasiya is the best designer I know. She works quickly and delivers high quality work.
We have worked with AG Global for the past several years and have found them not only easy to work with but also very talented with respect to graphic design, logos and web development. They have been our one stop shop for all of our website development improvements and upgrades. Although they are a small company, the skill sets available are remarkable. All projects are done in a very timely manner and urgent fixes are dealt with immediately. We found the pricing very competitive and the service above and beyond. AG global is able to understand its clients needs and delivering product that is exactly what was requested. dex10 is very appreciative of their expertise and the ease of deployment that we have experienced. Projects can be charged hourly basis and progress reports are issued so you know exactly what you're paying for which is an asset as a small business. Thank you AG !
Anastasiya is really at what she does. She designed the business card, menu and invoice template for my restaurant and i am very happy with that. Thank you