Website Design for a Bookkeeping company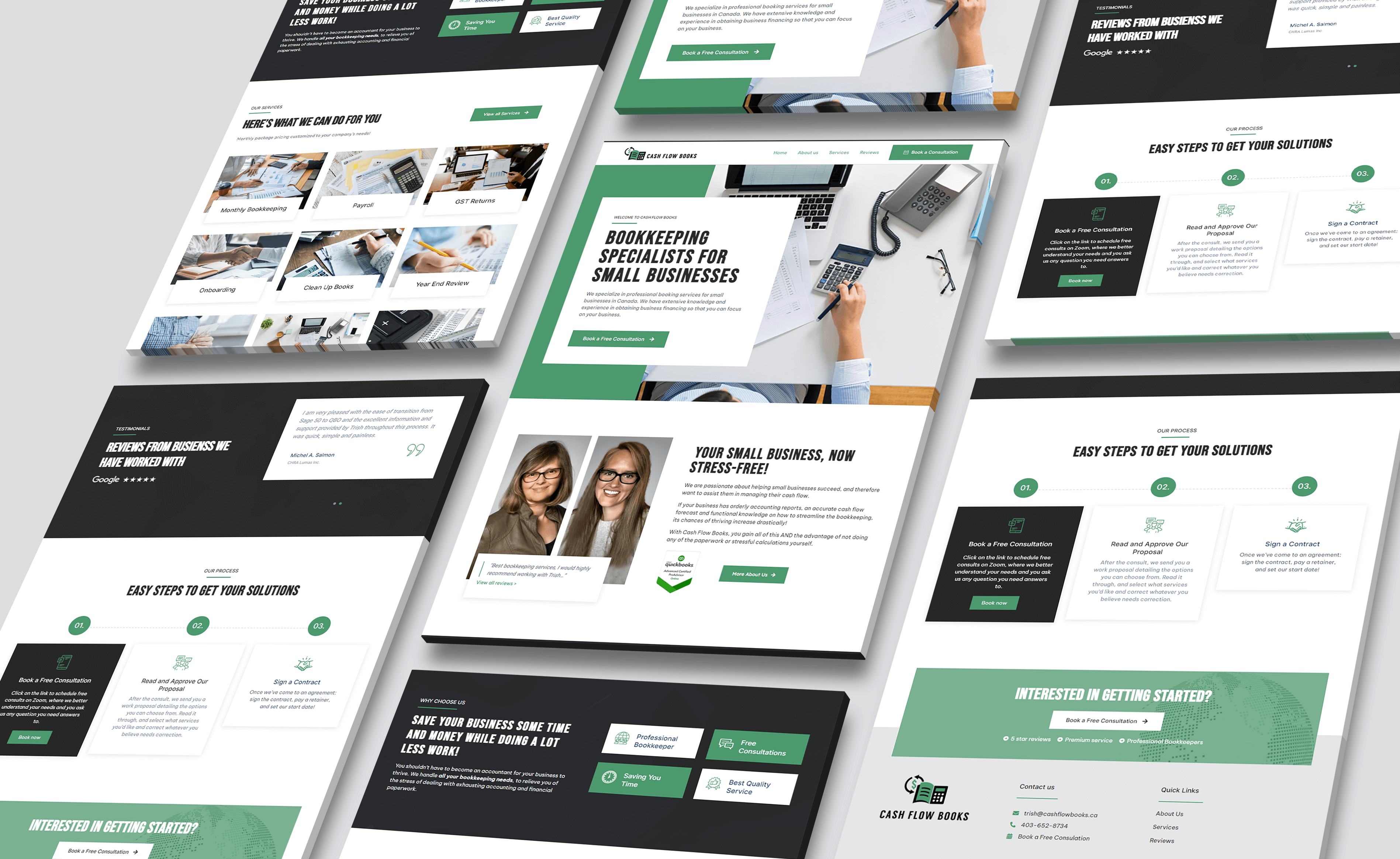 Cash Flow Books specialize in professional booking services for small businesses. It's the mother and dougther owned company, they have an extensive knowledge and experience in recording your cash flow on a monthly basis so that you can focus on your business.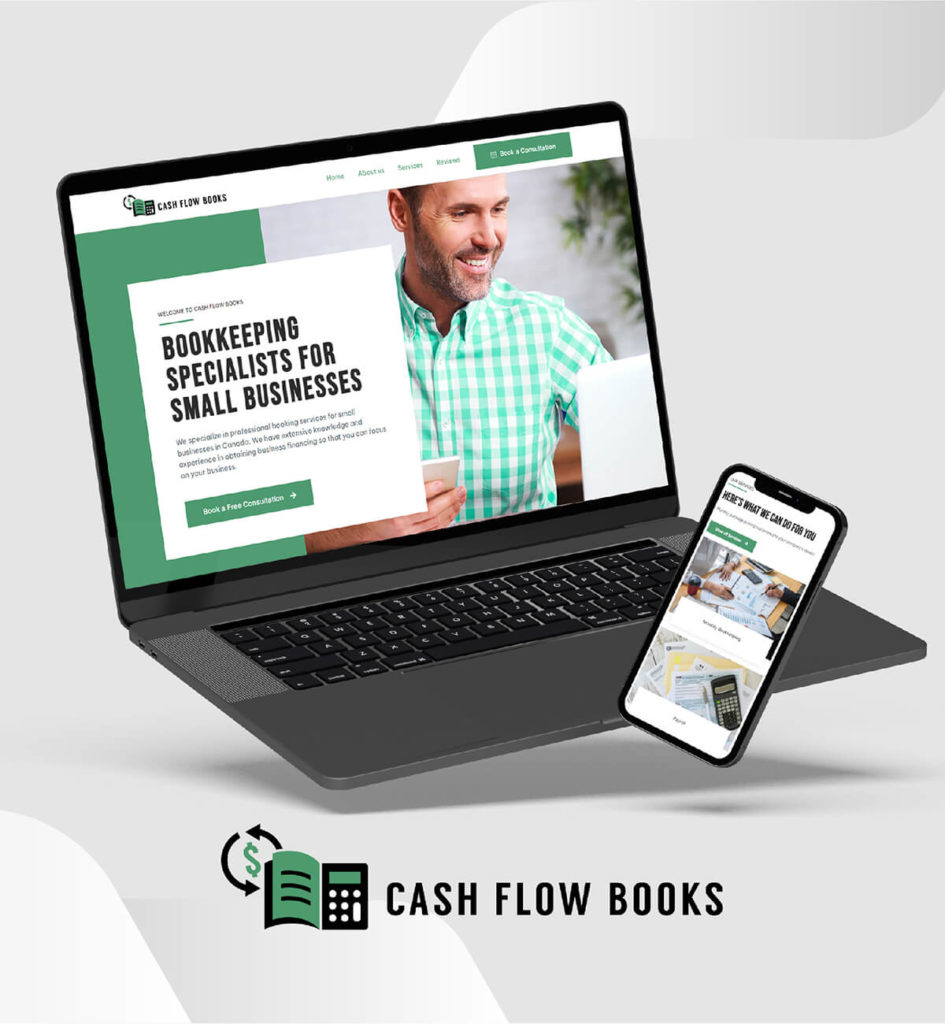 A client makes it to us to help help with improving her online peresnece and thougth teh website represent herself as a trustworthy profesional – whcih will help to imporve teh sales proses and close deals faster.
As the website is one of the sales tools that every business should take advantage of. 
The context on the website plays an essential role. Katt – our copywriter wrote strategic content that speaks to the target customer. 
Utilizing the best design strategies and website layout, and user interface to ensure that the website looks modern, was easy to use, and most importantly, creates client trust!