Expert logo Designers Okotoks
The complete logo package for your business. Get everything you need to get a stunning logo to maximize and set your brand up for success. AG Global is your branding agency solution.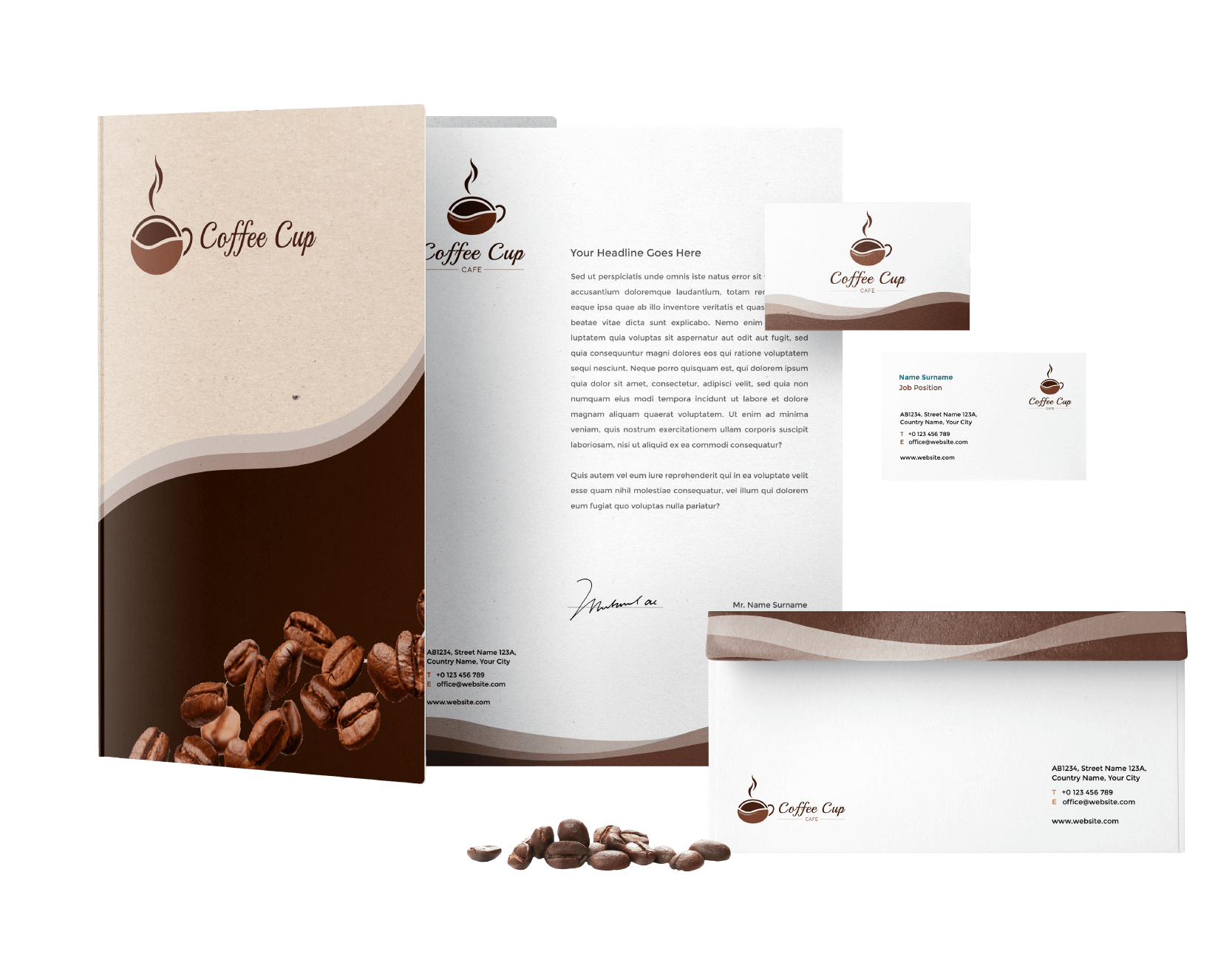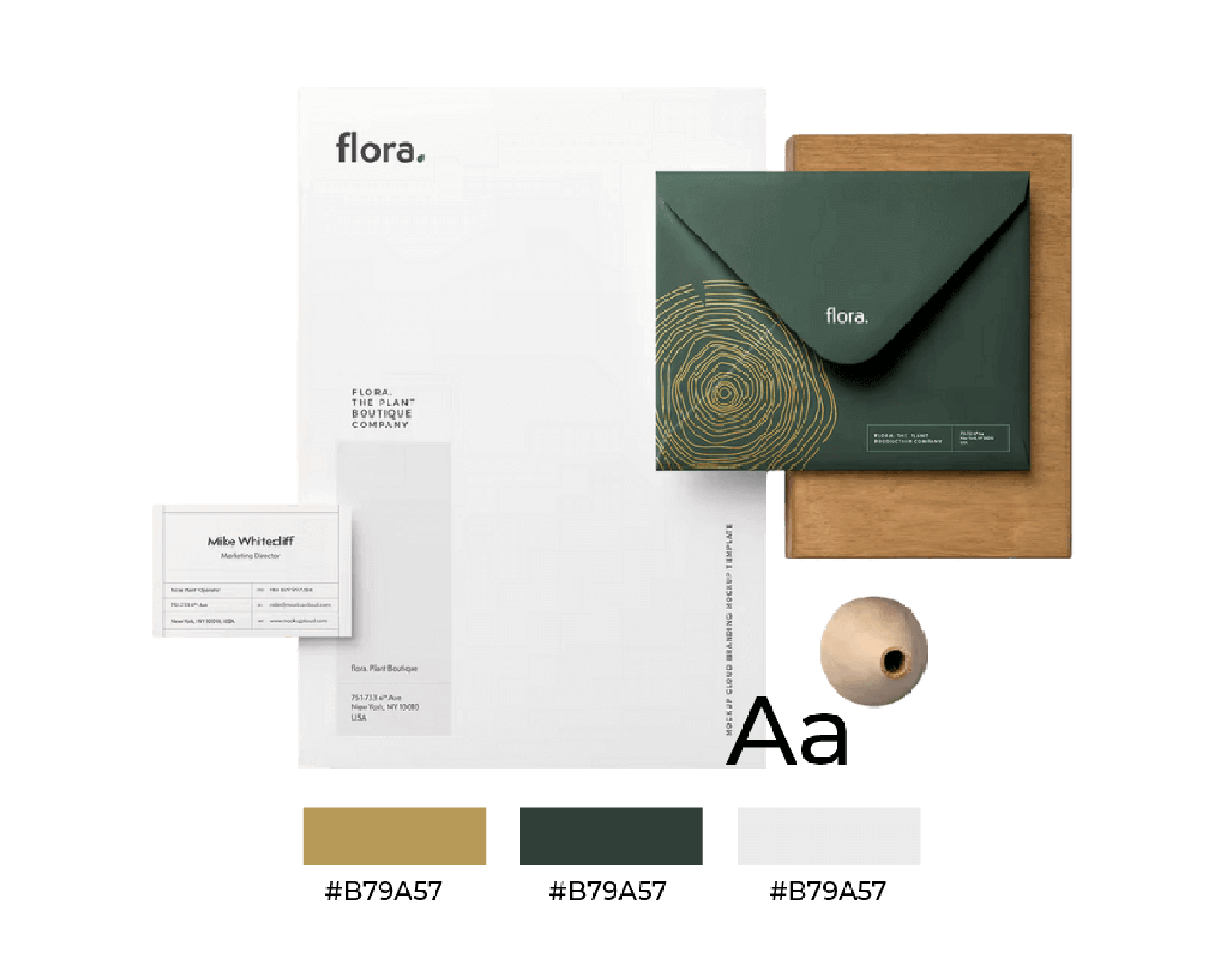 ⭐ ⭐ ⭐ ⭐ ⭐
"I am beyond happy with the work they did and the value they created for my business."
Royal Scotties
⭐ ⭐ ⭐ ⭐ ⭐
"AG Global Designs helped me realized what I envisioned."
e4Less Cleaning
⭐ ⭐ ⭐ ⭐ ⭐
"10/10, 100% recommend getting your logo design from AG Global Designs."
baddrip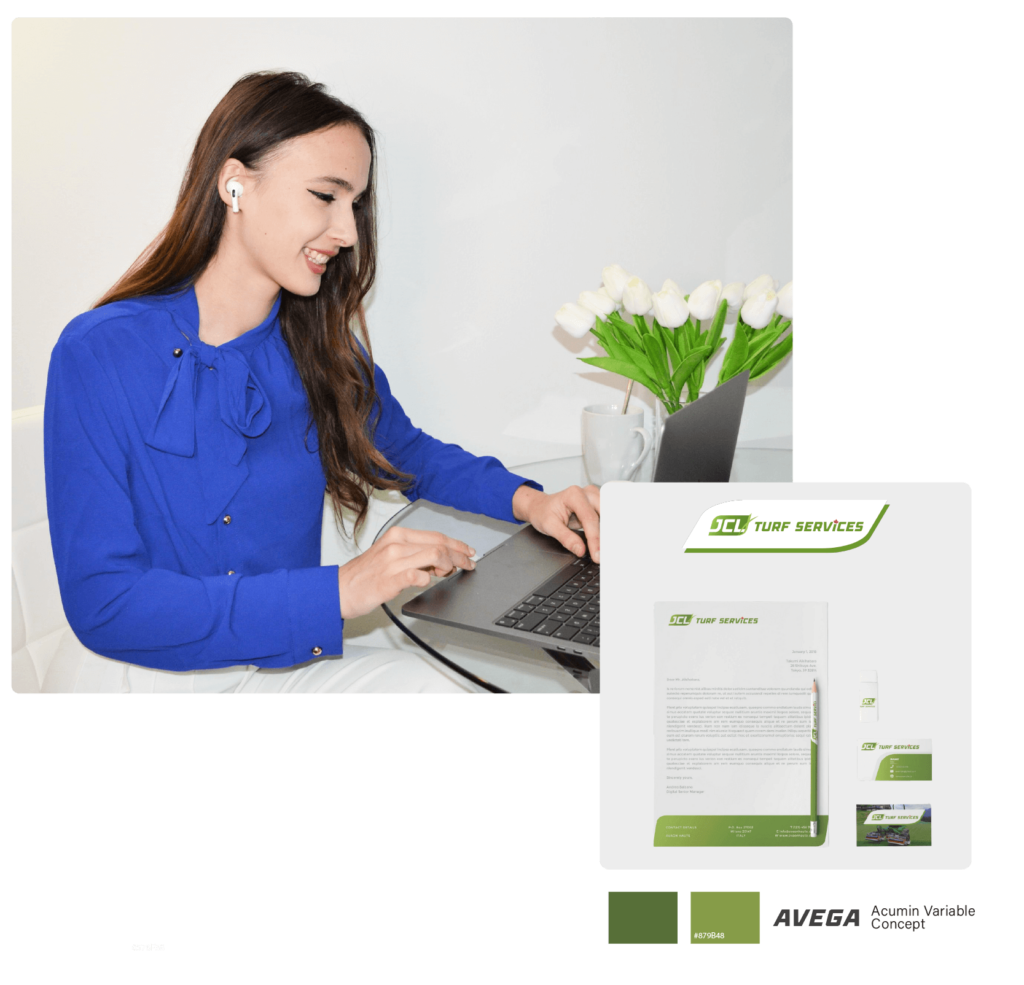 Elevate your business with a professional logo design
Our Services are for you if you are looking to: 
Leaders in Okotoks logo design for years!
EXPERIENCED Logo DESIGNERS IN Okotoks
Our Professional Okotoks Logo Design team is dedicated to kick starting new businesses around the world. Bringing new, innovating, efficient and effective graphic design techniques to the marketing industry. Our Okotoks logo Designers are waiting to hear from you!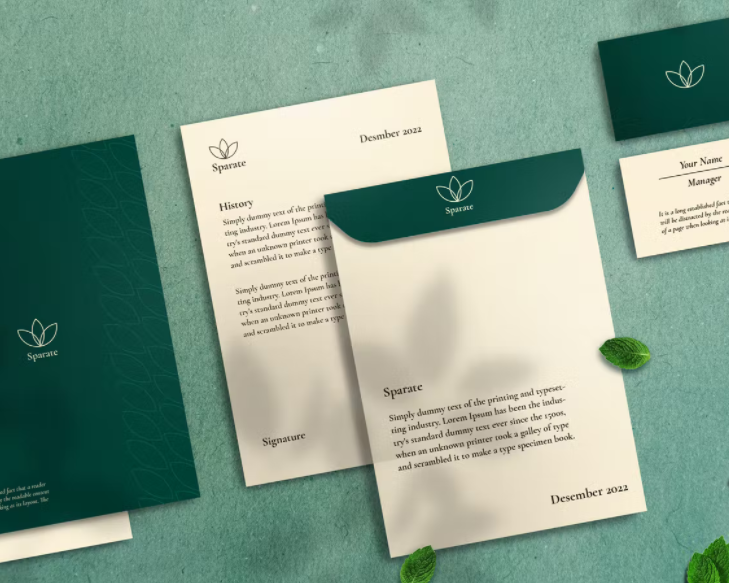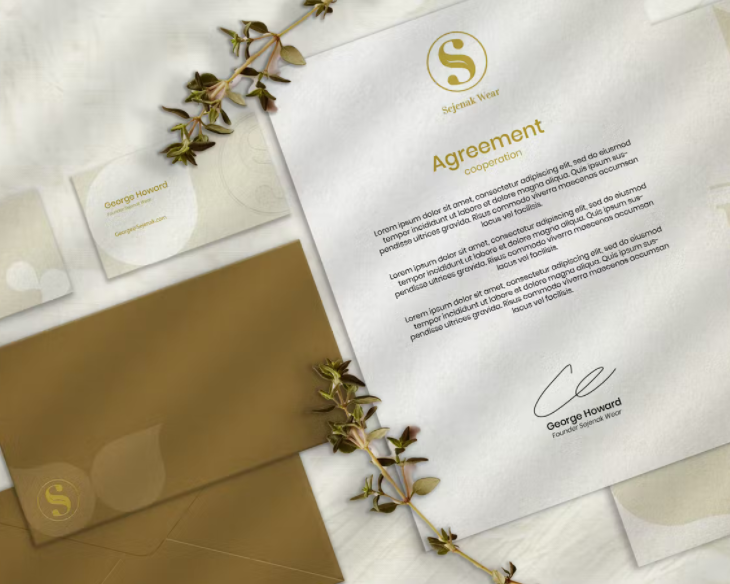 A complete visual brand design backed by strategy to help you sell with confidence, attract your ideal customers, and stay consistent across all platforms.
On request, the branding package can be customized to meet your specific branding requirements.
Logo/branding Package Details
* Need something more custom? No problem! Feel free to send our website design team a message to inquire about your project by clicking here! *
Flyer / Brochure Design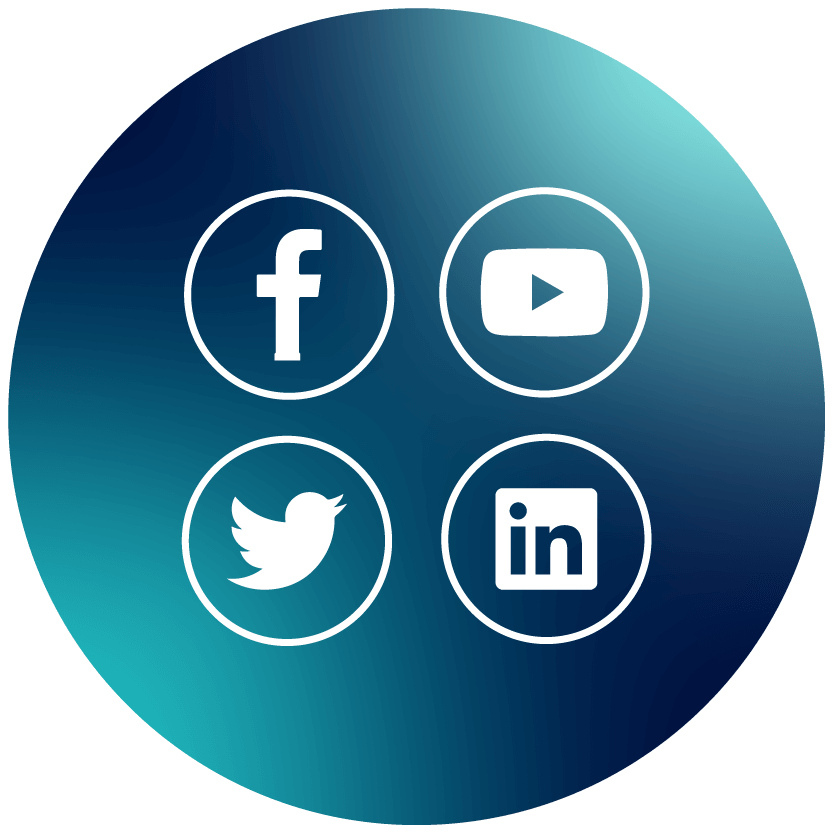 Social media graphics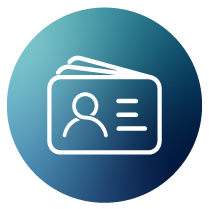 Business Card Design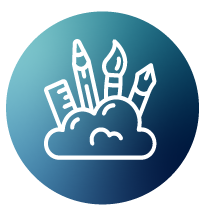 Custom Stationary design
A FEW EXAMPLES OF OUR Okotoks LOGO DESIGN PORTFOLIO
Our logo design company in Okotoks strives to give you a professional and effective brand image for your business. Contact us today to learn more about our options.
We exceed client expectations — every time
Don't just take our word for it. Here's what makes us a top-rated website design agency.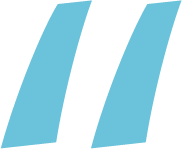 I am beyond happy with the work they did and the value they created for my business.
AG Global Designs created my logo and website for my Scottish Terrier dog breeding business, Royal Scotties. They did a amazing job at creating it within my limited budget. I am beyond happy with the work they did and the value they created for my business. I now have people contacting me about puppies through the website every week. As I rank front page for Scottish Terrier Breeder and first result for Alberta Scottish Terrier Breeder on Google. Thank you so much, I recommend AG Global Designs!
AG Global Designs helped me realized what I envisioned.
"Simply awesome and reliable. From the creation of my website to business cards and brochures, AG Global Designs helped me realized what I envisioned. I now have a website and logo that I'm proud of. "
Very pleased with the outcome. Professional and clear.
Very pleased with the outcome. Professional and clear. Walked me through everything I needed to know. I now have a beautiful logo that everyone loves. Would recommend!
"I am very happy with my new website.
Anastasiya was amazing to work with and provided detailed explanations of every step in the website development. She delivered fast and was accommodating on every change I requested. I fully recommend using AG Global Design for all your website development and design needs!"
AG Global Designs gave me exactly what I wanted for my logo!
AG Global Designs gave me exactly what I wanted for my logo! Anastasiya was great to work with. She is very detail oriented and listened to my every want and need. She made sure to understand the vibe of my business and when she gave me the design she made sure I was 100% happy with it. I highly recommend going to AG Global Designs for your Logo and Deign needs!
10/10, 100% recommend getting your logo design from AG Global Designs
10/10, 100% recommend getting your logo design from AG Global! She is super creative and passionate about her designs, she did exactly what I asked for, explains everything straightforward and understandable! Go get your logo designs from her! She's great!
How Our Okotoks Logo Design Works
Here's How We will Drive your business to success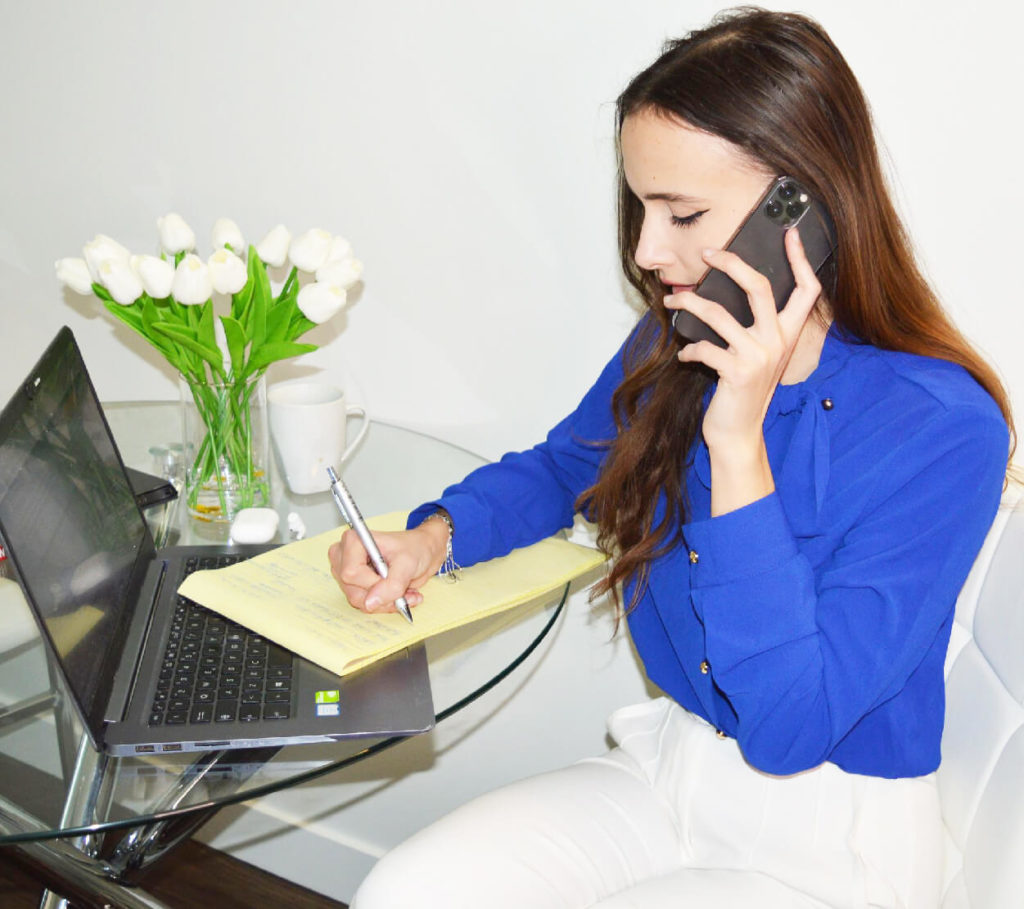 To begin, we have a one-on-one discovery call. We talk about your business goals and identify your project's timeline. We follow up with a custom project proposal that includes itemized deliverables, overall investment costs and a detailed service agreement. If you choose to move forward, we will schedule an online strategy consultation via Zoom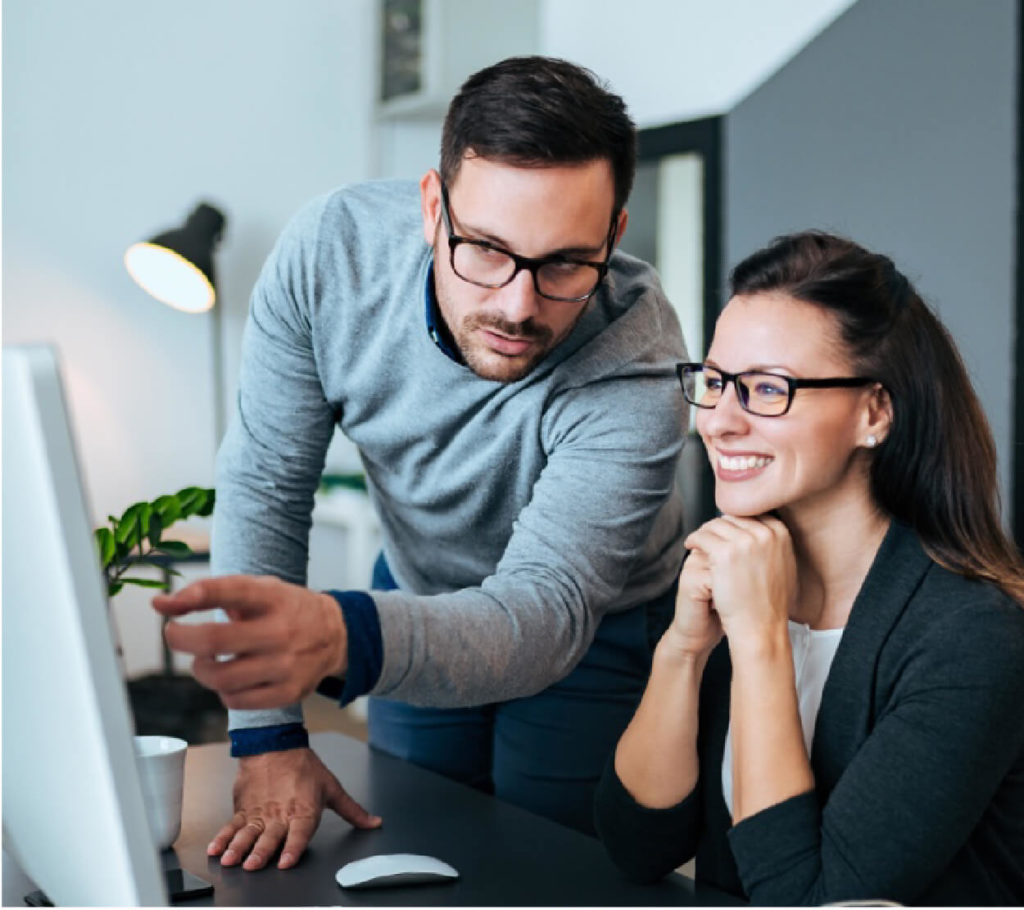 On the Strategy session we will dive deeper into learning more about your target audience, competition, your business vision and purpose  that will help us to deign a brand that is appealing to your target customer.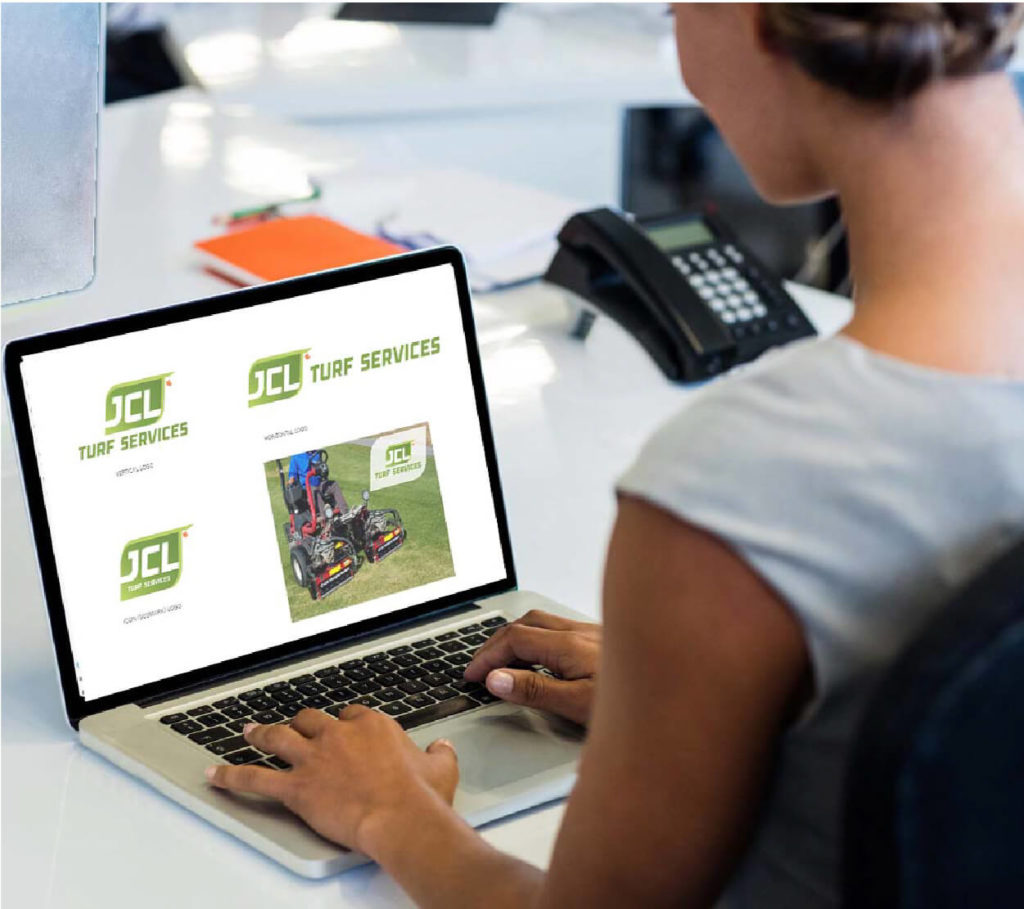 In this step we are going to develop logo design concepts, review and refine them. After we finalize the logo concept we will start developing supporting  brand materials  such as business cards, social media posts etc. that will bring your brand to live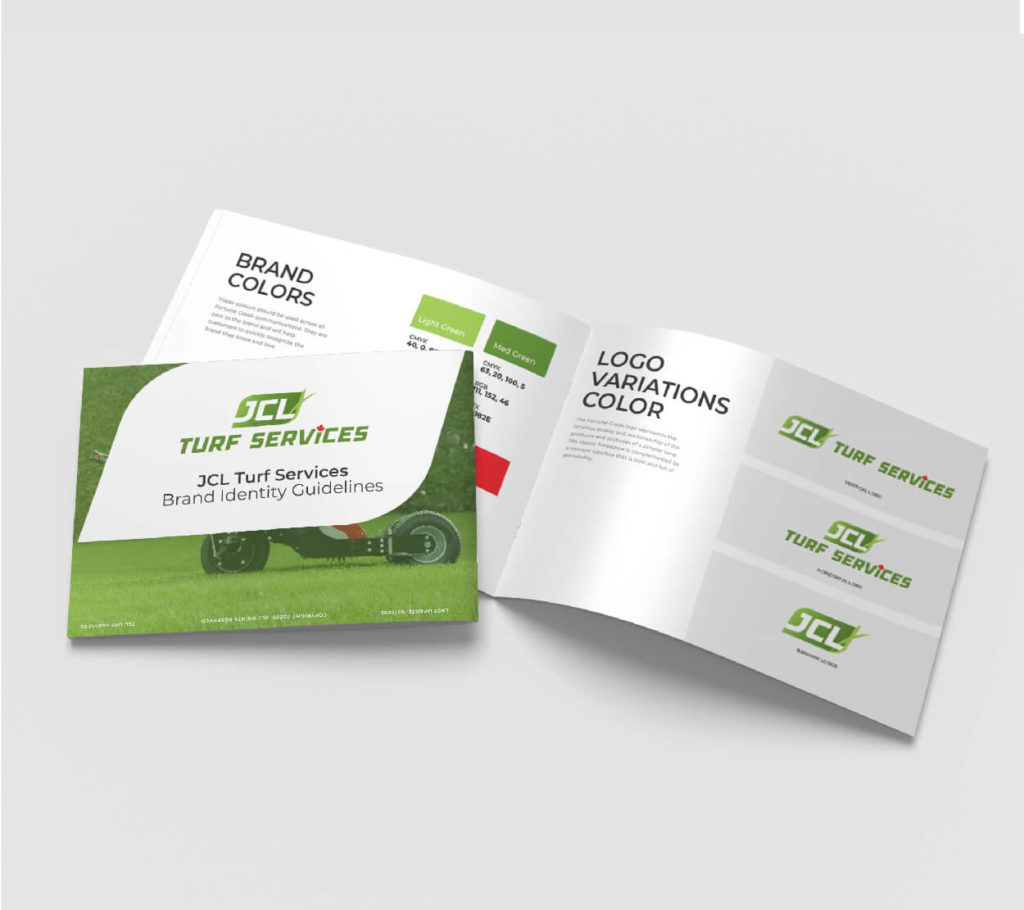 After we have finalized the brand design, we will create a Brand Style guide, which is an instructional manual on how to use your brand and showcase it in the world. In addition, we will prepare all of the files for delivery.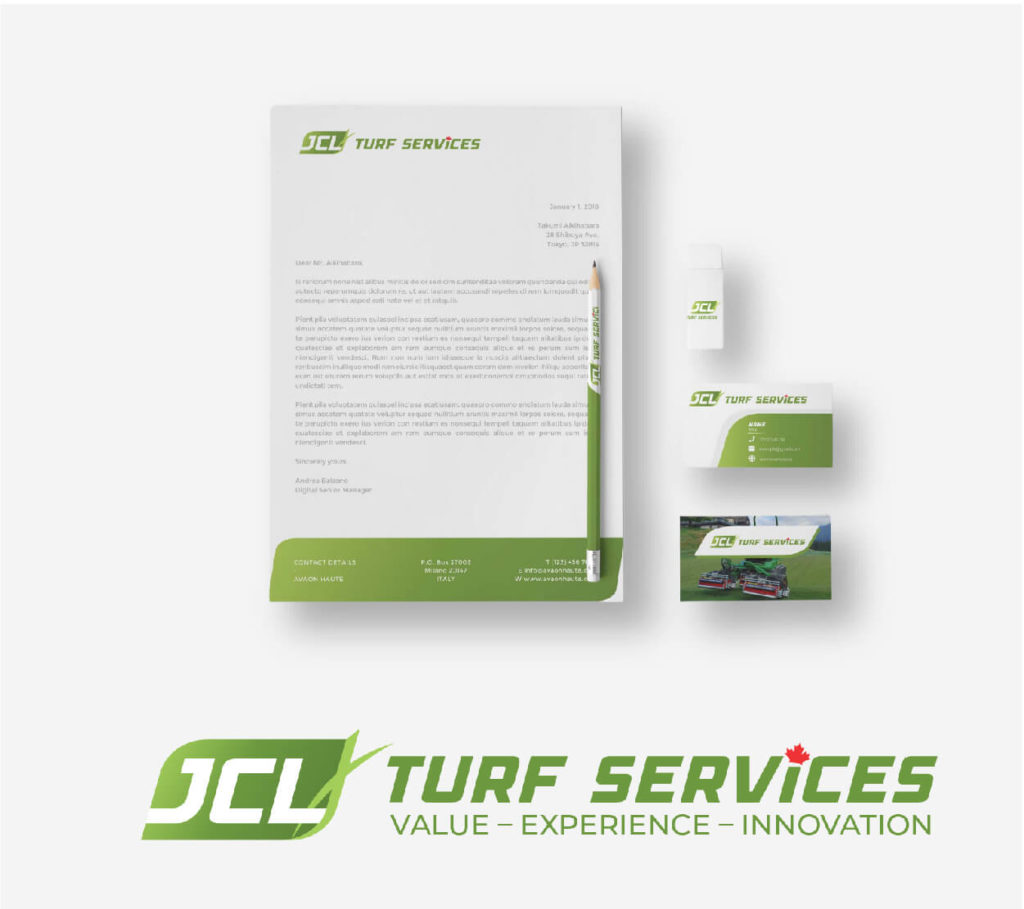 You will obtain the required files for your purchase after final revisions and your approval. And then it'll be time to reveal your custom Okotoks logo design!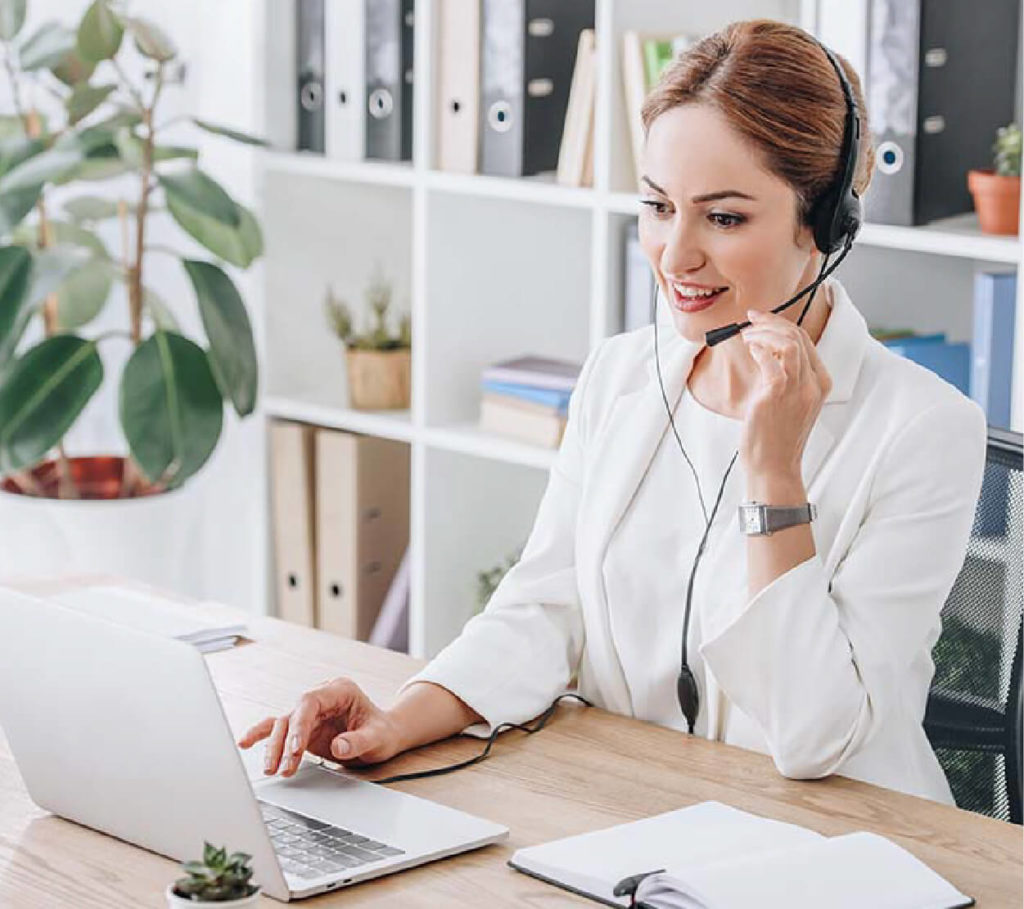 After the brand launch we provide any additional support, maybe you need a social media post deign, or your monthly newsletter has to be formatted, or it's time for another blog post, or the deadline for a print ad for a local magazine is coming up.
Frequently asked questions
HOW A GREAT Okotoks LOGO WILL GROW YOUR BUSINESS
A well-designed logo can quickly establish your brand, make a memorable impression, and build business and public recognition. A logo is often the first thing people will see after looking at your business name, website, or product labels. If the design is not effective or memorable, it could even jeopardize your company's success. That's why we offer personalized service. Our logo design company in Okotoks is committed to building effective logos that are the perfect visual representation of your brand. We create custom logos that are functional and suited to the needs of your business. Our logo design Okotoks team will work with you to ensure that every element of your logo design conveys the right image and represents your business effectively.
REASONS WHY YOU NEED A GREAT LOGO:
We can help you create an effective brand image for your business. With our combined experience in graphic design and branding and your knowledge of your industry, we will put together a unique logo that displays the values and essence of your business. This will give you an identity that will stir interest in your customers and influence them to want to learn more about the services or products you have to offer.
YOUR Okotoks BRAND TELLS A STORY:
Your brand is unique to you and should represent exactly what you want it to. It is a story about your business that must be told in a clear, concise, and captivating way. Our Okotoks logo design team will work with your concepts to create the best possible logo for you. The more information you provide, the better we can do our job. After all, we want to keep you completely satisfied with your logo and branding work. AG Global Designs will create a logo that is both professional looking and yet represents your brand perfectly. We understand the importance of having a unique design for our clients because different businesses have different qualities they wish to portray.
You'll see why we're regarded as one of Canada's best web design firms. We provide affordable websites to companies of all sizes. We're committed to developing a site that's both functional and engaging, and we deliver results that exceed your expectations.
REBRAND YOUR Okotoks LOGO
Your logo is a very important part of your business or organization because it represents who you are. Is your logo designed professionally and thoughtfully? Does it portray the image you want to say about yourself and your business? If not, it's time for a rebranding! Let AG Global Designs be the ones to give you what you deserve with our cutting-edge Okotoks Logo Design service.
Branding is the process of creating a unique image, voice, and personality that represents the person or product. The first stage of any business must be to build a strong brand. The first step is to understand your target market and what you want to accomplish with them. We start from there. If you want a logo that represents your business in the best way possible then we are here for you! You can trust us to create something that will be remembered and recognized by everyone who sees it.
Okotoks LOGO DESIGN EXPERTS
Our team combines the latest technology with top designers in the industry. This ensures that you get a logo that will last and have timeless appeal. We have the experience to know how to create something that will truly stand out and represent you. We're proud of our work and we ensure that every project we undertake is done right! We want to create something that stands out, sets the example, and is memorable and functional for years to come. With our logo design services, you can be rest assured that it will live up to your expectations.
AG Global Designs makes your ideas unique. We look at every aspect of your business and work to capture the essence of what you want to say and the way you want to say it. When it comes to quality work, we deliver in spades with each project. We also put a lot of emphasis on the design process. It's important that you have someone who has your best interest at heart and is experienced in designing the perfect logo for your business.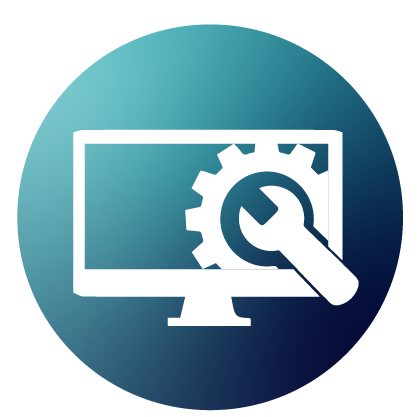 Website Maintenance
& Hosting