THE BEST WEBsite DESIGNERS IN Okotoks!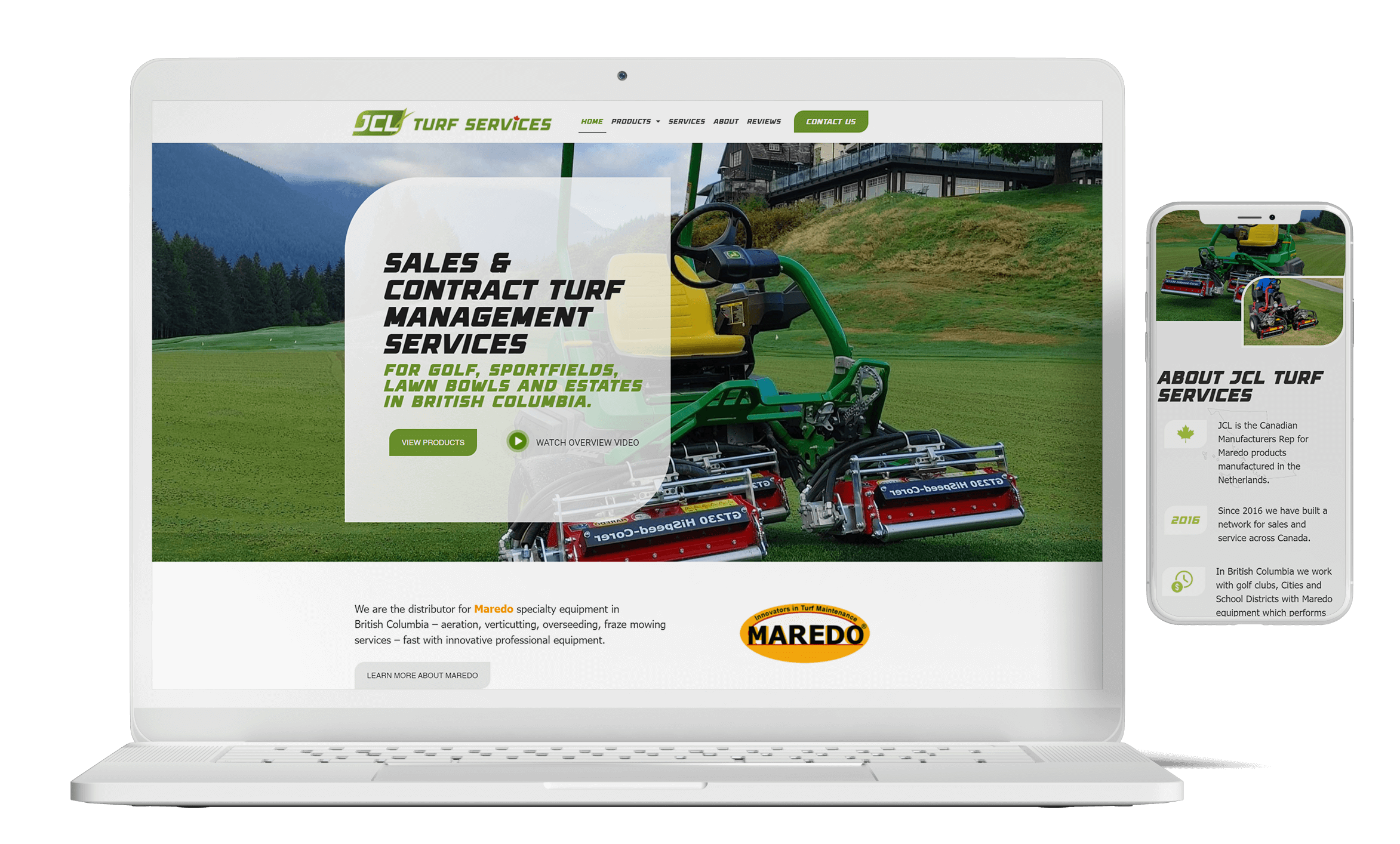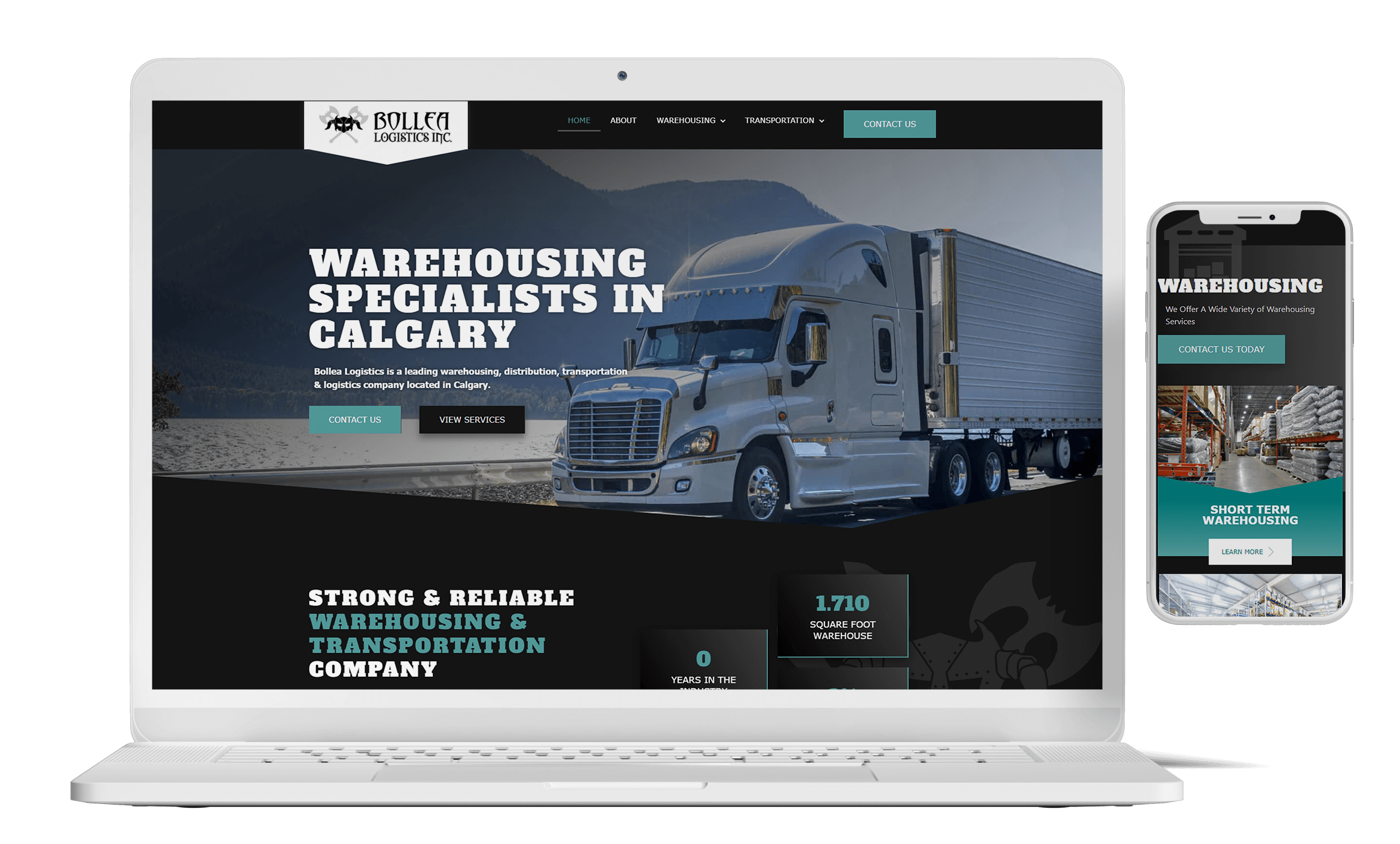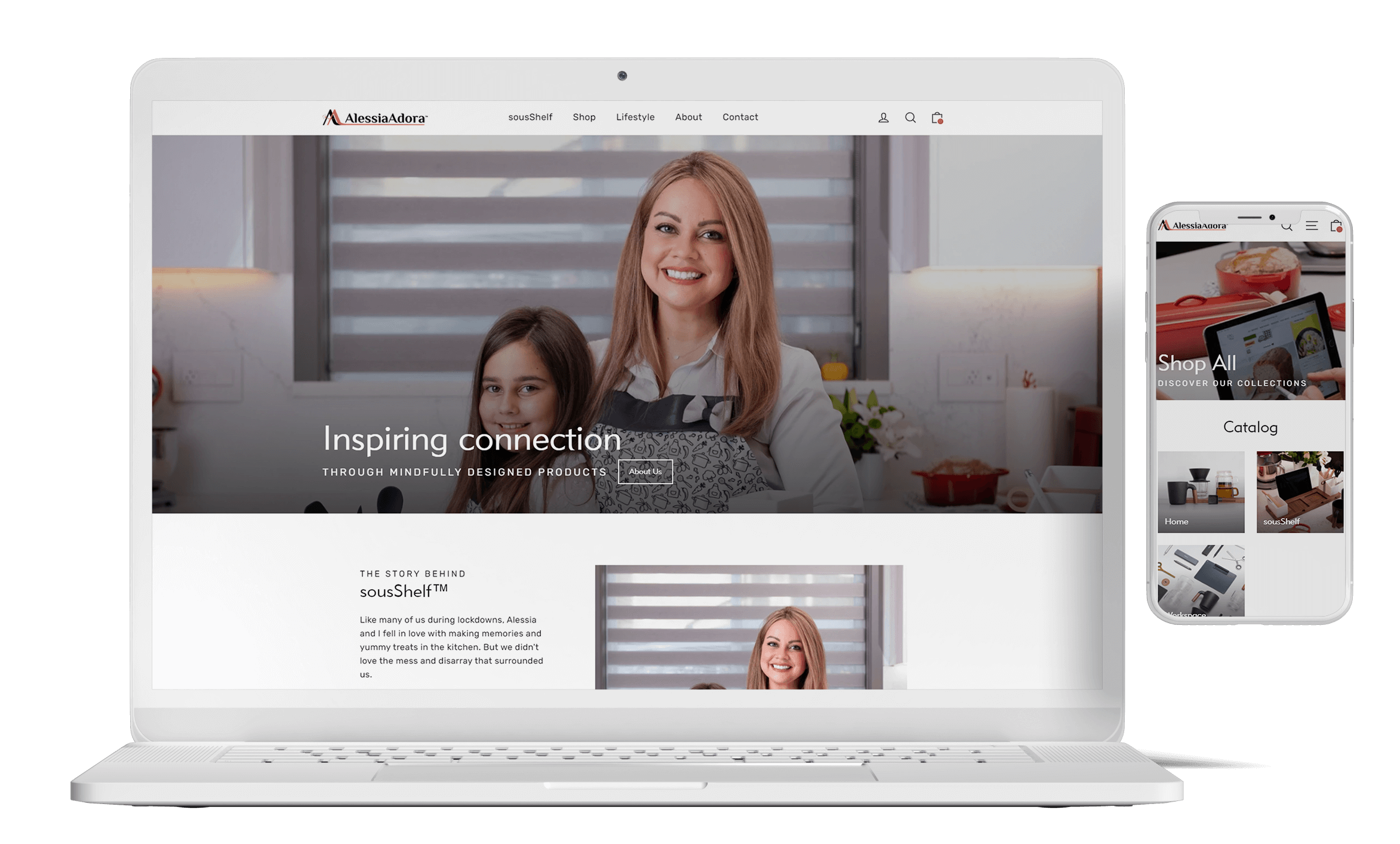 ⭐ ⭐ ⭐ ⭐ ⭐
"I am beyond happy with the work they did and the value they created for my business."
Royal Scotties
⭐ ⭐ ⭐ ⭐ ⭐
"AG Global Designs helped me realized what I envisioned."
e4Less Cleaning
⭐ ⭐ ⭐ ⭐ ⭐
"10/10, 100% recommend getting your logo design from AG Global Designs."
baddrip
PROFESSIONAL WEBSITE DESIGNERS IN Okotoks
Our expert Okotoks Website Design team helps businesses succeed by assisting those who are having difficulty generating sales through their website. Our full-service agency creates the branding, website design, and marketing that attract high-quality customers, so their business starts growing.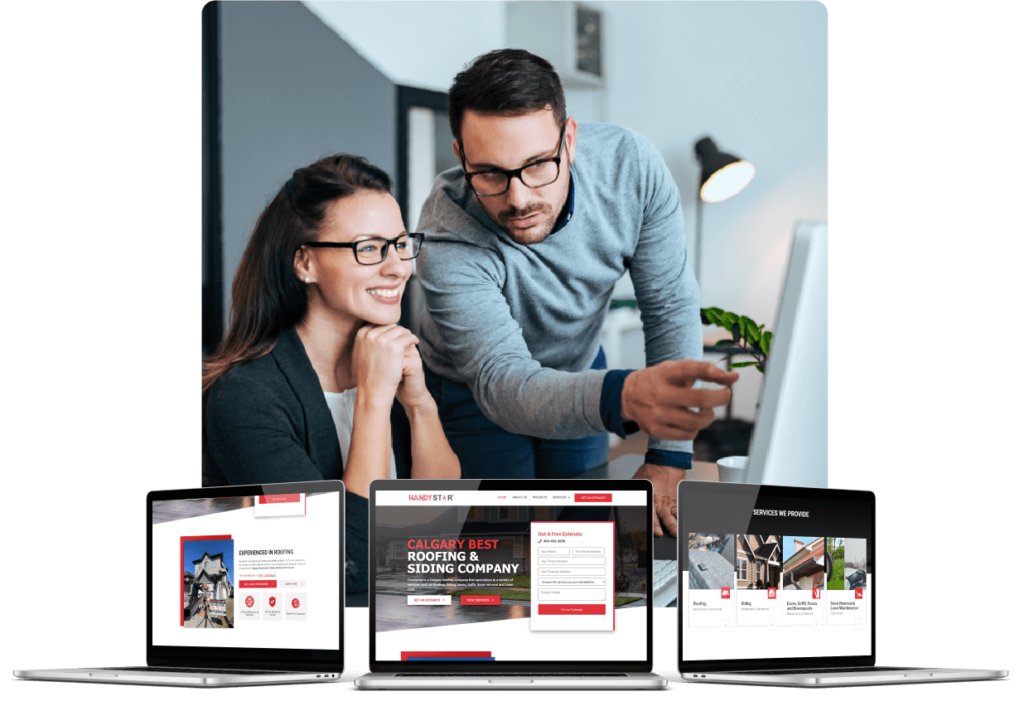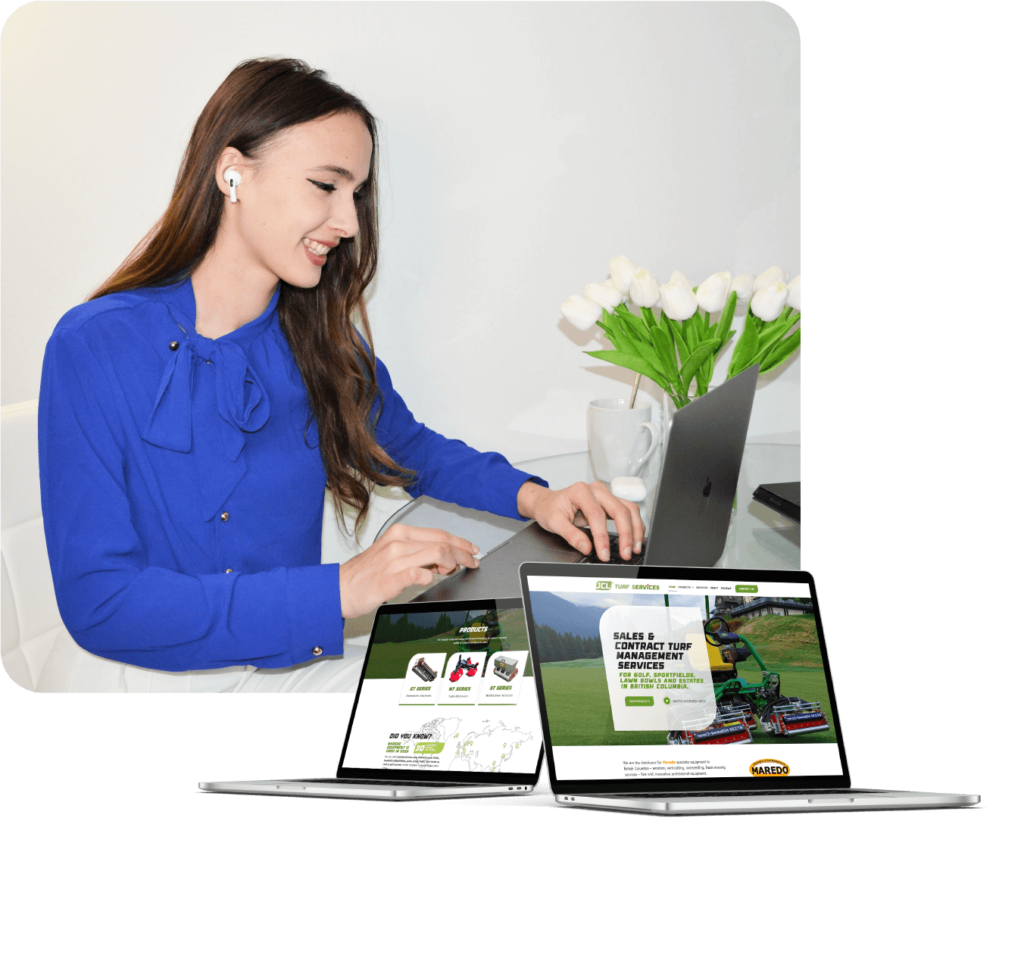 RELIABLE Okotoks WEB DESIGN COMPANY
Our trusted Okotoks web design agency creates websites for businesses all over Okotoks. Our dedicated team of web designers understands that a compelling website is more than a simple collection of pages. It's not just about designing pretty pages but creating something useful and attractive that helps your customers learn about you and what you have to offer.
A FEW EXAMPLES OF OUR Okotoks WEB DESIGN PORTFOLIO
We Work Hard to Provide Okotoks  With New and Innovative Web Designs
Our company's lifeblood is partnerships. We think that mutual success is based on a high level of commitment to our clients, not on advertising methods, but on true partnerships that provide measurable results. That is why so many of our customers have stuck with us to this day! Let's grow your business with Okotoks web design!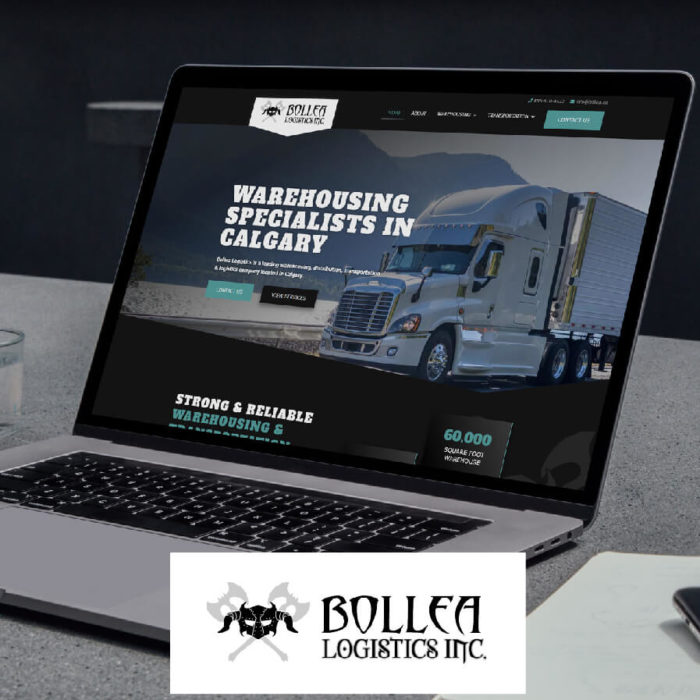 Bollea Logistics
Website Design
JCL Turf Services
Brand and website deisgn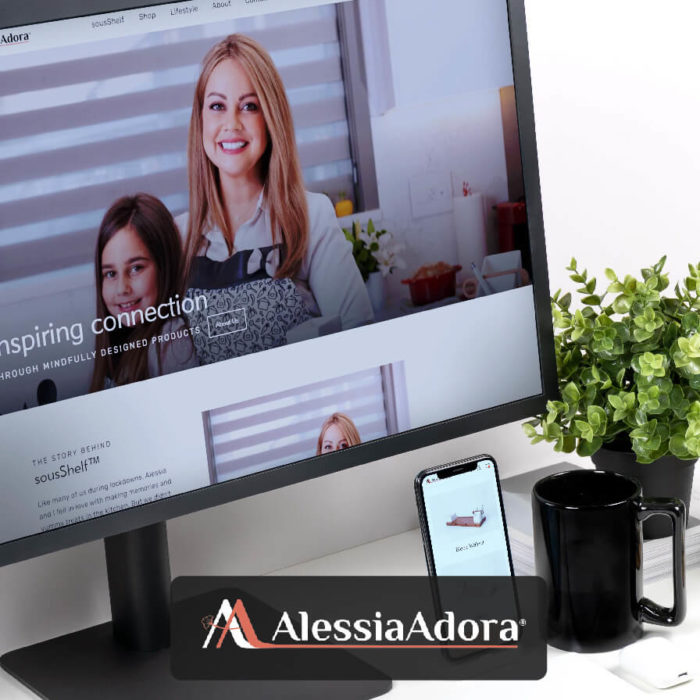 Alessia Adora
Website Design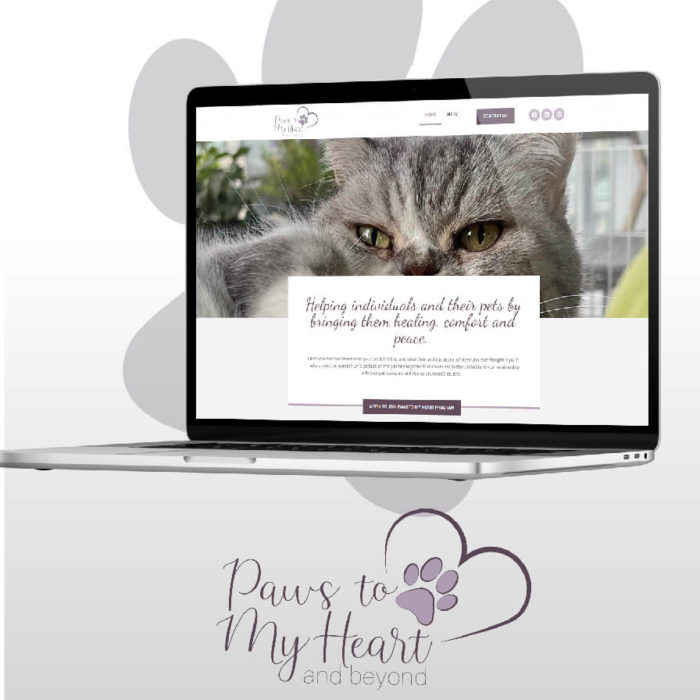 Paws To My Heart
Brand and Website Design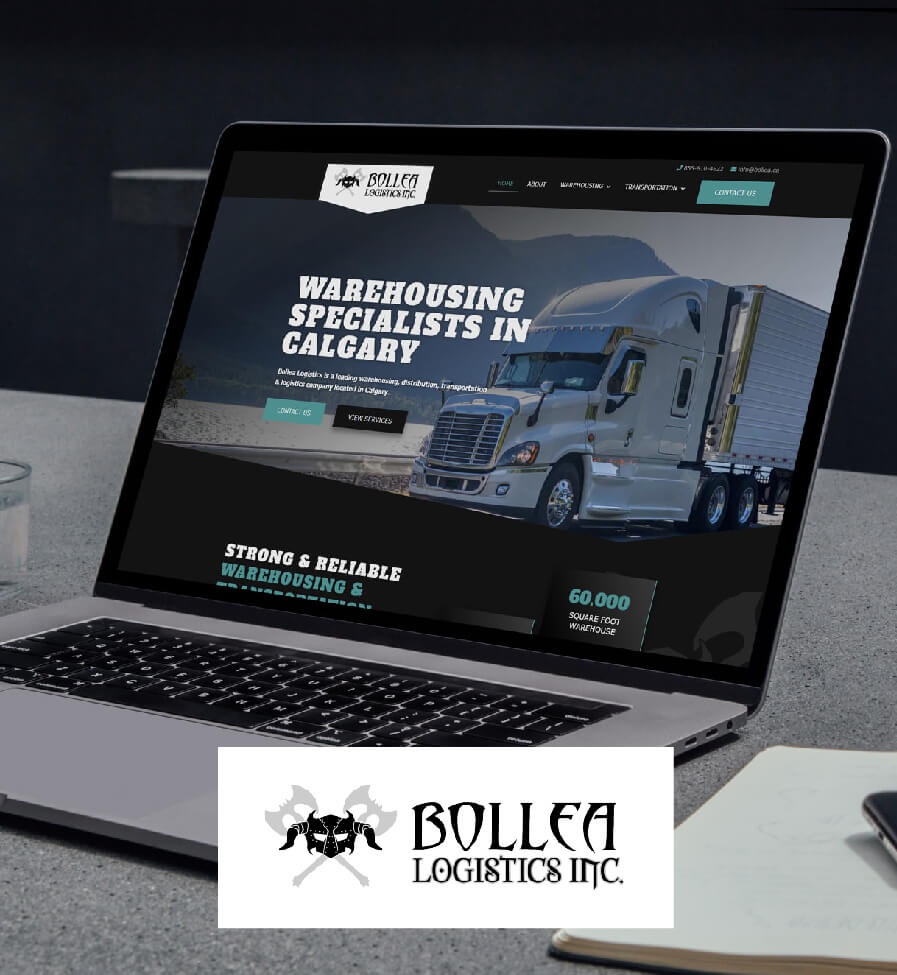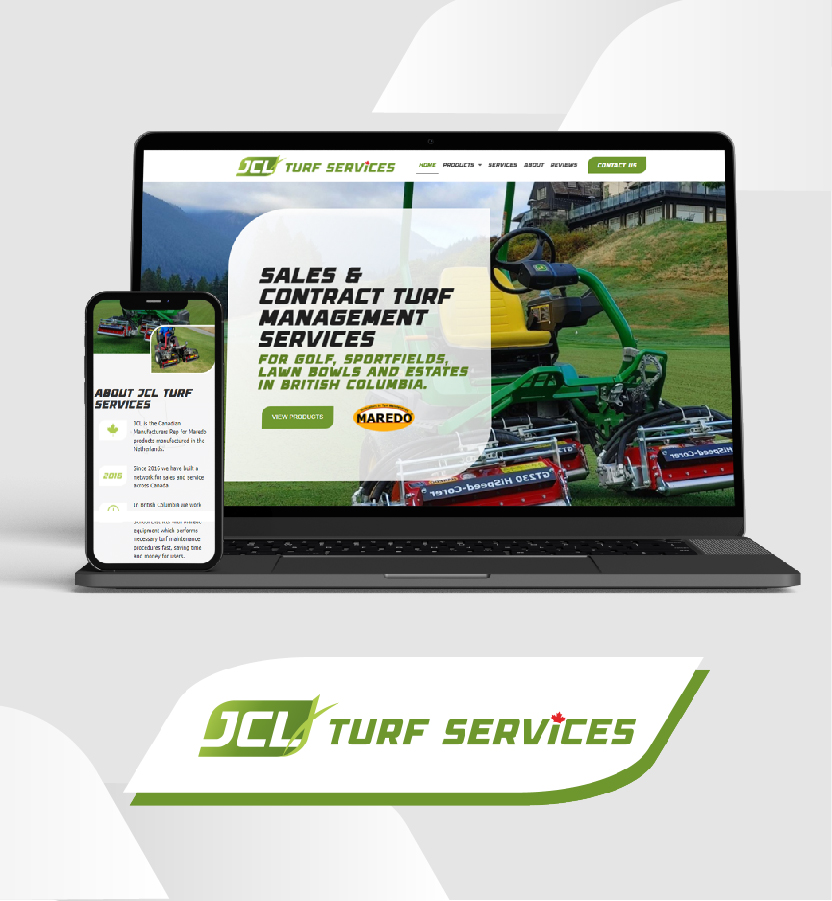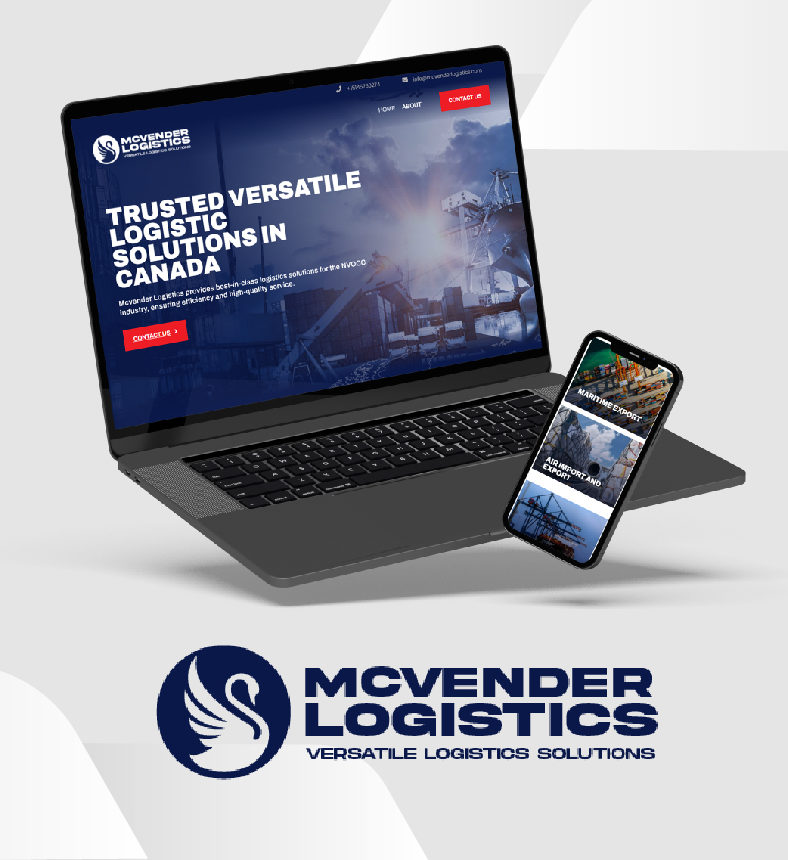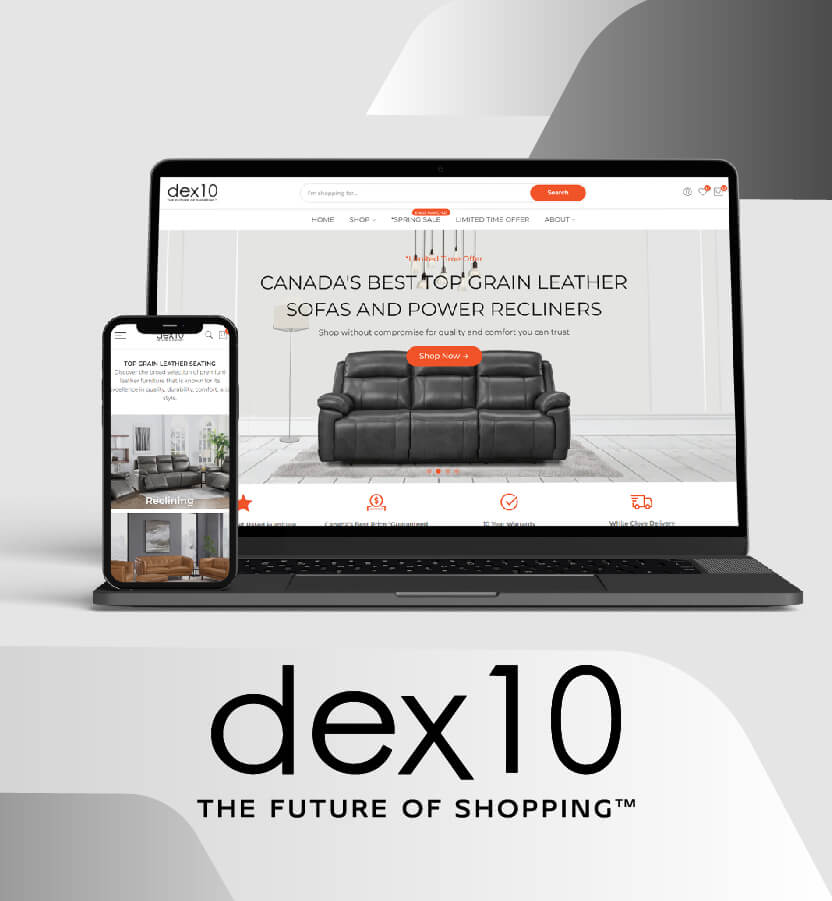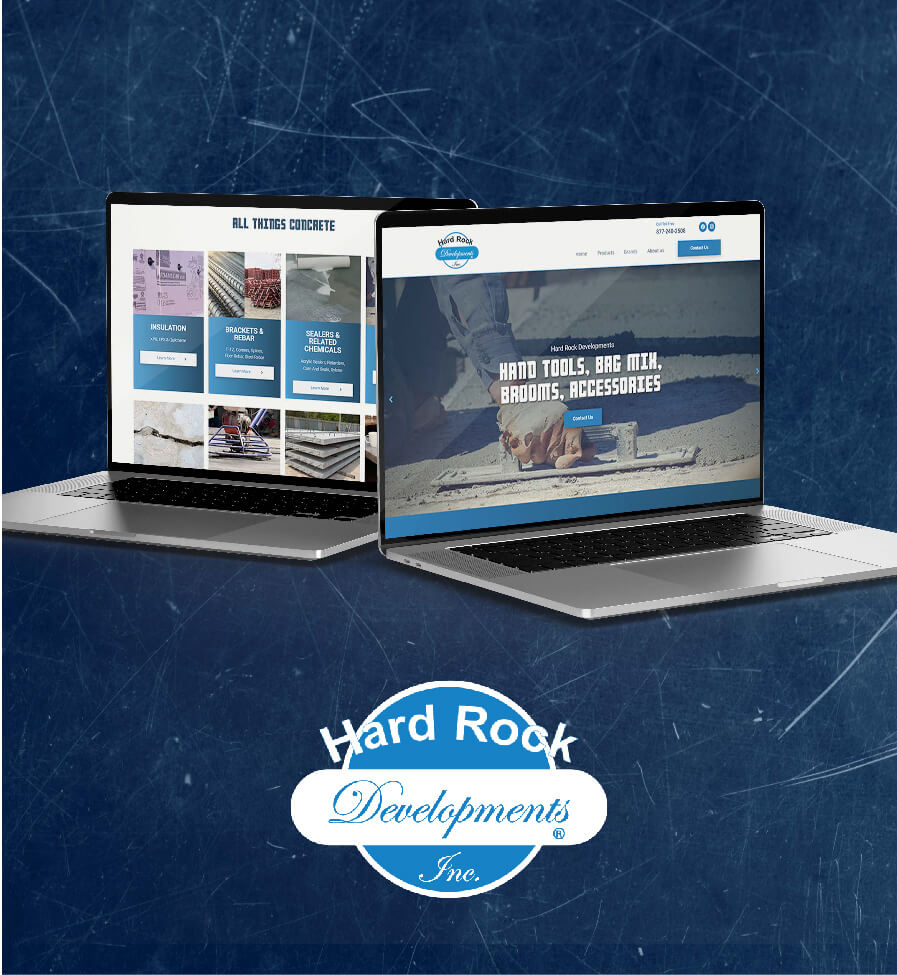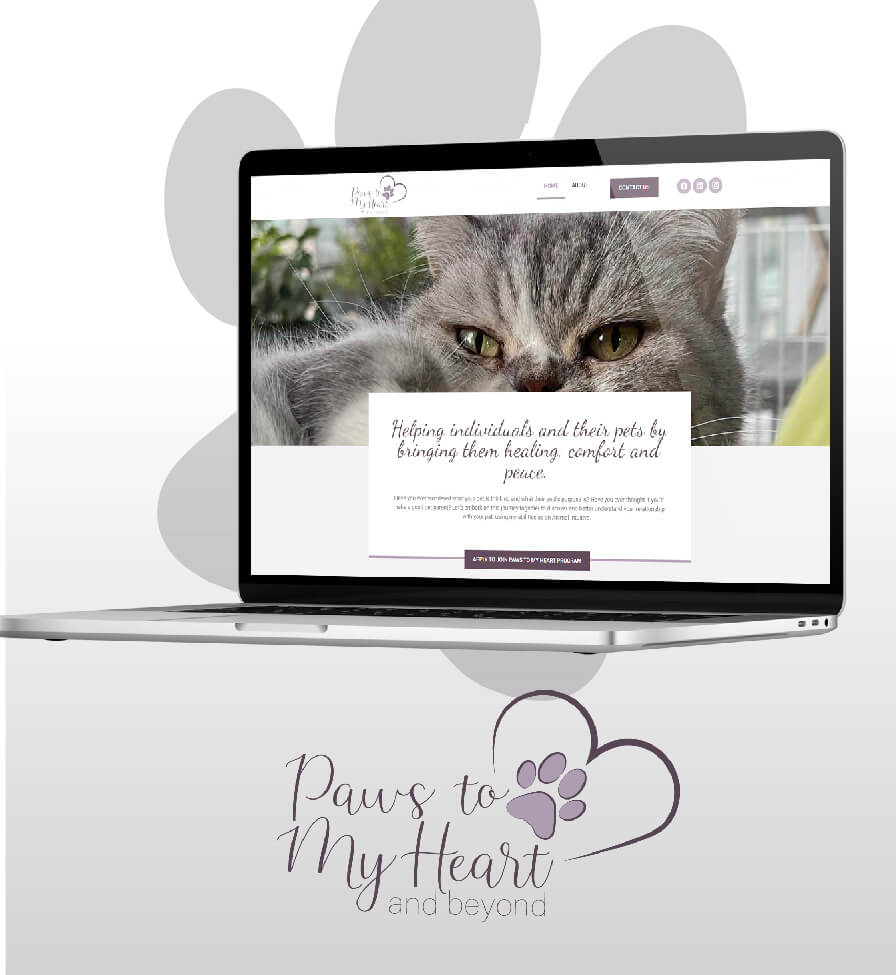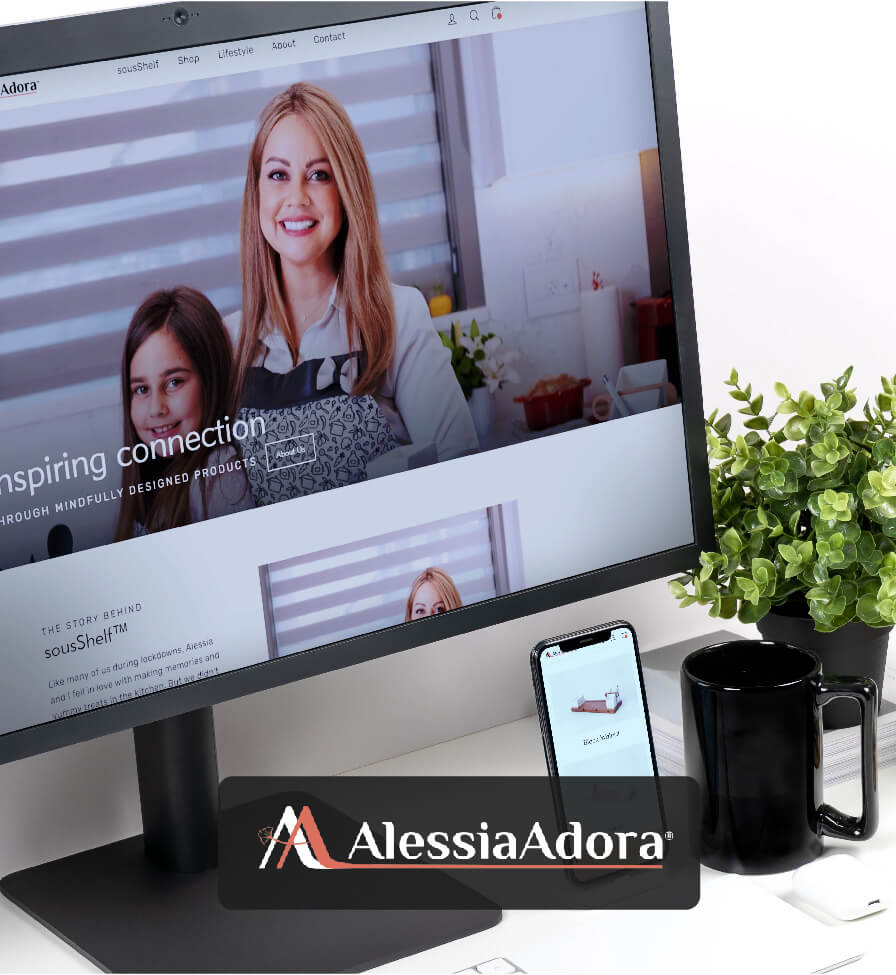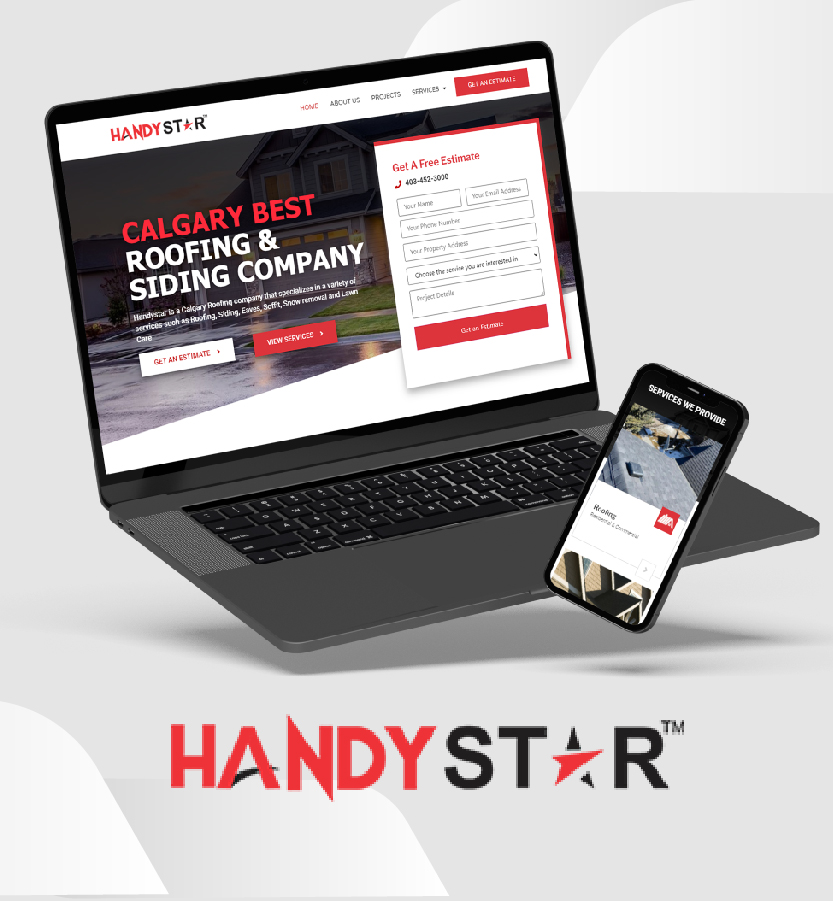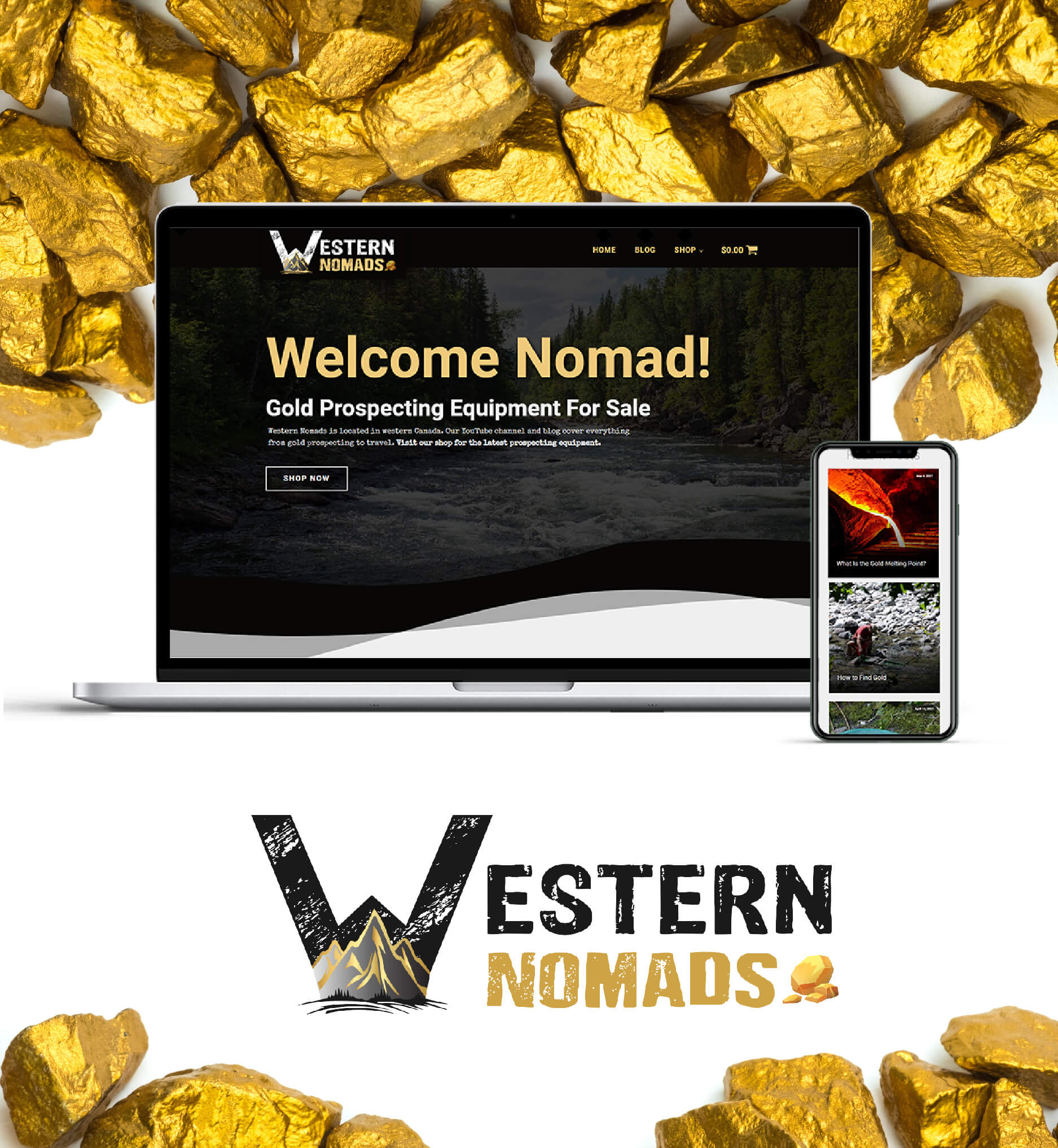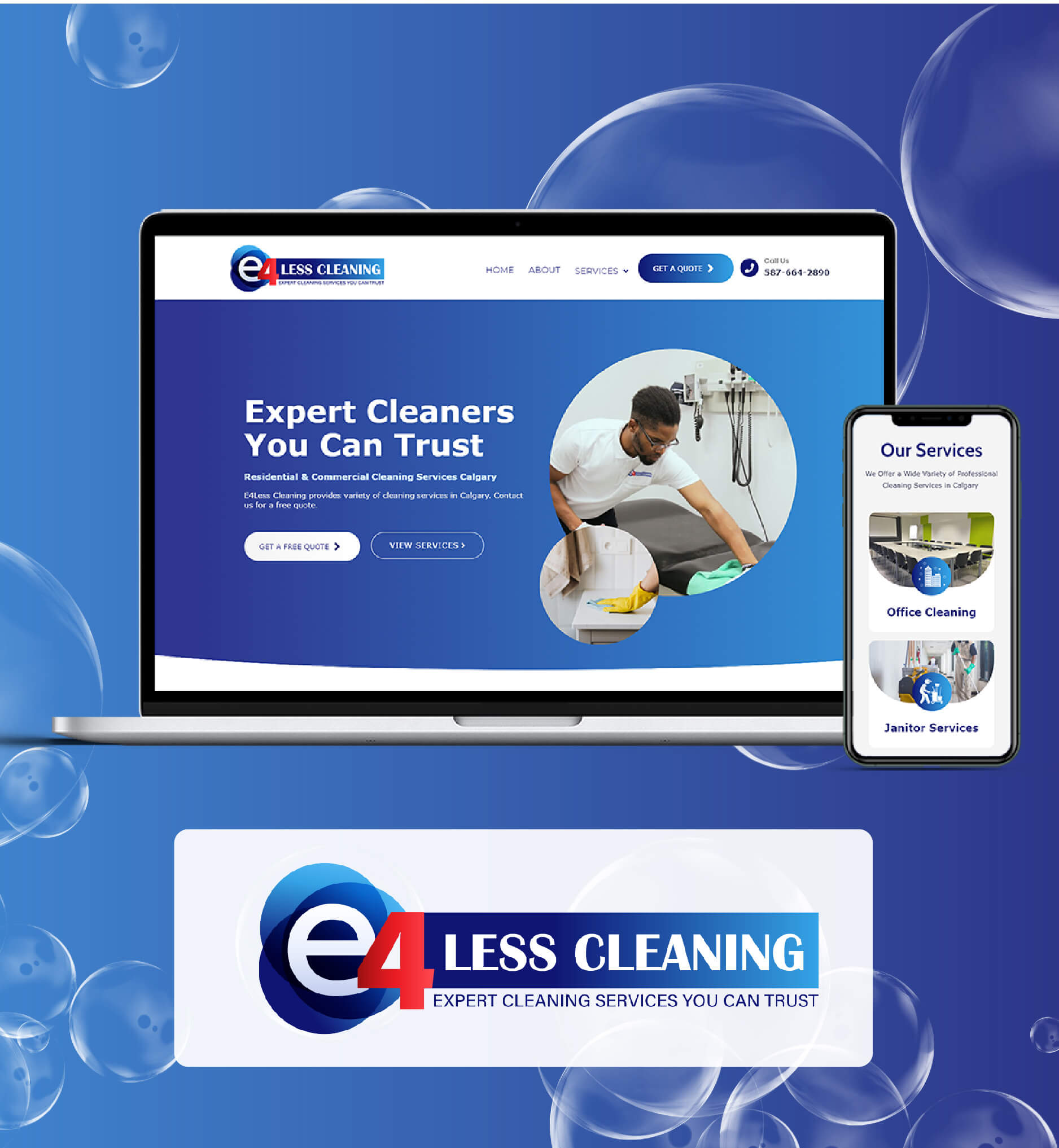 OUR Okotoks WEBSITE DESIGN PRICING
We have the perfect pricing for your company. Our full-service Okotoks agency offers unbeatable pricing because we want the needs of our clients to be first. All our customers are important, and so we make it a point to listen to your needs and create an online presence just for you, always keeping in mind that your success is what matters most!
3 Page Site – $1350 ($200 per additional website page)
---
5 Page Site – $1750 ($200 per additional website page)
---
10 Page Site – $2750 ($200 per additional website page)
3 Page Site – $1900 ($250 per additional website page)
---
5 Page Site – $2400 ($250 per additional website page)
---
10 Page Site – $3650 ($250 per additional website page)
3 Page Site – $2750 ($250 per additional website page)
---
5 Page Site – $3250 ($250 per additional website page)
---
10 Page Site – $4500 ($250 per additional website page)
Contact us for a custom Quote
We will give you a custom quote for your business's website. Contact us today.
* Need something more custom? Feel free to send our Okotoks website design team a message to inquire about your project by clicking here! *
We exceed client expectations — every time
Don't just take our word for it. Here's what makes us a top-rated website design agency.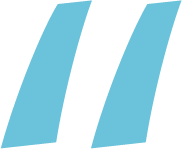 I am beyond happy with the work they did and the value they created for my business.
AG Global Designs created my logo and website for my Scottish Terrier dog breeding business, Royal Scotties. They did a amazing job at creating it within my limited budget. I am beyond happy with the work they did and the value they created for my business. I now have people contacting me about puppies through the website every week. As I rank front page for Scottish Terrier Breeder and first result for Alberta Scottish Terrier Breeder on Google. Thank you so much, I recommend AG Global Designs!
AG Global Designs helped me realized what I envisioned.
"Simply awesome and reliable. From the creation of my website to business cards and brochures, AG Global Designs helped me realized what I envisioned. I now have a website and logo that I'm proud of. "
Very pleased with the outcome. Professional and clear.
Very pleased with the outcome. Professional and clear. Walked me through everything I needed to know. I now have a beautiful logo that everyone loves. Would recommend!
"I am very happy with my new website.
Anastasiya was amazing to work with and provided detailed explanations of every step in the website development. She delivered fast and was accommodating on every change I requested. I fully recommend using AG Global Design for all your website development and design needs!"
AG Global Designs gave me exactly what I wanted for my logo!
AG Global Designs gave me exactly what I wanted for my logo! Anastasiya was great to work with. She is very detail oriented and listened to my every want and need. She made sure to understand the vibe of my business and when she gave me the design she made sure I was 100% happy with it. I highly recommend going to AG Global Designs for your Logo and Deign needs!
10/10, 100% recommend getting your logo design from AG Global Designs
10/10, 100% recommend getting your logo design from AG Global! She is super creative and passionate about her designs, she did exactly what I asked for, explains everything straightforward and understandable! Go get your logo designs from her! She's great!
Here's How We will Drive your business to success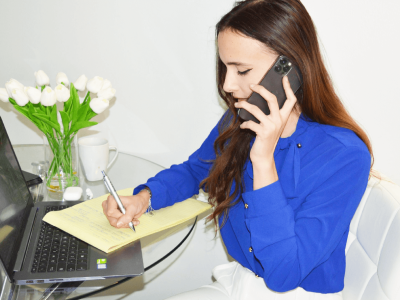 During this consultation, we work with your core business values to prioritize and map your unique online strategy. We pinpoint your ideal client and make decisions that attract and engage their loyalty. We apply this knowledge while developing your custom concept.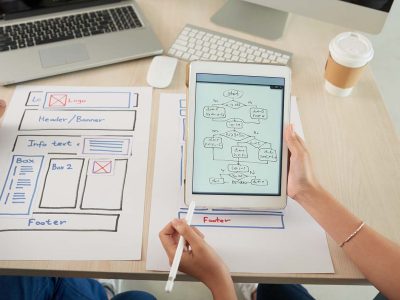 Once your logo is approved, we'll start designing key pages of the website. This typically includes the homepage and one interior page. The design style of these pages creates the foundation for the site. Layouts, typography styles, button styles, and more from the initial design will be used throughout the rest of the site.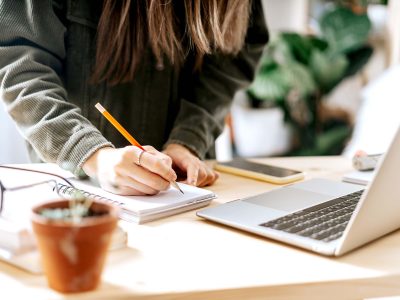 We'll then get started on copywriting and curating all remaining website copy (including microcopy, call-to-actions, button text, and headings) based on the site map provided in the Preparation Phase.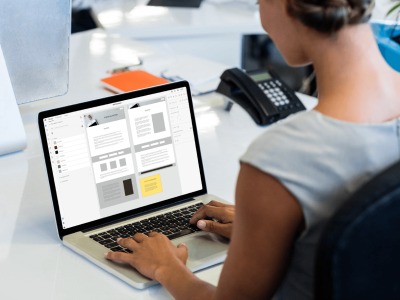 The approval of the content and design marks the completion of the UX/UI design process and the start of development.
At this point, you will have had a chance to review the complete design (look, feel, and function) and content for the website. Our developers then code the actual website on a password protected development server so as not to interfere with your current website.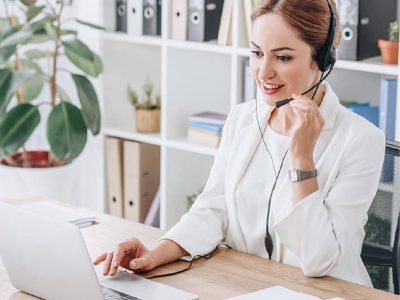 The final stage of our development process is quality assurance, where members of our team carefully review the website, testing across a wide variety of browsers and devices.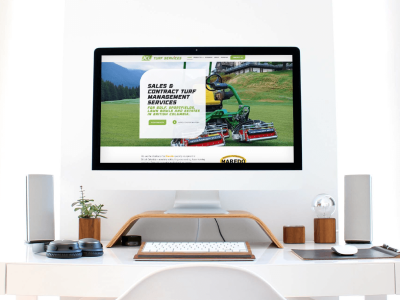 It's launch time! All elements combined, your website and online shop are ready to thrive! AG Global Designs remains available for technical support and questions.
We'll also schedule an orientation and training session (1 – 2 hours) to familiarize you and your team with the website
Frequently asked questions
Your Okotoks Website is a 24/7, 365 Salesperson That Works Hard for You!
Why You Need a Visually Appealing, User-friendly Okotoks Website Design
Much of the human population is online, and the number of people joining the internet in the future will be in the billions as it becomes easier to get internet anywhere in the world. Thus, it should be of utmost priority to become established online. 
Every business needs a 24/7 salesperson to help them grow, and your website is the only one you can hire for this job. Our Okotoks Website Design agency helps those who are having difficulty generating sales through their website by assisting them with any branding, designing, or marketing hurdles they might come across.
If you had a high-quality website in Okotoks with all the features listed above and the ability to combine other addons like live chat, motion effects, social media integration, a blog, popups, and pricing tables and it is all maintained, managed, and hosted by professionals, how do you think that would change your business?
A high-quality web design in Okotoks is important for multiple reasons including:
DISCOVER WHY AG GLOBAL DESIGNS STANDS OUT
When you work with AG GLOBAL DESIGNS, you'll see why we're regarded as one of Canada's best web design firms. We provide affordable websites to companies of all sizes. We're committed to developing a site that's both functional and engaging, and we deliver results that exceed your expectations.
Our Web Design Okotoks team uses a unique combination of expertise, creativity, and talent to provide online marketing solutions for small businesses. We use our combined experience to turn your website into a marketing powerhouse that will grow your business.  If you need professional assistance designing a new website or you need help improving your current one, don't hesitate to contact AG GLOBAL DESIGNS today.
Our website design Okotoks team gives our customers peace of mind by assuring them that we will go above and beyond their expectations. When a business owner comes to us looking to improve their website, we analyze what they need and try and accommodate them.
AG GLOBAL DESIGNS is a Canadian based full-service agency that helps businesses that struggle with sales get high-quality customers, so their business starts growing.
WE ARE THE BEST SEO FRIENDLY WEBSITE DESIGNERS IN Okotoks AB CANADA
As the best website designers in Okotoks, AB we strive to make sure your website is ranking on Google. When you work with us, we provide you with valuable information on methods you can use to help get higher rankings on Google, Bing, and other search engines.
Our main goal is to give you a leading edge in the online world, while taking the stress off your shoulders. We want our clients to be able to sit back and watch their business grow right before their eyes. This is one of the reasons we offer marketing packages that are designed around your specific needs, rather than giving you a standard package that everyone gets. If you are looking for the best website design Abbotsford has to offer, then you have come to the right place. AG GLOBAL DESIGNS is an amazing company that offers services like website hosting and even marketing packages that are specifically designed to help you reach your targeted audience. Why Choose AG GLOBAL DESIGNS for your next project? To begin, our services are very affordable, and we have found ways to keep costs down while still offering quality services. Our expertise and knowledge of the web industry is top notch and you will feel right at home with our friendly team of professionals. Our service guarantees are second to none, so there is no need to worry if something goes wrong with your website or any other aspect of our services.
We conduct research on the competitors and use more effective keywords, designs, and layouts. We vary from other Abbotsford Website Design services in that we consider all areas of your business, not just the website. We want to make sure that you are getting everything that you need to grow as a business. That is why we go above and beyond for our clients. If you have a large online presence, but no one is contacting you, then what good does it do? We will create a website that will drive sales and get potential clients in touch with you. We want to help you build a strong foundation online that will lead to growth and success as your business grows.
REASONS WHY YOUR Okotoks WEBSITE MIGHT BE PERFORMING BADLY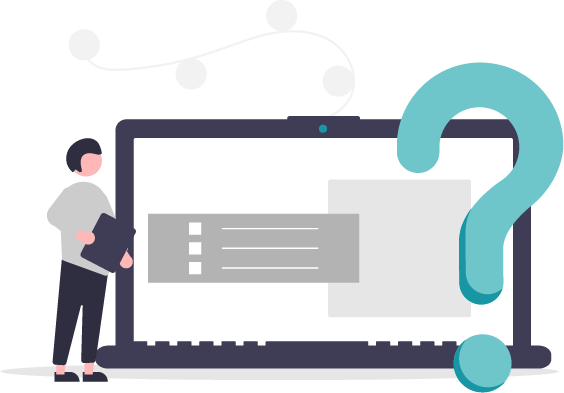 Poorly Designed
Solution:
Your website should engage your target audience for a multitude of reasons. When your website viewers stay on your website longer it increases your SEO performance and Google ranks you higher as a result. Your website design should include features that allow your viewers to easily navigate through your products and services. Your website design should be easy to read and navigate through. Make sure your website is optimized for the target audience you are trying to reach. A good website uses a mix of visuals, copywriting, videos, infographics, and more.
Badly Written Content
Solution:
Great content is what catches the attention of viewers in the first place. When you are not providing great info on your website then people will leave fast, without looking twice at what you have available. Great content helps connect with people, encourage sharing and saves time because it's well written and user friendly so visitors can find what they're looking for fast. We can help you create great content for your business.
Bad Navigation
Solution:
If your visitor cannot find what they are looking for, it's likely that they will not return to your website. The most successful websites have an index of their products and services or offer search capabilities, allowing potential customers to find exactly what they're looking for with ease. Items are often categorized by price, and the customer is provided with clear descriptions and images of each product.
No SEO (Search Engine Optimization)
Solution:
Search Engine Optimization is a necessary step to get your site to stand out in the crowd and be found by people who are searching for what you have to offer. It can take time, but it's worth it. When your website is well optimized, you will see better results from your work and more success. Everything from offsite to onsite SEO is important for growing your website traffic.
Website Loads Slowly
Solution:
Most people will not wait around for a website to load because they are impatient. If your site takes too long to load, it can cause viewers to leave and go somewhere else. A slow loading site is often caused by bulky photos or videos that take too long to process. All multimedia should be optimized and compressed to make your website load faster.
Broken Links
Solution:
Broken links are a big problem because they can cause your entire website to look unprofessional. It's in your best interest to find and fix any broken links. If you're not sure where the broken links are, we use top end software to crawl your website and find broken links so we can find them and fix them. As a result, Google will view your website as being professional and rank your pages higher.
No Contact Info
Solution:
If you do not have your contact information on your website then potential clients will have a tough time reaching you. When a potential client searches for your business information in an online search engine and there is no contact info to be found, it's unlikely you will get much business. Having a name, email address, phone number and a physical address on your website is important because it shows potential clients that you are real and serious.
Poorly Mobile Optimized
Solution:
Google has announced that in 2017 over 50% of all searches will be made on mobile devices. If your website is not optimized for mobile platforms, then you are likely missing out on a lot of business. If your website looks broken or is hard to read on a mobile device, then it's time to get cracking and make your site more friendly for mobile users.
Broken Images
Solution:
A lot of people fail to resize their images for mobile devices, which can cause problems. If your website is filled with broken images, it's unlikely you will get much business. Images should be resized to fit a mobile device's screen.
High Bounce Rate
Solution:
The first step to controlling the amount of traffic you get from search engines is keeping your bounce rate low. If you have a high bounce rate, then people will be less likely to click on your website and keep coming back. Your website's bounce rate reflects your content and how engaging it is. It can also be improved by actionable changes to your design and layout.
OTHER WEB SERVICES FOR Okotoks
Basic SEO, a fantastic user interface, mobile and speed optimization, XML sitemaps for Google indexing, and much more are included in all our websites.
In addition to the above functionality, we customise your website to your industry. We can add on extras like icons, popups, social media integration, motion effects, chat bubbles, content writing, and whatever else you need.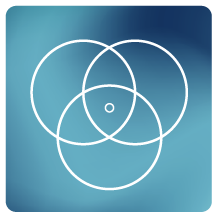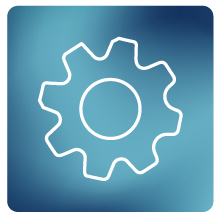 Website Hosting and Maintenance