Website and Brand deisgn for Landscaping company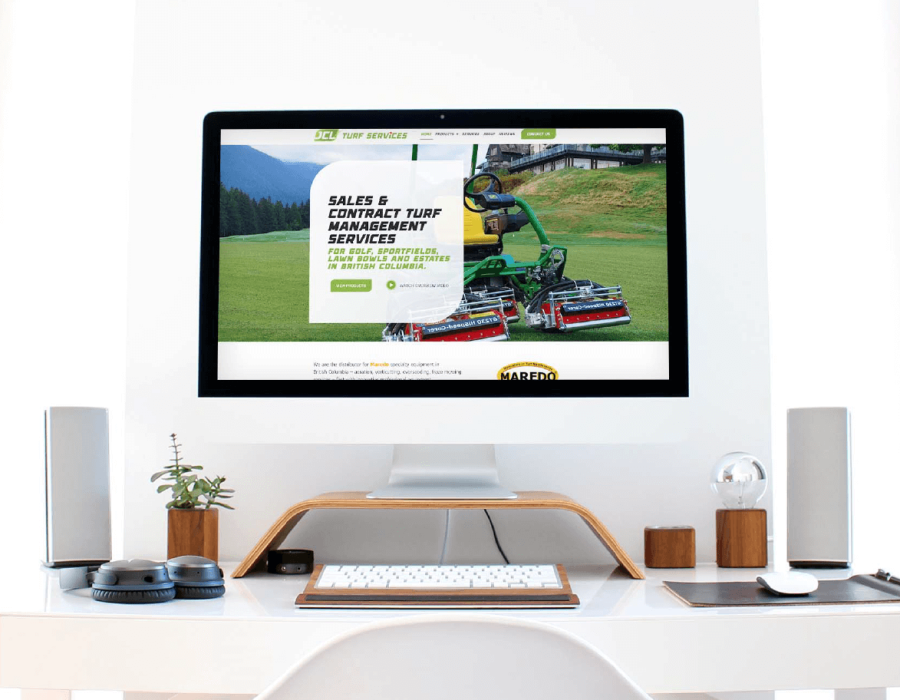 JCL Turf Services began in 2008 and in 2015 acquired distribution of Maredo equipment in Canada. JCL works with key distributors across Canada to provide sales and service for this innovative equipment line. Pat Differ is a former golf course superintendent at Point Grey Golf Club and Ledgeview Golf Club in Abbotsford BC and has been active in the turfgrass business since 1973.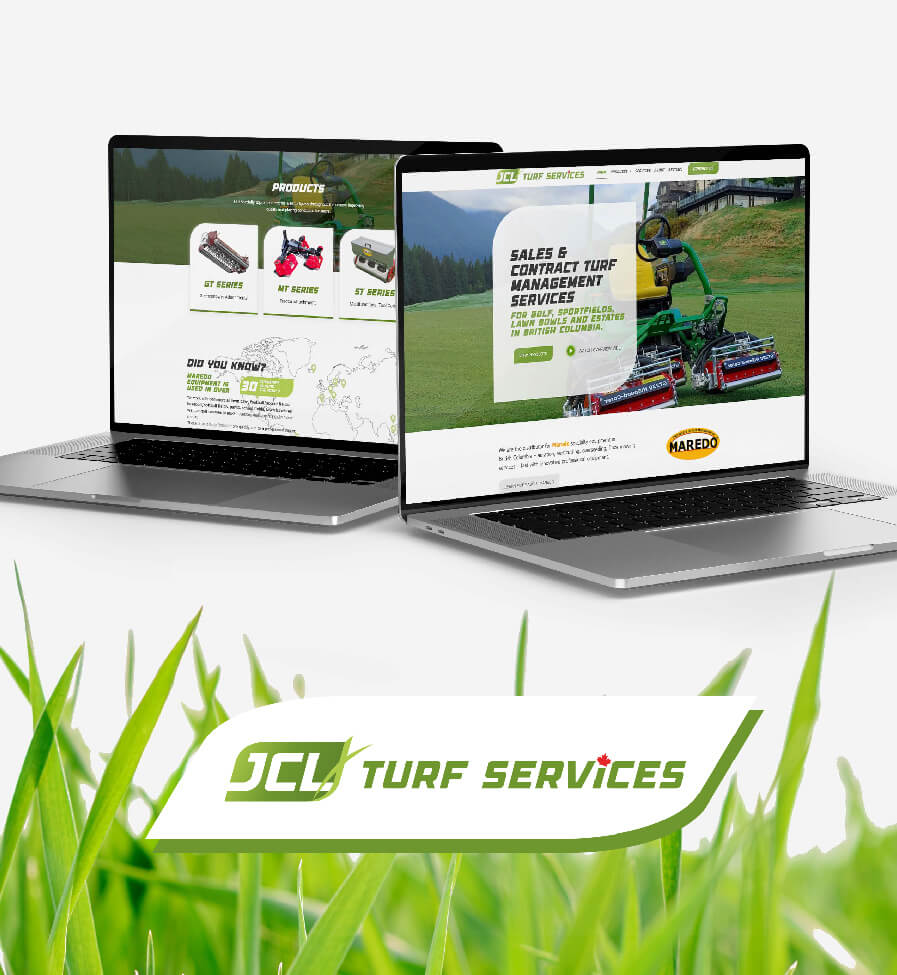 The company has been growing for the past five years, and they are now ready to take the business to the next level, solidify the company's position in the industry as professionals, and attract new qualified customers.
To create a logo/brand for the company that will represent the company's identity and what it offers, as well as to create a website that will promote Maredo innovative products, their features, and benefits.
The company established their brand in the industry with the help of a strong branding and a website that serves as a 27/7 sales person and will be one of the tools that will help to bring new leads to a company.
JCL Turf Services - Brand Design