Get the FREE


Viral Calculator
The 3 Growth Engines Startup Businesses Use to Scale Fast
With Linked Resources That Make It Easy.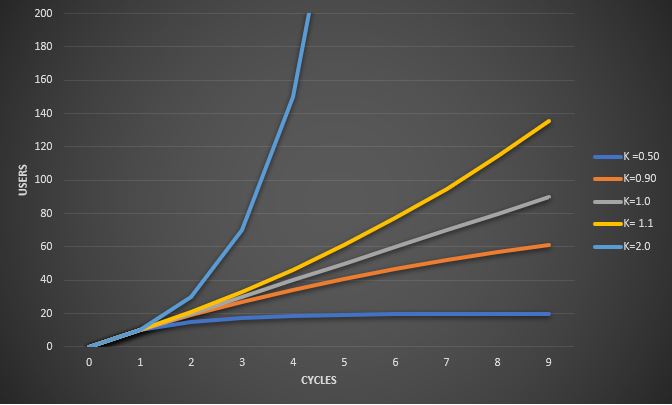 I constantly see business owners attempting to reach out and cold call potential customers to convince them to buy their service or product with varying success. This method can work but it is not efficient if you want to scale your business. Implementing one of the three growth engines will outsource lead and customer acquisition allowing you to just focus on providing high-quality efficient products or services to them.
Choosing the best growth engine depends on your industry, product, and/or service that you offer. Read through each of the examples and types below to determine what is best for your niche. These methods can help your business obtain sustainable growth.