Our design company AG Global Designs, web design Abbotsford & digital marketing. Specializing in custom web design, SEO (search engine optimization), business cards, professional logo design, flyer design, and more.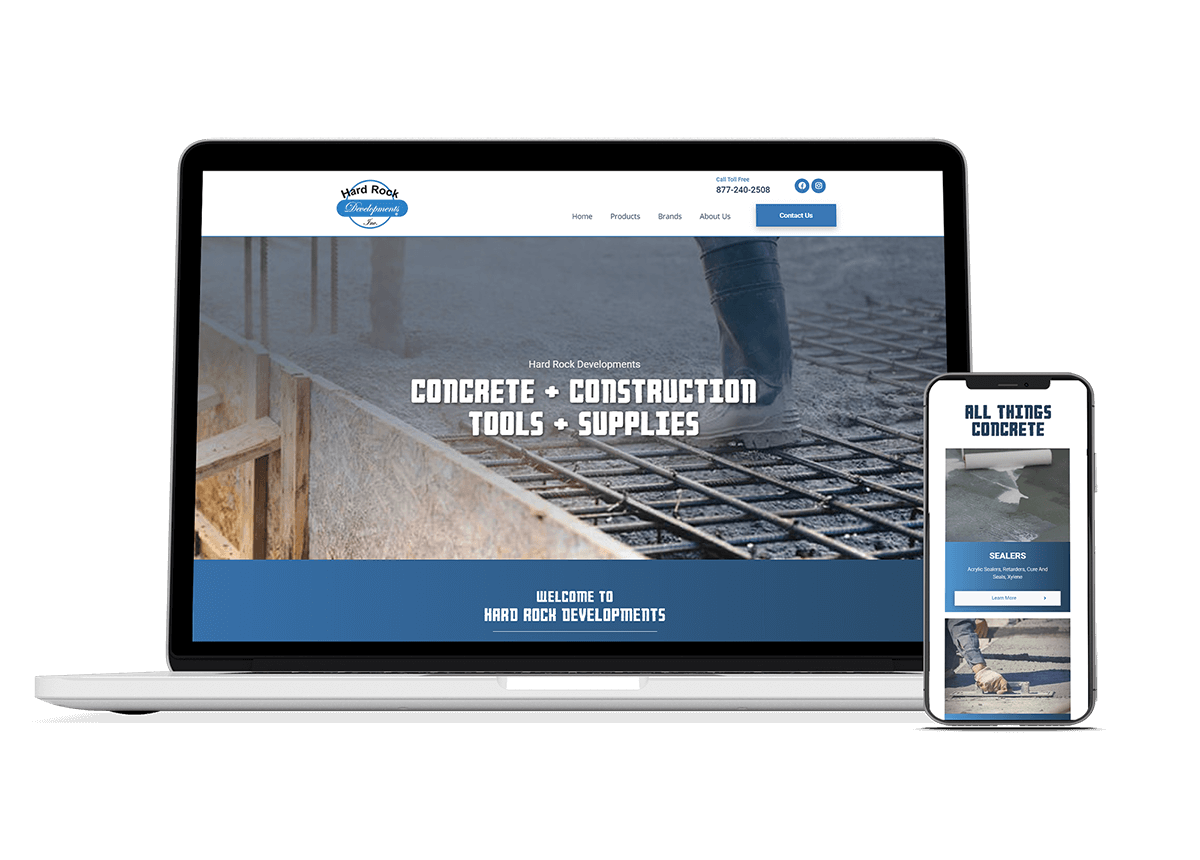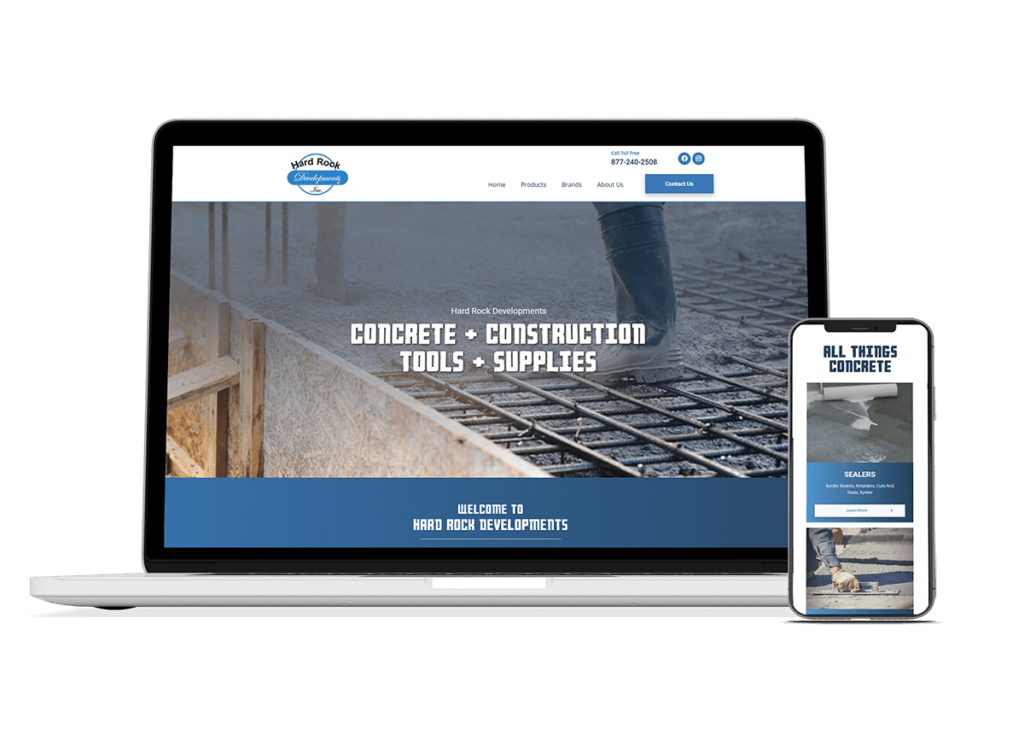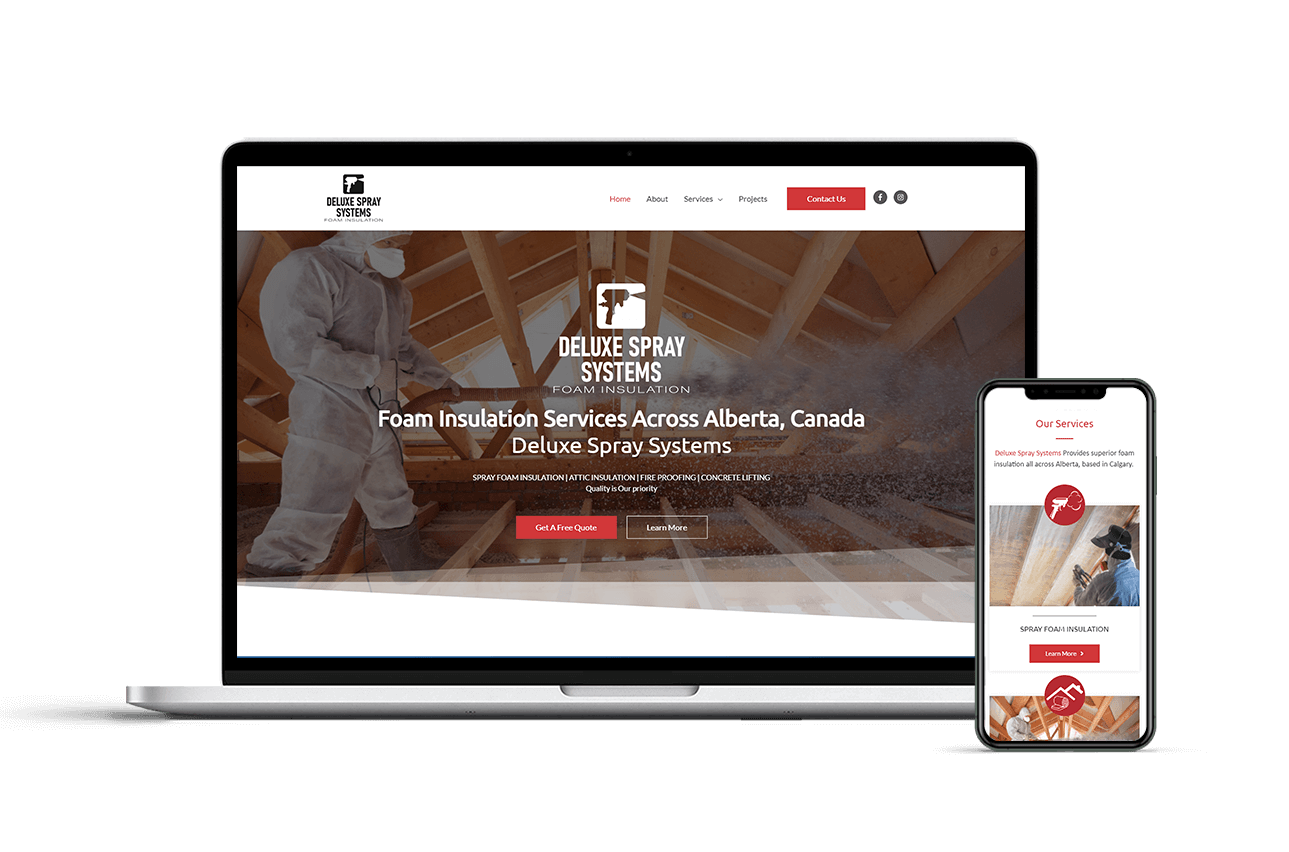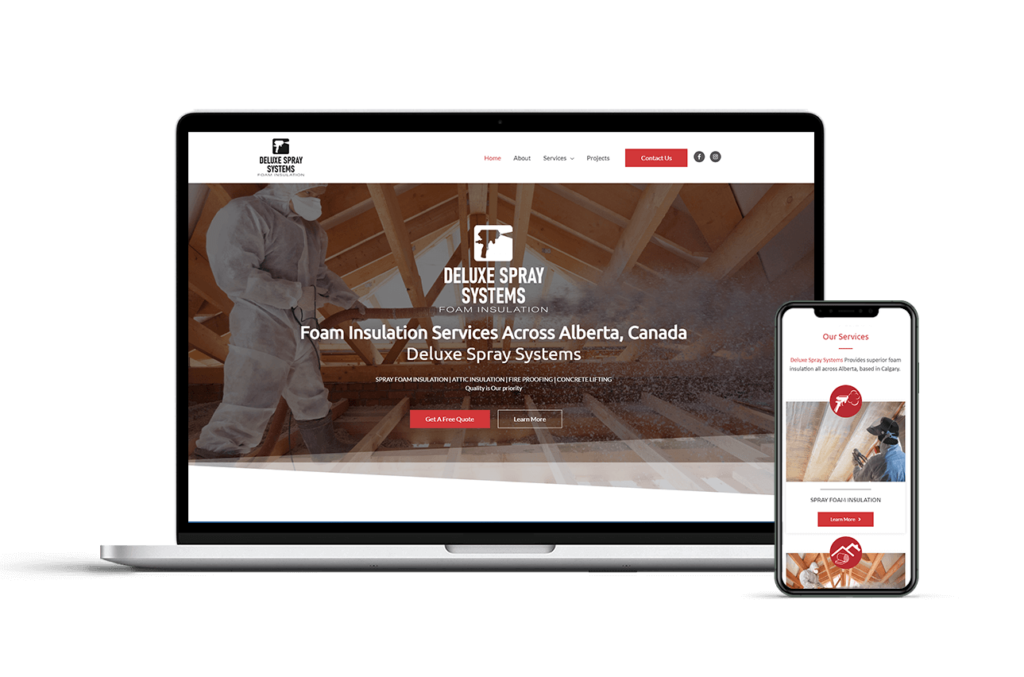 Website Development Abbotsford
Be seen online with a website targeting Abbotsford, BC Canada!
All of our websites come with basic SEO, a great user experience, mobile and speed optimization, XML sitemaps for Google indexing, and a lot more.
We design your website to your industry in addition to the features mentioned above. Extras such as icons, popups, social media integration, motion effects, chat bubbles, content writing, and whatever else you require are all available.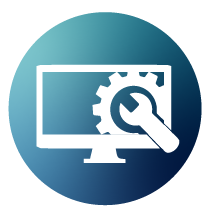 Website Maintenance & Hosting
For your website, a dependable hosting source. For a low monthly charge, we'll host and maintain your website.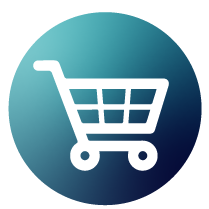 Do you want a stunning, modern eCommerce platform that will help you streamline internal procedures, improve accessibility, and boost conversions?
Website Design That Compels
Abbotsford partnerships are the lifeblood of our business. We agree that long-term growth and sustainability are based on a significant level of loyalty that keeps our clients coming back, not on promotional tactics, but on a genuine relationship that produces real outcomes. That is why so many of our clients have continued to do business with us to this day! Team up with our website design company in Abbotsford bc today!
The Benefits of a Great
Brand & Website
Having a great brand and website allows your customers a place to view your identity, vision, and values. If they align with those qualities, it can develop into lifelong business relationships.
Attract the Right Customers
Google bots are improving each year and they want to point your audience toward the most relevant source on the search engine. You need to be that source and we will help you setup your website so it does exactly that.
Increase Service Recognition
You have about 8 seconds to grab someone's attention. No stress. Captivate your audience by visually displaying your services or products so they immediately recognize what you can offer them.
Increase the Perceived Value of Your Offer
With a top website and brand your potential customers will perceive your offers as being of higher value and thus will be more likely to commit to working with you even if you have higher than average industry price.
Boost Your Credibility & Authority
By incorporating your expert industry knowledge and our years of experience, we can create an identity of color, typography, and assets that visually say, "I am the expert of my industry."
A great brand and website is like a sales person who works 24/7, 365 days in the year but works for a fraction of the cost. It typically has an initial expensive purchase cost but pays out dividends year after year from purchase with occasional upkeep.
Schedule a
free consultation


with one of the founders
We will talk about your business and how we can help to reach your goals.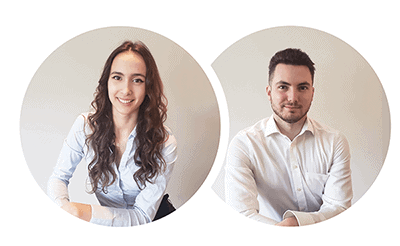 Business Owners AG Global Designs
I was looking for someone to design business card for my restaurant and somehow got in contact with Anastasiya. She did a phenomenal job, definitely better then what I expected. I was so impressed with her work also asked her to design the menu, she is definitely productive and very talented. Highly recommended!
I just recently decided to start my own small business and I came to Anastasiya with an idea of a business logo. I then requested for her to make me a similar one of something else I had seen online. Anastasiya was very professional and she was very patient with the process. I probably asked her to change it a couple of times before I was finally happy with the logo. We ended up having a whole different design than what I had originally envisioned BUT I could not be more happy with the logo I ended up with. I highly recommend Anastasiya for any logo design or stationery design for your business! 
10/10, 100% recommend getting your logo design from her! She is super creative and passionate about her designs, she did exactly what I asked for, explains everything straightforward and understandable! Go get your logo designs from her! She's great!
The graphic designer was very easy to communicate with and was very professional and prompt with the project. Would deal with again if another project or opportunity arises.
Are you ready to take your business
to the next level?