THE BEST WEB DESIGNERS IN ABBOTSFORD!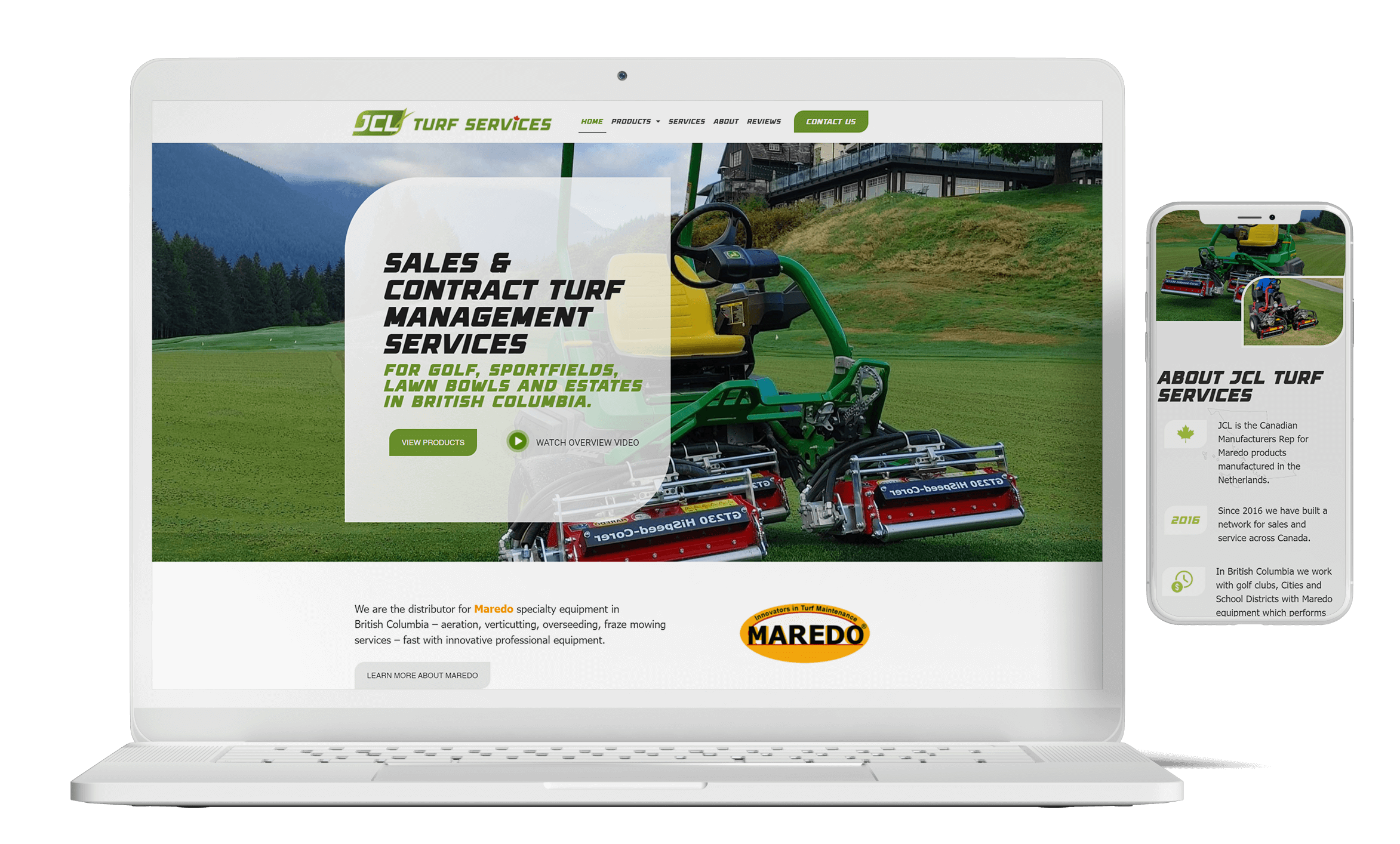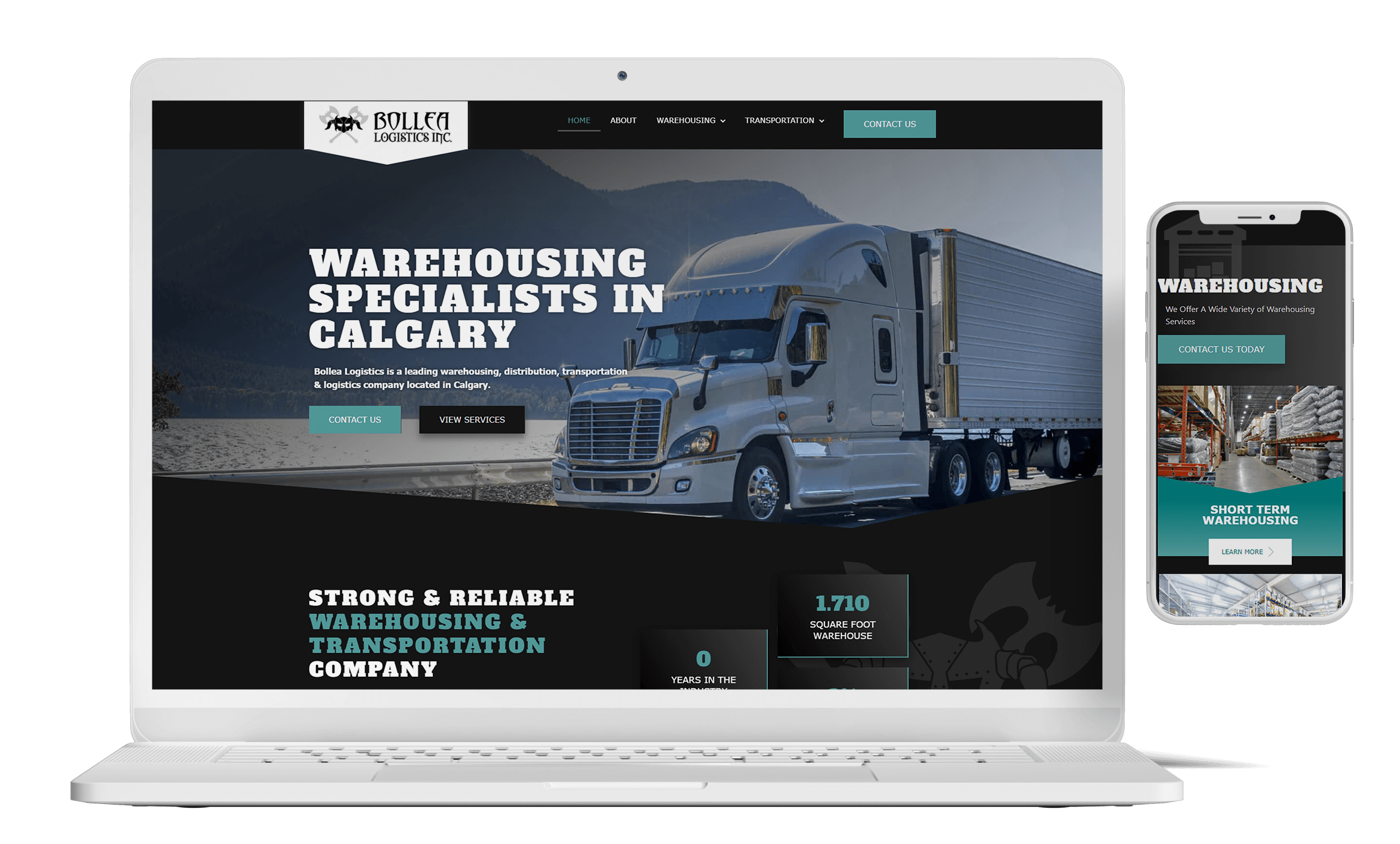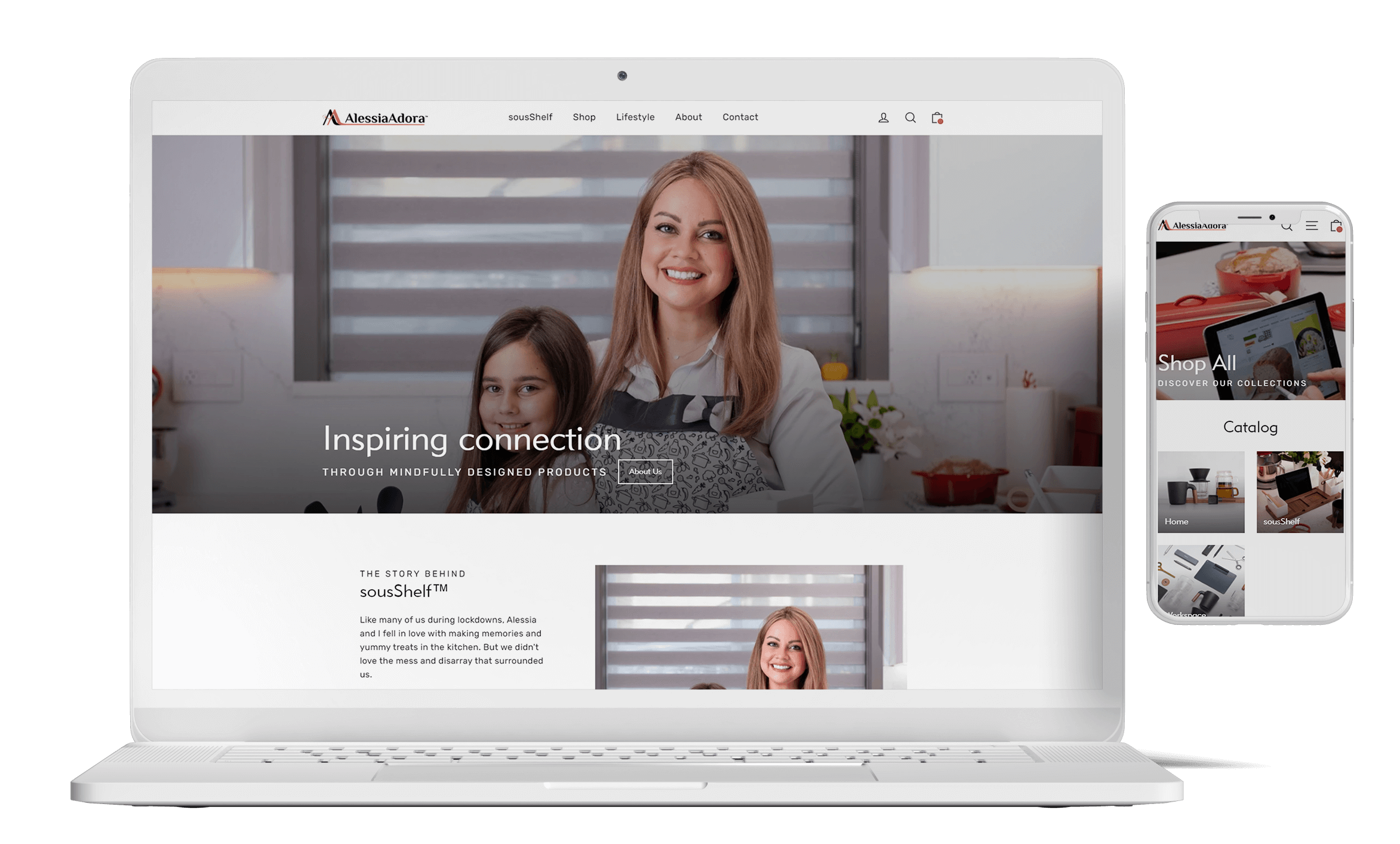 ⭐ ⭐ ⭐ ⭐ ⭐
"I am beyond happy with the work they did and the value they created for my business."
Royal Scotties
⭐ ⭐ ⭐ ⭐ ⭐
"AG Global Designs helped me realized what I envisioned."
e4Less Cleaning
⭐ ⭐ ⭐ ⭐ ⭐
"10/10, 100% recommend getting your logo design from AG Global Designs."
baddrip
PROFESSIONAL WEBSITE DESIGNERS IN ABBOTSFORD
Our expert Abbotsford Website Design team helps businesses succeed by assisting those who are having difficulty generating sales through their website. Our full-service agency creates the branding, website design, and marketing that attract high-quality customers, so their business starts growing.
RELIABLE ABBOTSFORD WEB DESIGN COMPANY
Our trusted Abbotsford web design agency creates websites for businesses all over Abbotsford . Our dedicated team of web designers understands that a compelling website is more than a simple collection of pages. It's not just about designing pretty pages but creating something useful and attractive that helps your customers learn about you and what you have to offer.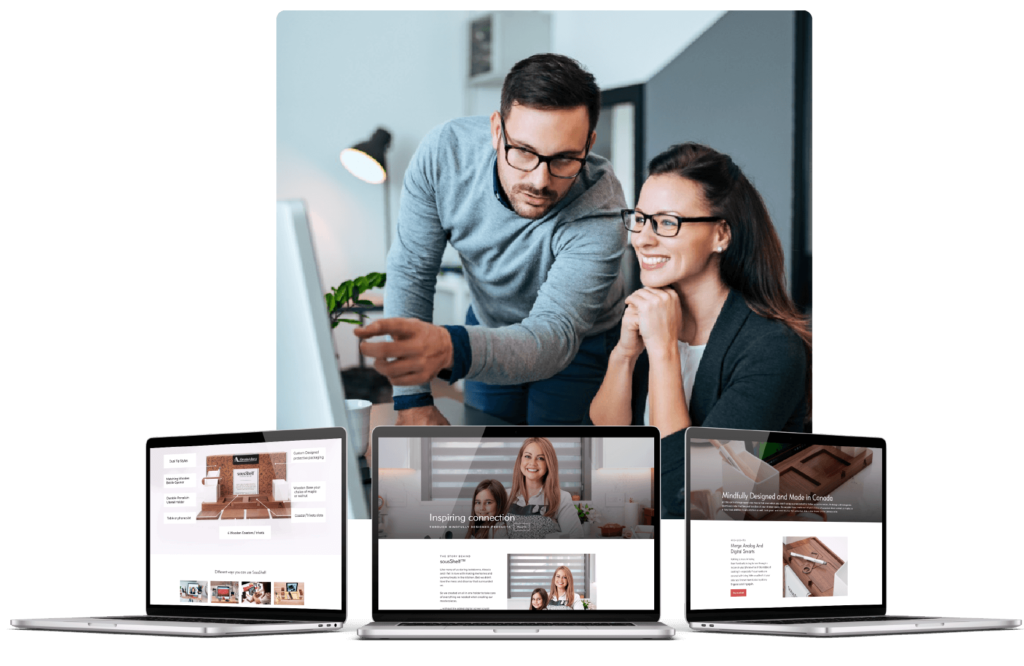 A FEW EXAMPLES OF OUR ABBOTSFORD WEB DESIGN PORTFOLIO
We Work Hard to Provide Abbotsford With New and Innovative Web Designs
Our company's lifeblood is partnerships. We think that mutual success is based on a high level of commitment to our clients, not on advertising methods, but on true partnerships that provide measurable results. That is why so many of our customers have stuck with us to this day! Let's grow your business with Abbotsford web design!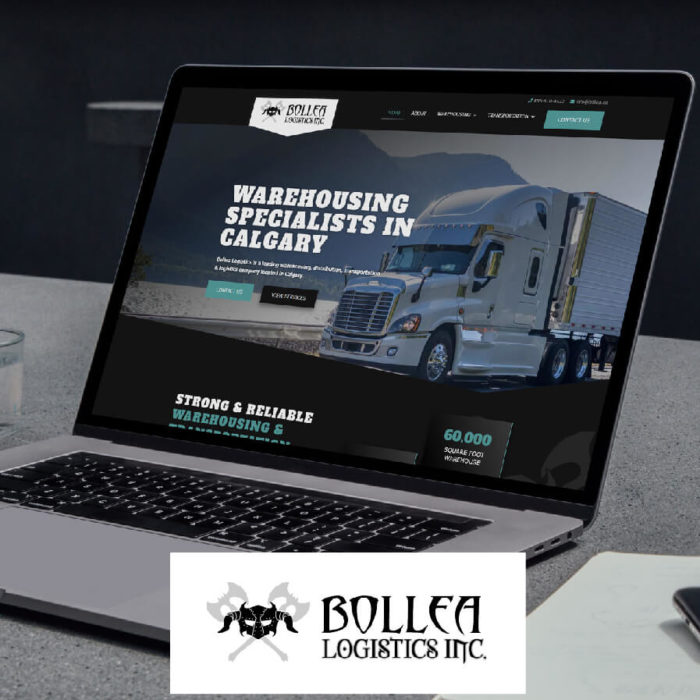 Bollea Logistics
Website Design
JCL Turf Services
Brand and website deisgn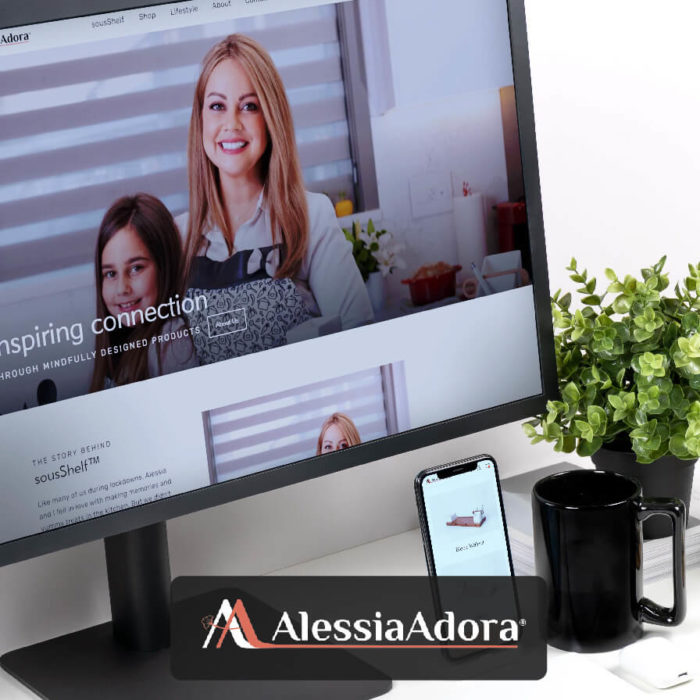 Alessia Adora
Website Design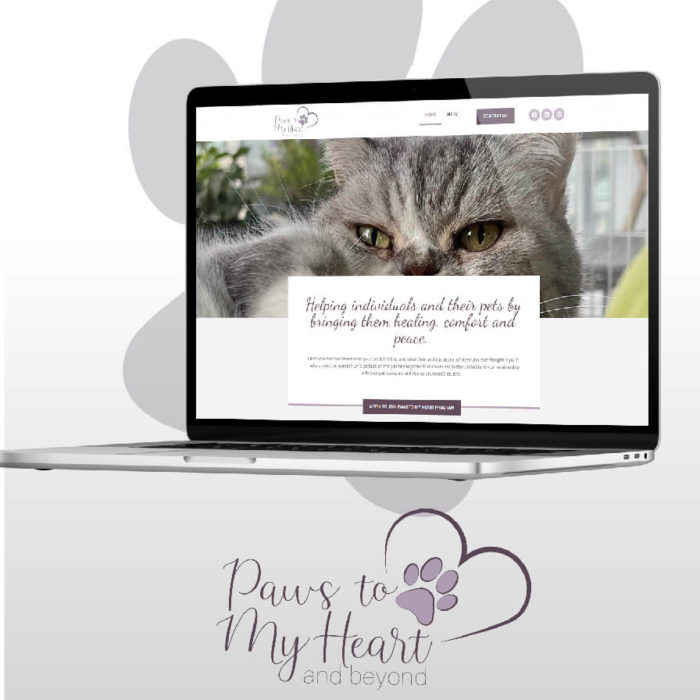 Paws To My Heart
Brand and Website Design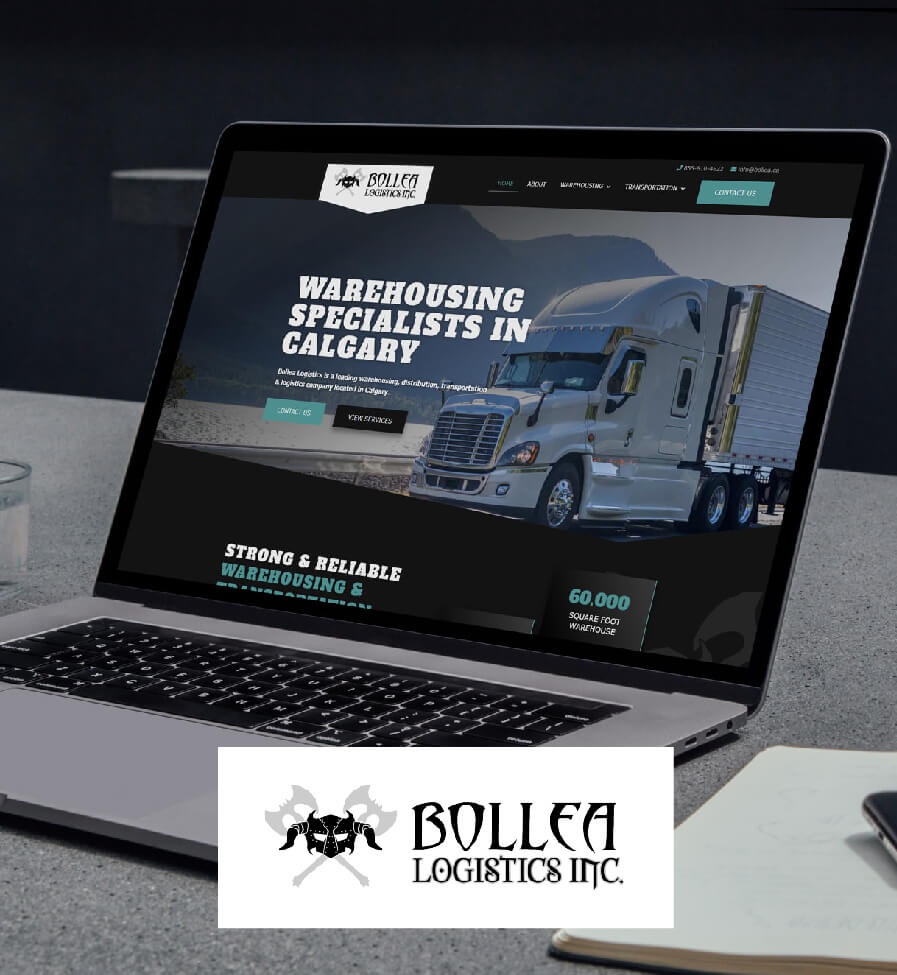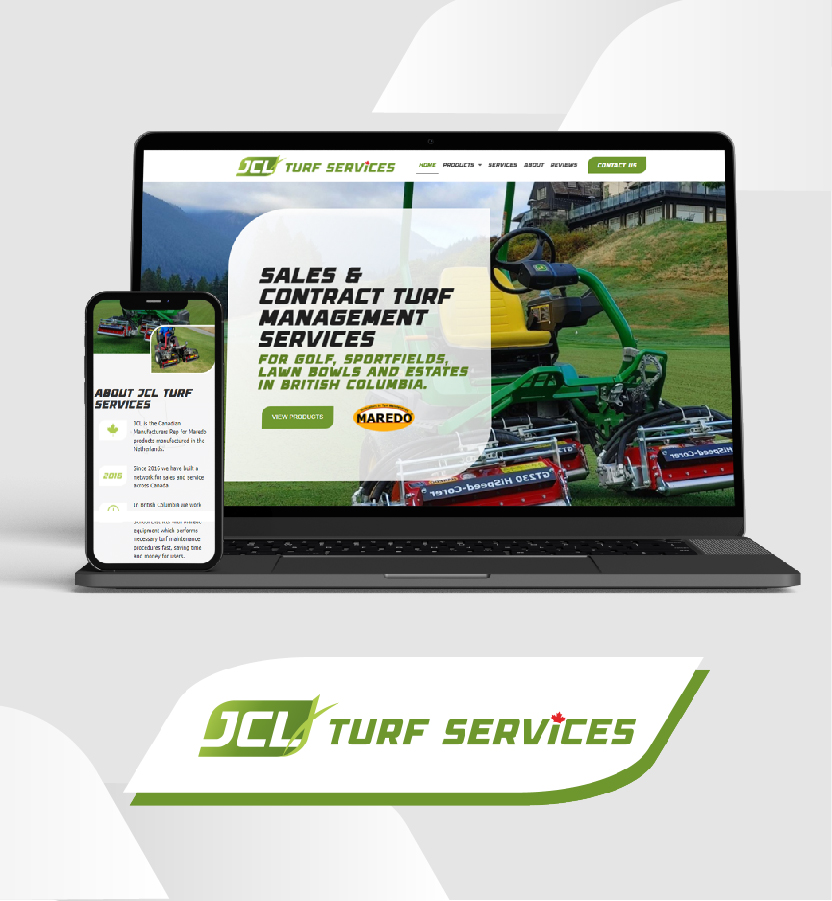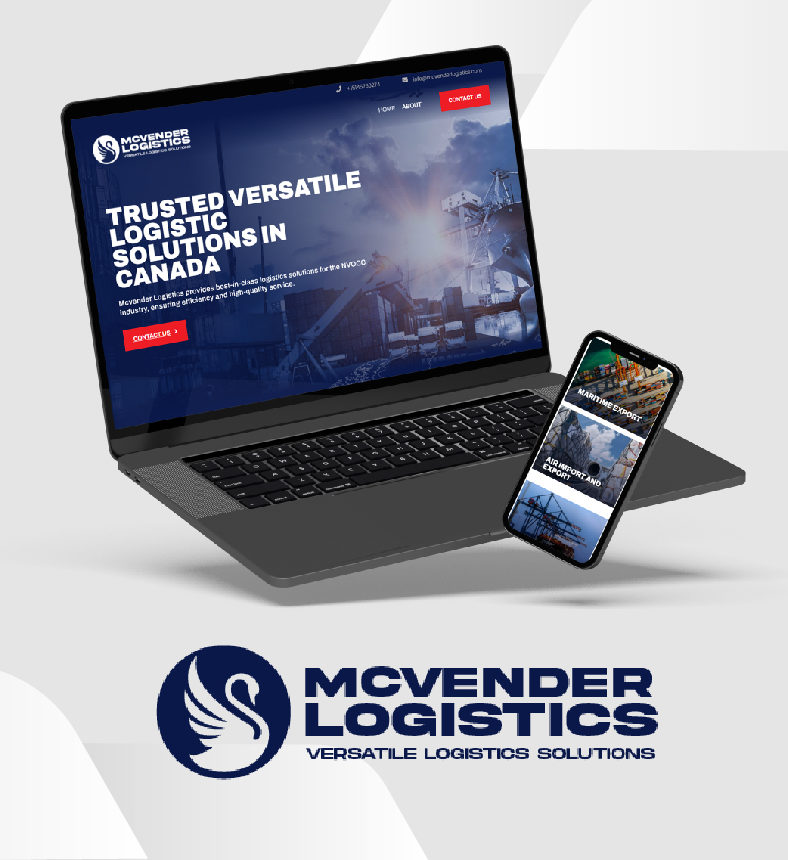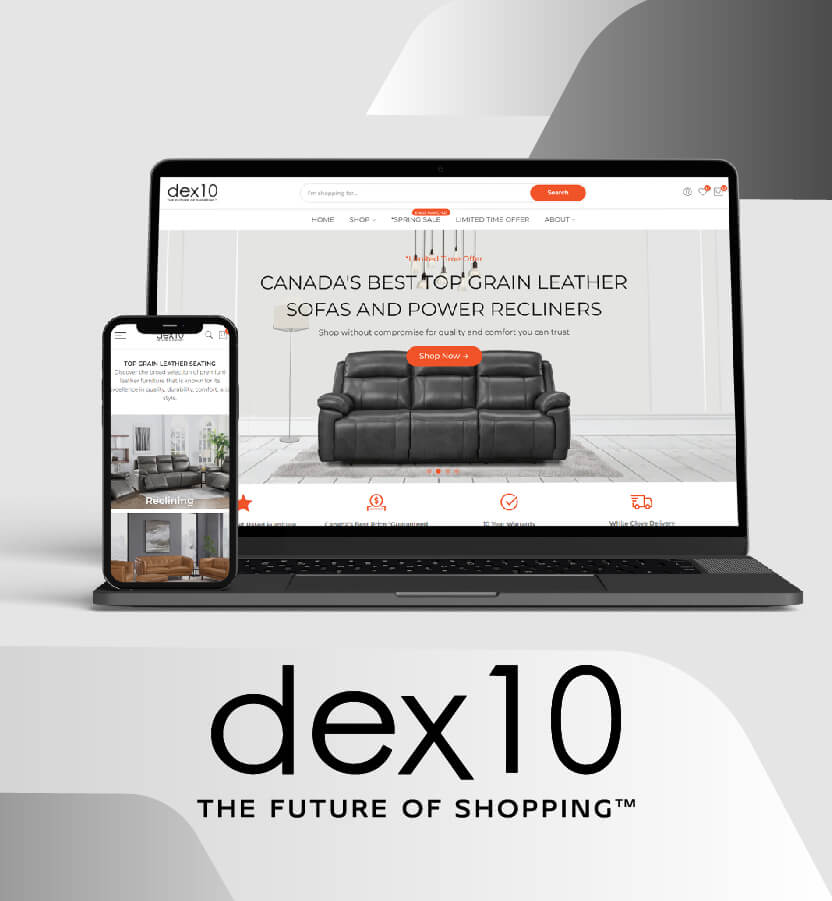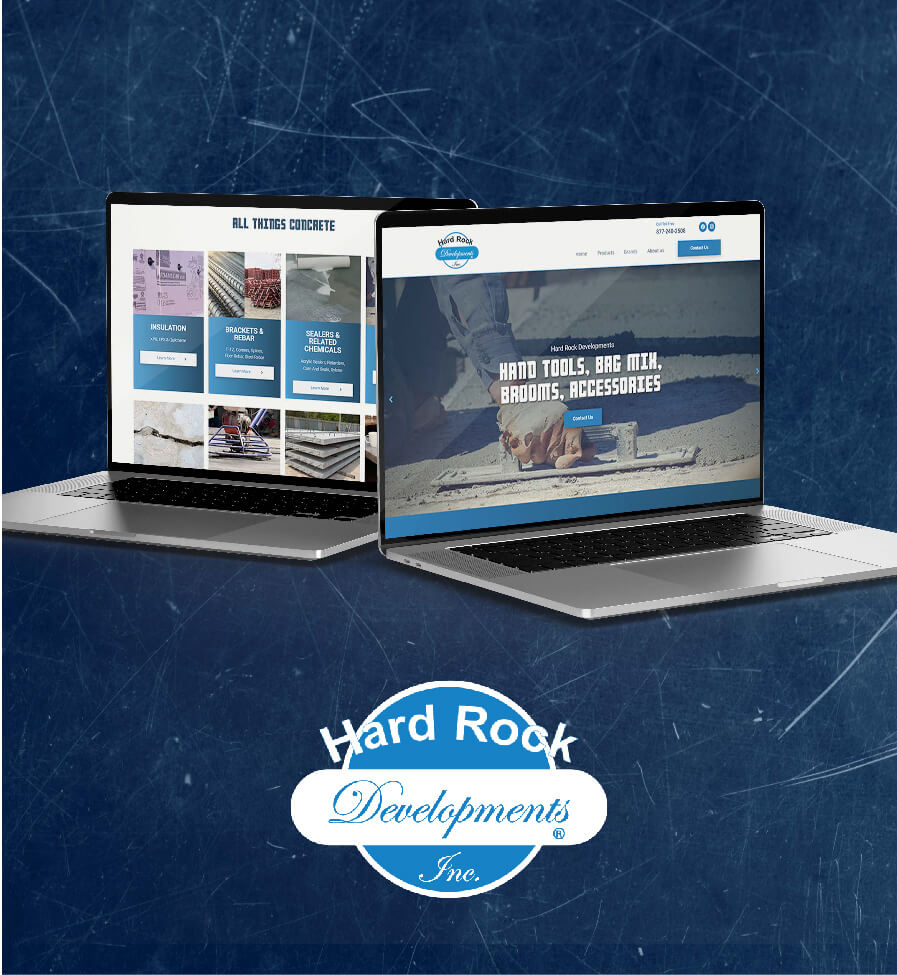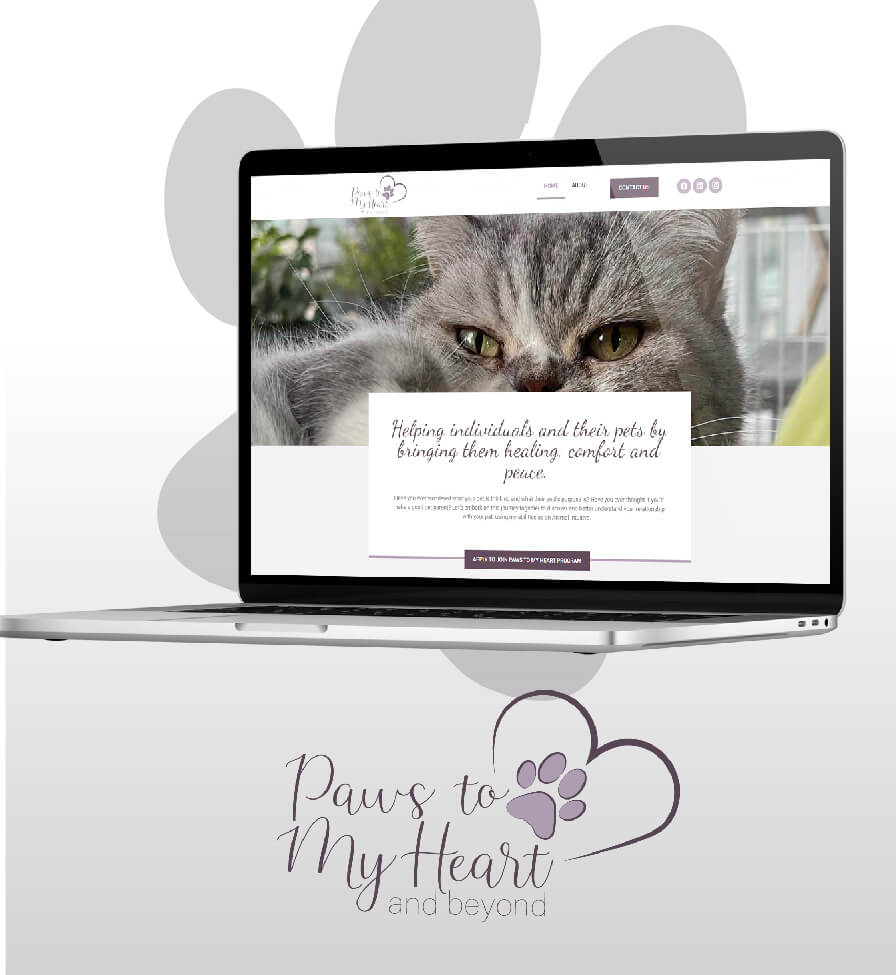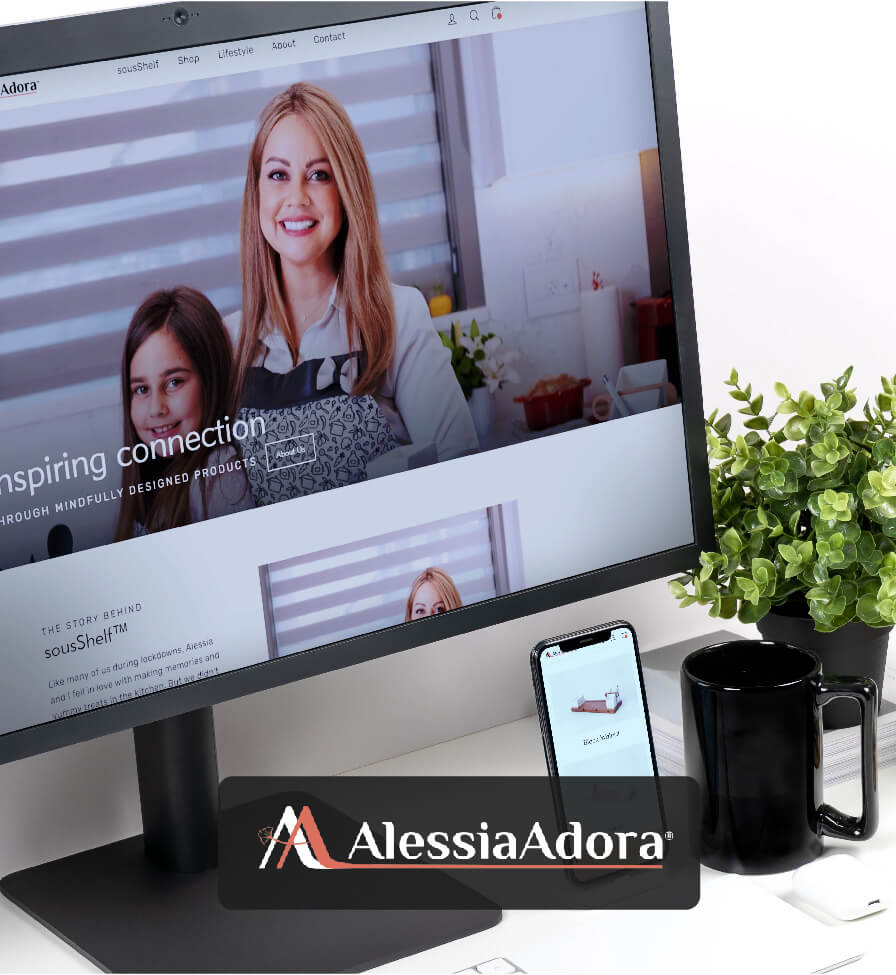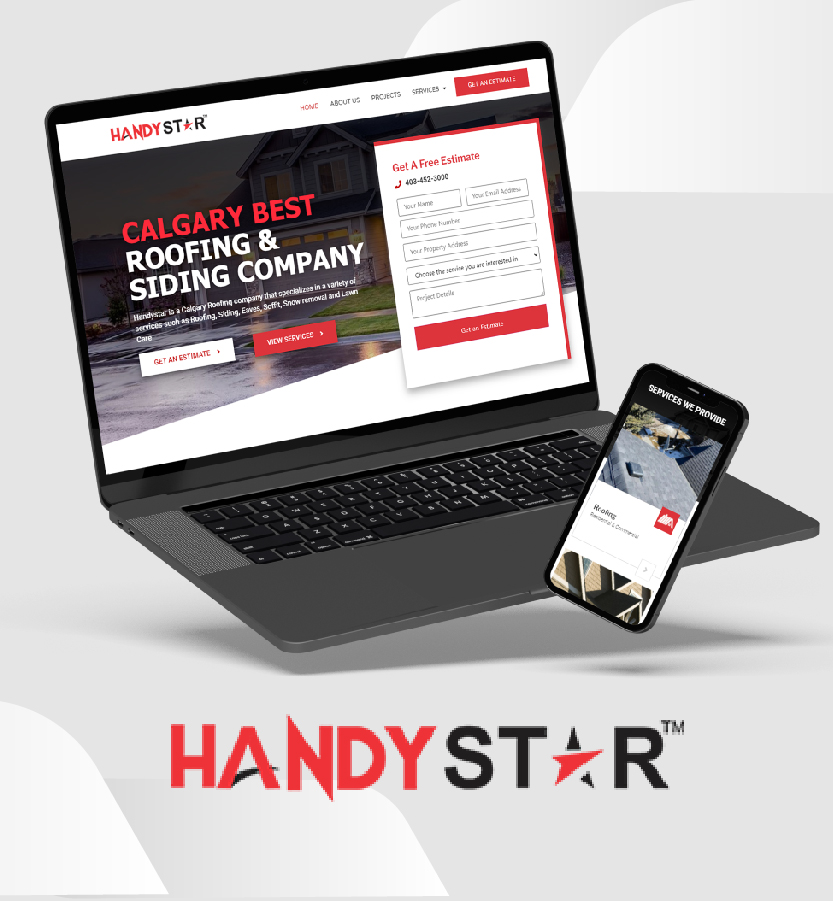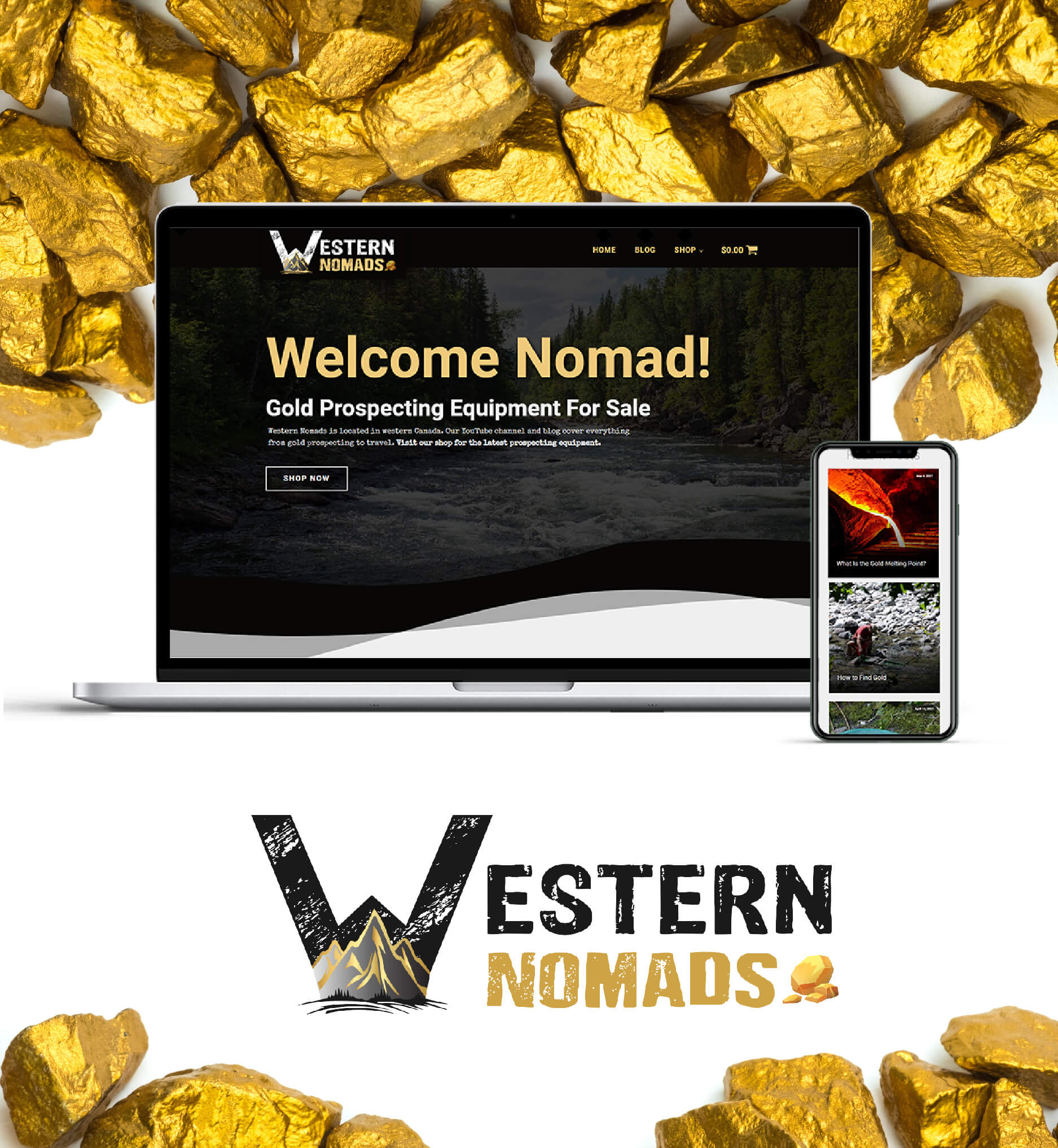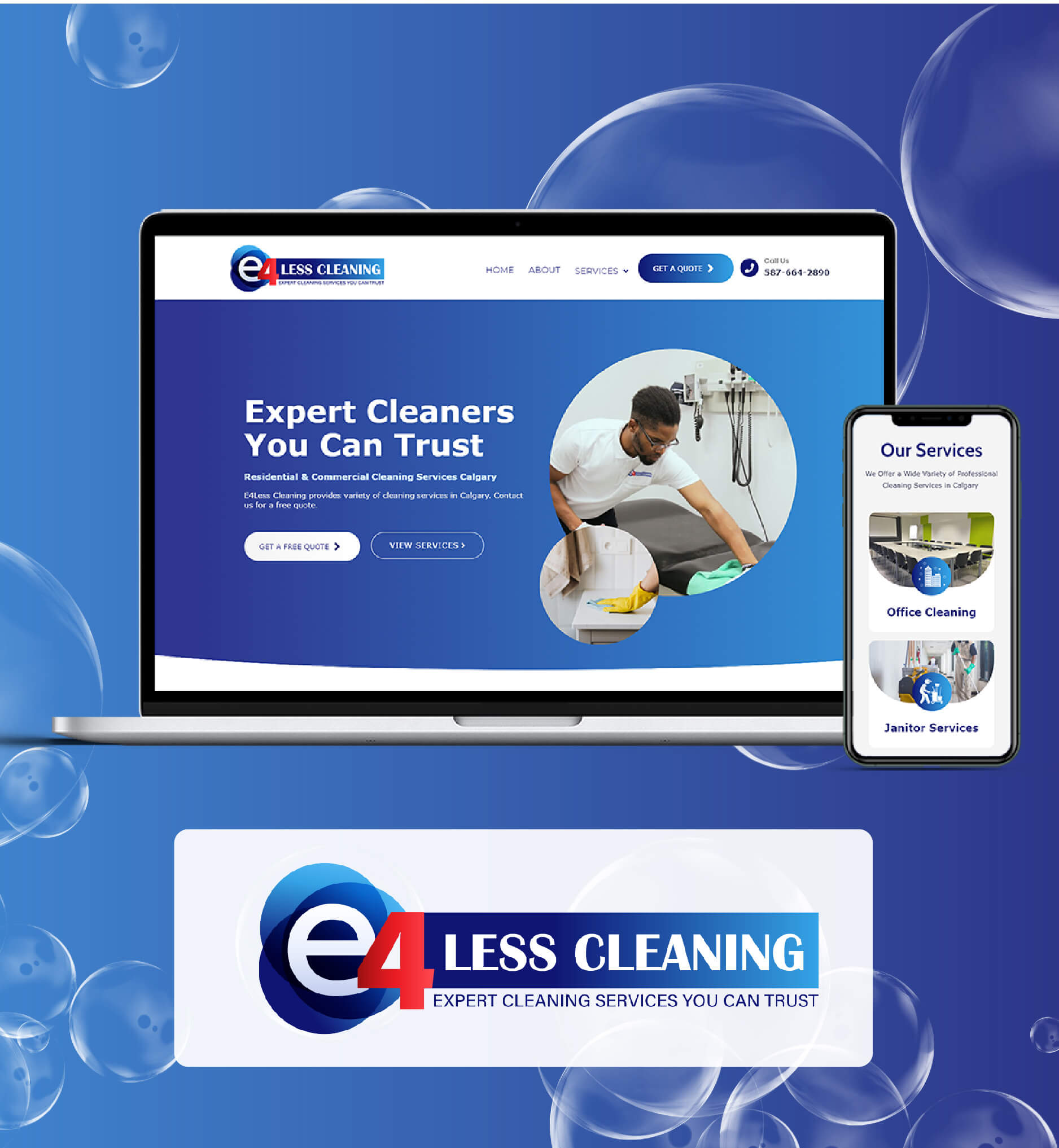 OUR ABBOTSFORD WEBSITE DESIGN PRICING
We have the perfect pricing for your company. Our full-service Abbotsford agency offers unbeatable pricing because we want the needs of our clients to be first. All our customers are important, and so we make it a point to listen to your needs and create an online presence just for you, always keeping in mind that your success is what matters most!