Pricing Tables

Sell Your Services Online
If you provide services – we can implement pricing on your website so the customers can see the price, description of your services. Sell services from your website – make it easy for customers to purchase it.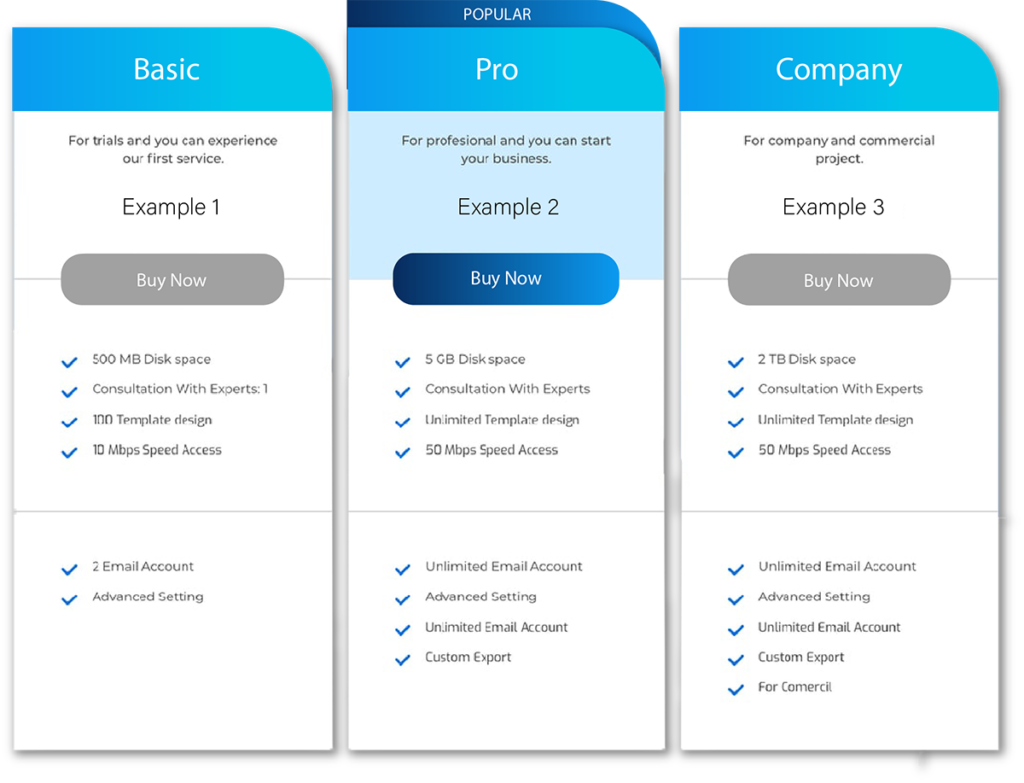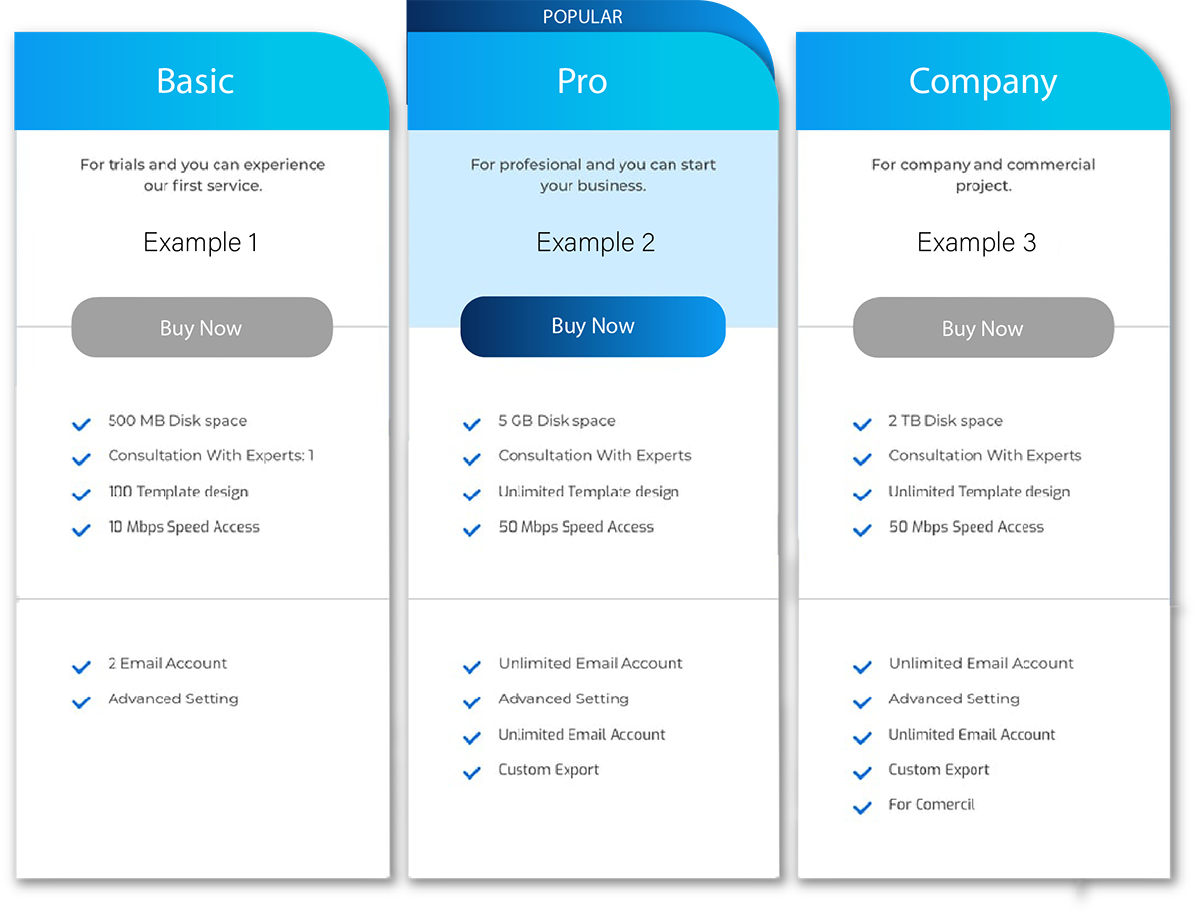 Customer can complete the payment from the website
Make it easier for customers to purchase your service.
Make it easier for customers to purchase your service.

Use a secure payment method

Mastercard, PayPal, Visa etc.
Offer discounts and Coupons to get more customers
Display your main services different features, prices and benefits of the service.
Why should I display prices on the website?
Advantages of using Price Table on your website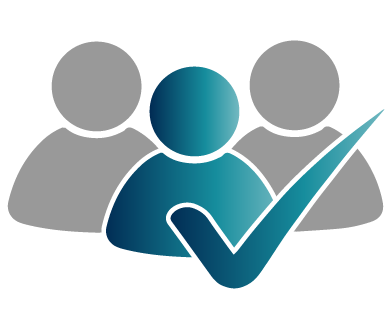 Attract the customers you want
Displaying your prices on your website helps attract the kind of customers you want. You may think that your potential audience will go to a cheaper competitor, but often that's not the case.
By displaying your prices, you're making it clear who you're targeting.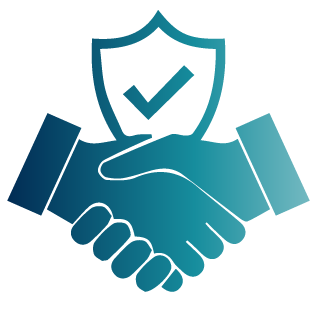 The biggest benefit to displaying your prices on your website is it builds trust with your audience. 
Your potential audience will feel comfortable dealing with you if they know what you're likely to charge.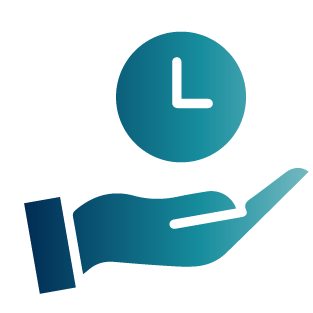 You are a busy business owner, you don't want to spend hours answering emails and text messages from the customers that are asking about service prices.
Make it more convenient customers to see all information about the service and the pricing on your website!
Display all the features , price different, discounts
 3 services (3 columns in price table)
Add additional services.. Book a free call to get a customized quote.
Business Owners AG Global Designs
I was looking for someone to design business card for my restaurant and somehow got in contact with Anastasiya. She did a phenomenal job, definitely better then what I expected. I was so impressed with her work also asked her to design the menu, she is definitely productive and very talented. Highly recommended!
I just recently decided to start my own small business and I came to Anastasiya with an idea of a business logo. I then requested for her to make me a similar one of something else I had seen online. Anastasiya was very professional and she was very patient with the process. I probably asked her to change it a couple of times before I was finally happy with the logo. We ended up having a whole different design than what I had originally envisioned BUT I could not be more happy with the logo I ended up with. I highly recommend Anastasiya for any logo design or stationery design for your business! 
10/10, 100% recommend getting your logo design from her! She is super creative and passionate about her designs, she did exactly what I asked for, explains everything straightforward and understandable! Go get your logo designs from her! She's great!
The graphic designer was very easy to communicate with and was very professional and prompt with the project. Would deal with again if another project or opportunity arises.