Business Owners AG Global Designs
"We have worked with AG Global for the past several years and have found them not only easy to work with but also very talented with respect to graphic design, logos and web development. They have been our one stop shop for all of our website development improvements and upgrades.
Although they are a small company, the skill sets available are remarkable. All projects are done in a very timely manner and urgent fixes are dealt with immediately. We found the pricing very competitive and the service above and beyond. AG global is able to understand its clients needs and delivering product that is exactly what was requested. 
dex10 is very appreciative of their expertise and the ease of deployment that we have experienced. Thank you AG !"
Geoff Dodsworth – President & CEO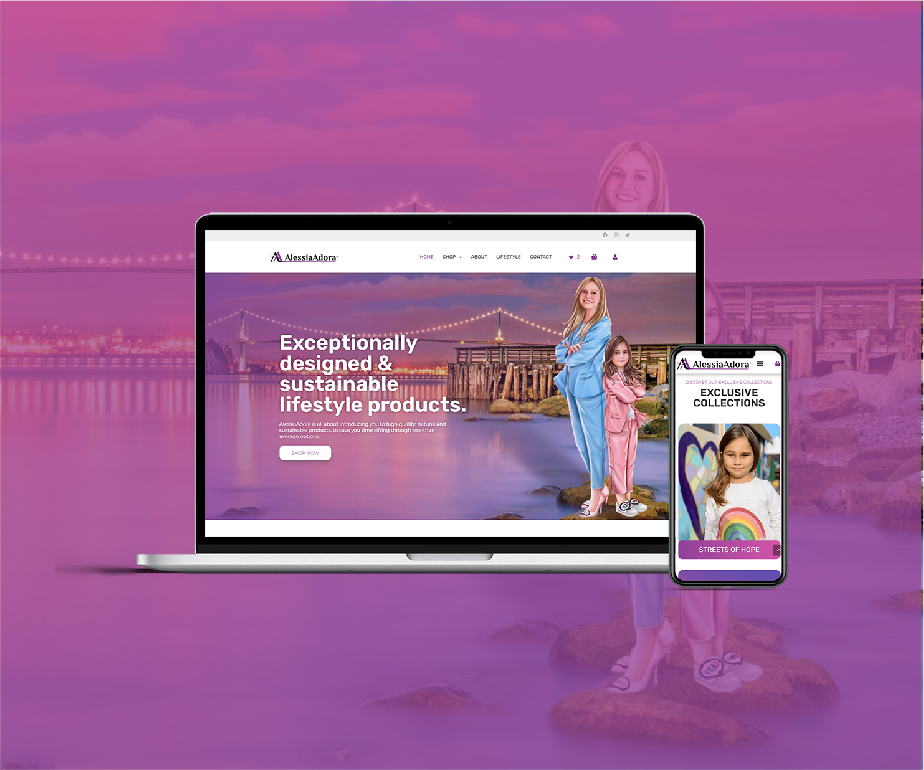 I am very happy with my new website. Anastasiya was amazing to work with and provided detailed explanations of every step in the website development. She delivered fast and was accommodating on every change I requested. I fully recommend using AG Global Design for all your website development and design needs!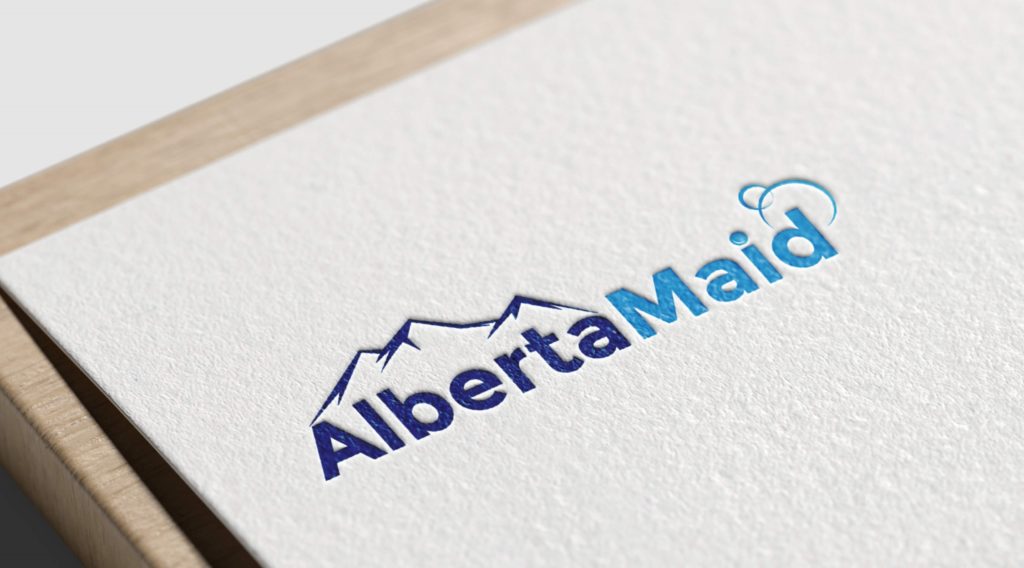 Very pleased with the outcome. Professional and clear. Walked me through everything I needed to know. I now have a beautiful logo that everyone loves. Would recommend!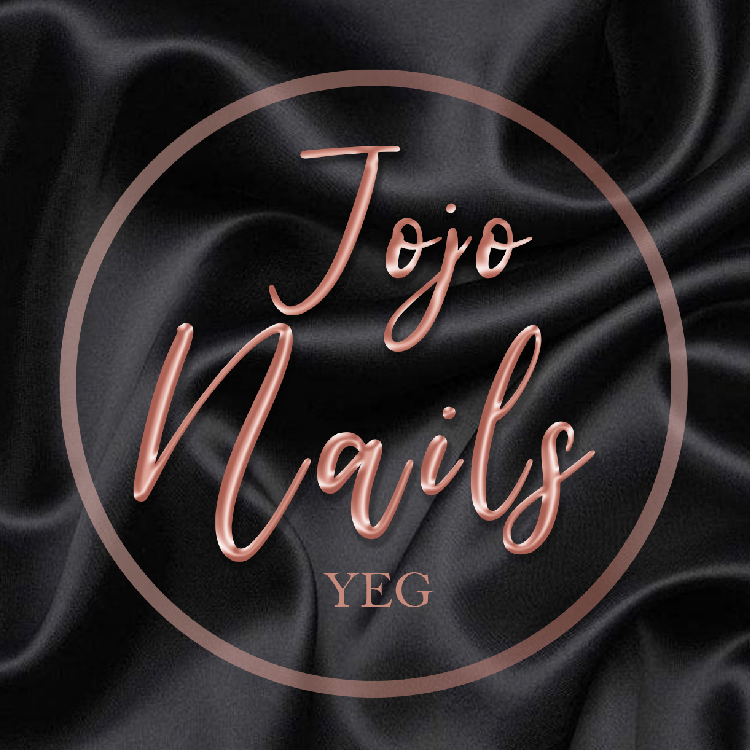 I just recently decided to start my own small business and I came to Anastasiya with an idea of a business logo. I then requested for her to make me a similar one of something else I had seen online. Anastasiya was very professional and she was very patient with the process. I probably asked her to change it a couple of times before I was finally happy with the logo. We ended up having a whole different design than what I had originally envisioned BUT I could not be more happy with the logo I ended up with. I highly recommend Anastasiya for any logo design or stationery design for your business!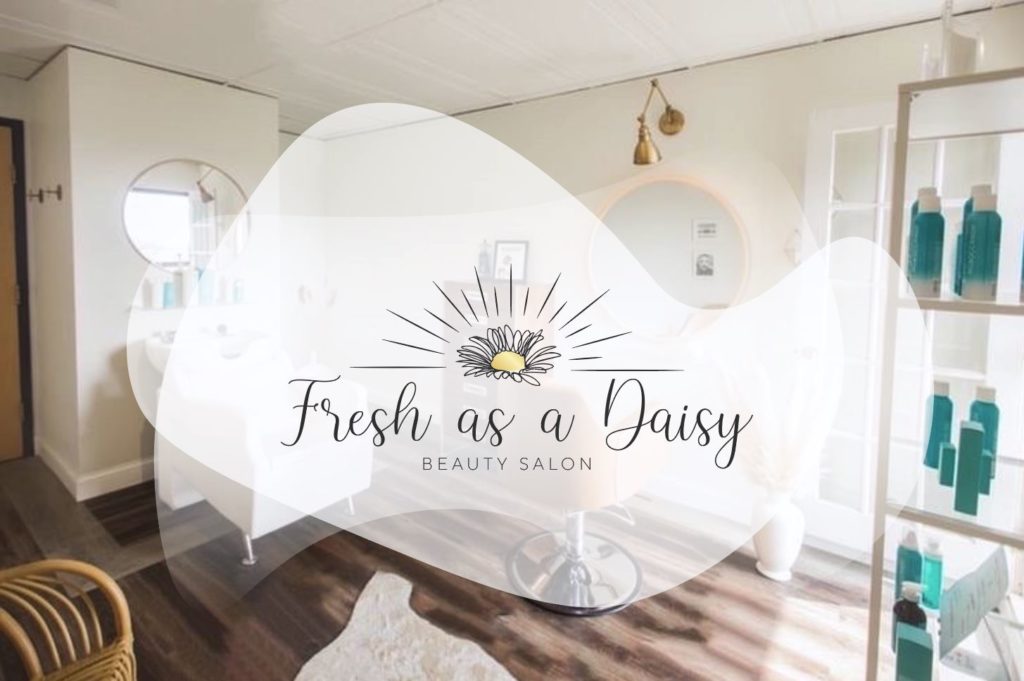 AG Global Designs gave me exactly what I wanted for my logo! Anastasiya was great to work with. She is very detail oriented and listened to my every want and need. She made sure to understand the vibe of my business and when she gave me the design she made sure I was 100% happy with it. I highly recommend going to AG Global Designs for your Logo and Deign needs!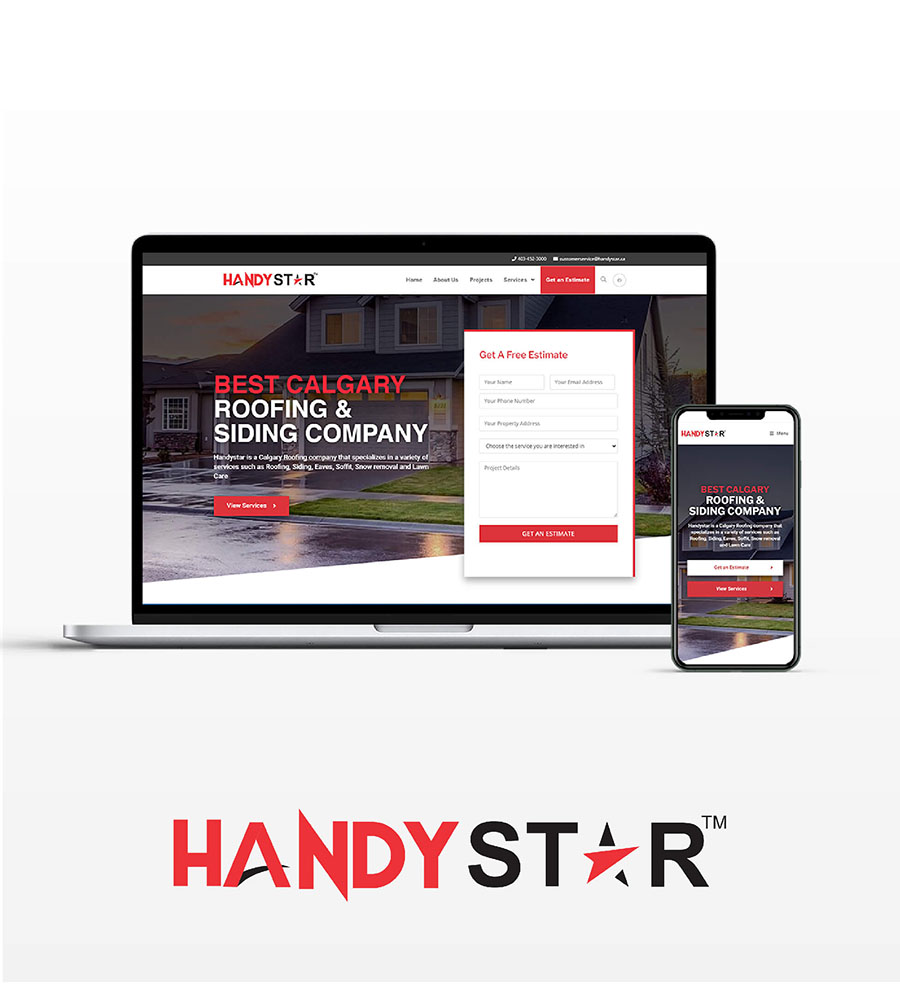 Austin and Anastasiya are great! We're very happy with our website in terms of design & speed. They are responsible and reply to emails very quickly. We are very happy with the overall experience. Highly recommend them!
Anastasiya is very talented. She designed my logo for my new business and has updated it as my business has evolved. She is very talented and her work is wonderful. She is friendly and great to work with. I highly recommend!
I was looking for someone to design business card for my restaurant and somehow got in contact with Anastasiya. She did a phenomenal job, definitely better then what I expected. I was so impressed with her work also asked her to design the menu, she is definitely productive and very talented. Highly recommended!
The graphic designer was very easy to communicate with and was very professional and prompt with the project. Would deal with again if another project or opportunity arises.
10/10, 100% recommend getting your logo design from her! She is super creative and passionate about her designs, she did exactly what I asked for, explains everything straightforward and understandable! Go get your logo designs from her! She's great!