Best Canadian Custom

Branding Company
Logo Design | Style Guide |  Business Card Design | Email Signature | Social Media Banner | Flyer Design
We create unique brand identities that give you more than just guidance for your business.  Strong branding is the foundation for everything from your website to marketing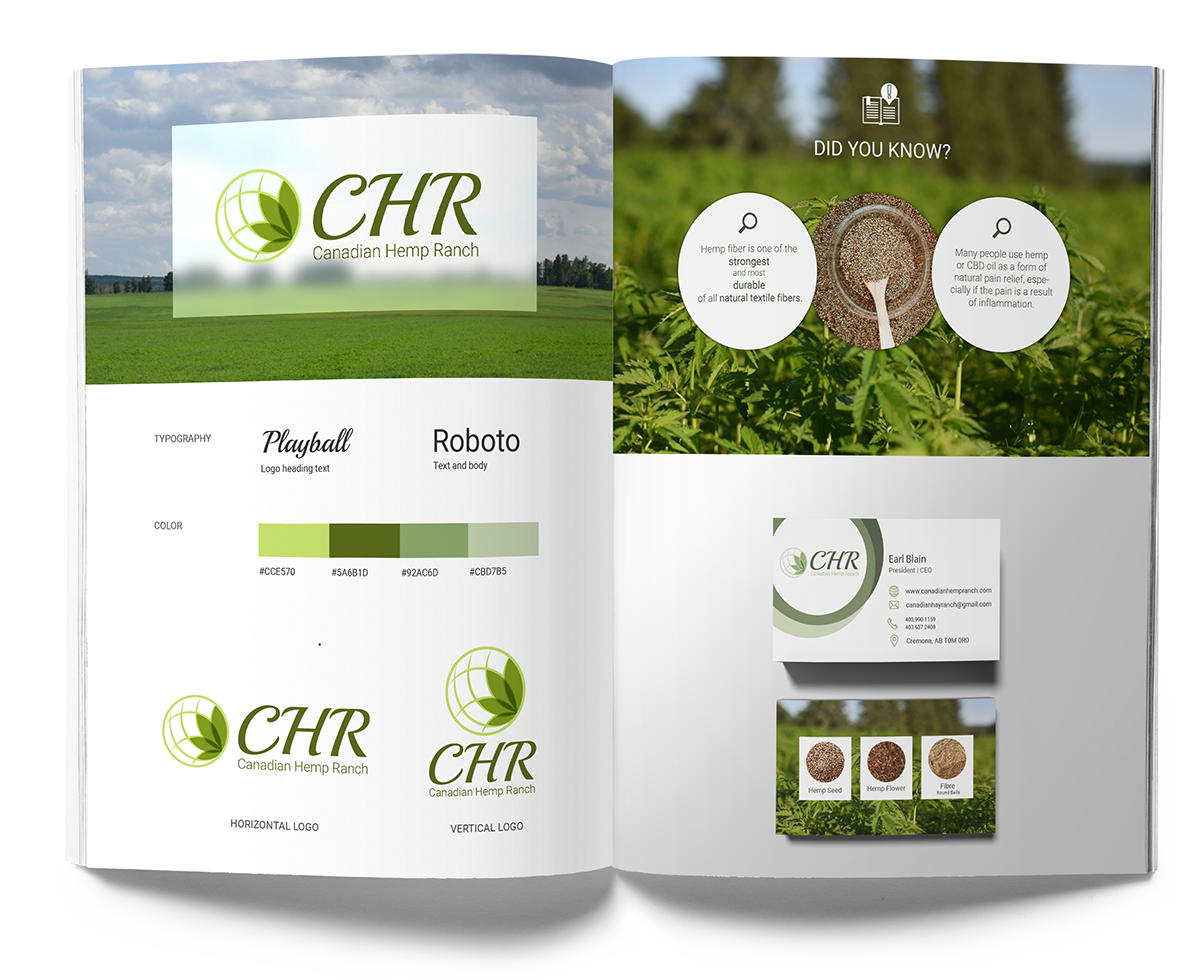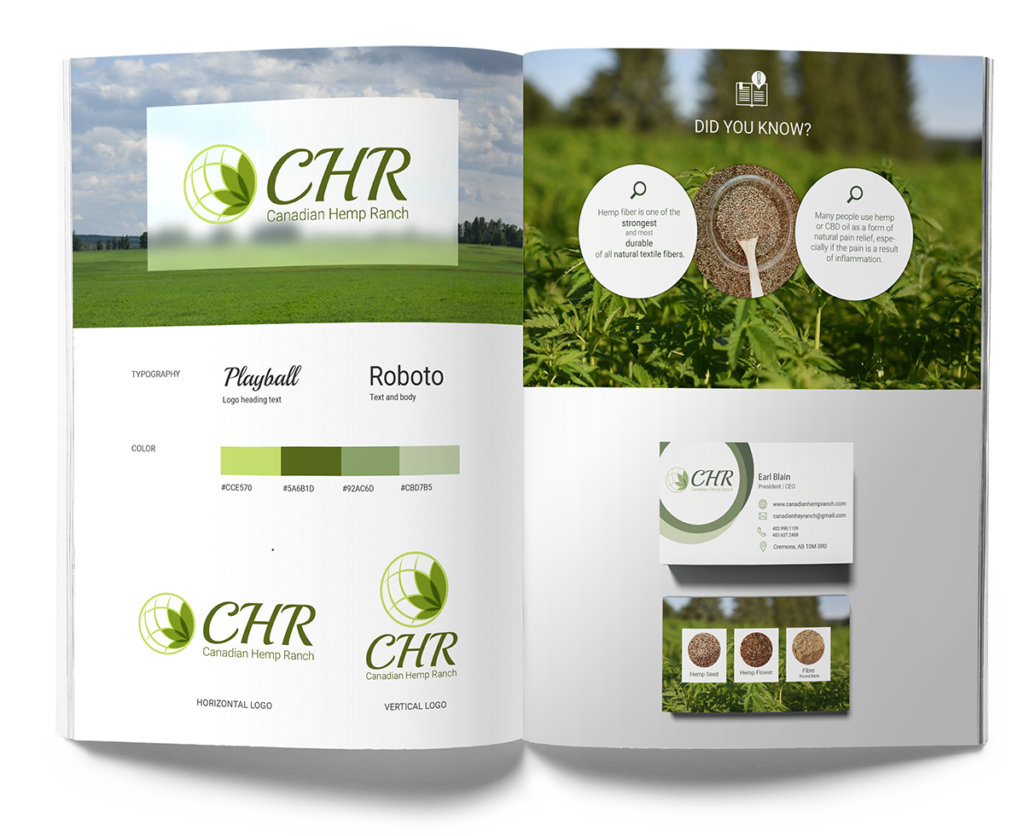 Looking to make your business stand out online?
Lots of companies skip out on branding and as a result they never achieve their full potential. That is why we offer an all-inclusive brand identity package that gives your business the foundation to scale and outclass competition.
The Benefits of Strong Branding
For Your Business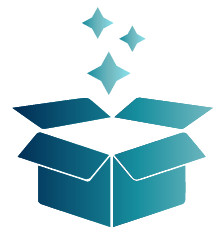 Develop
Product Recognition
Weak branding will have customers expecting poor quality and lower prices. Which results in low lead conversions and sales. A great brand exemplifies your services and/or products as high value.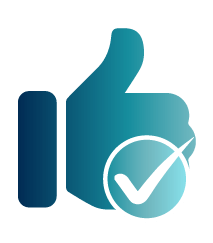 Build Brand
Awareness & Consistency
Our team leads you through a cooperative creative process to design your brand and style guide. By incorporating your expert industry knowledge and our years of experience we can create an identity of color, typography, and assets that excel your business ahead.
There is a misconception that higher price equals higher quality. For example, Samsung's phones have better features, software, and are more affordable vs Apple. However, Apple's incredible brand allows it to price mediocre products at higher prices and still own over 50% of the market share in Canada alone!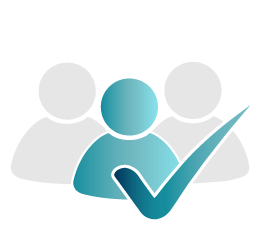 All I need to mention is the golden arches and you already know what company I am talking about. Having a unique brand will allow buyers to instantly recognize you and increase the likelihood of repeat sales.
With the Full Brand Identity package, you will receive a comprehensive manual that gives your team precise guidance on brand usage.
These packages includes everything your start-up business needs to establish your brand.
Standard Package Includes:
Premium Package Includes:
We will talk about your business and how we can help to reach your goals.
Brand Style Guide Examples
How It Works "Simplified"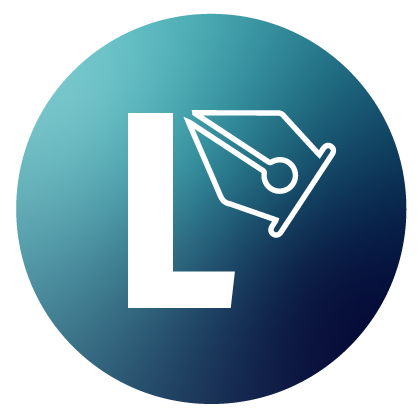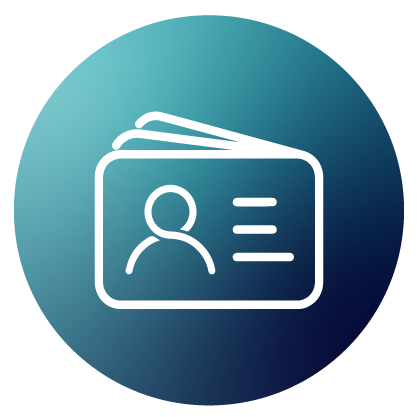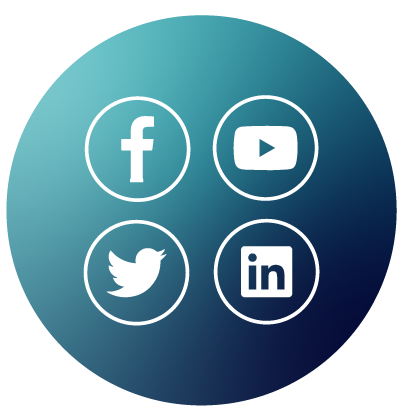 Social Media Banner
Design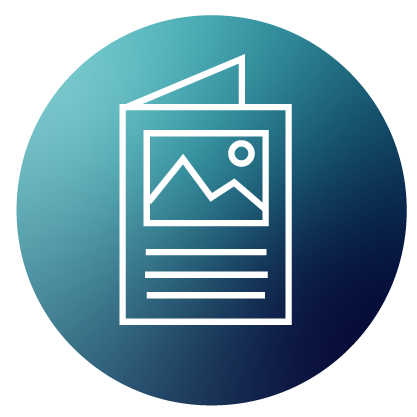 Frequently asked questions
FAQ For Branding Design Package
Business Owners AG Global Designs
I was looking for someone to design business card for my restaurant and somehow got in contact with Anastasiya. She did a phenomenal job, definitely better then what I expected. I was so impressed with her work also asked her to design the menu, she is definitely productive and very talented. Highly recommended!
I just recently decided to start my own small business and I came to Anastasiya with an idea of a business logo. I then requested for her to make me a similar one of something else I had seen online. Anastasiya was very professional and she was very patient with the process. I probably asked her to change it a couple of times before I was finally happy with the logo. We ended up having a whole different design than what I had originally envisioned BUT I could not be more happy with the logo I ended up with. I highly recommend Anastasiya for any logo design or stationery design for your business! 
10/10, 100% recommend getting your logo design from her! She is super creative and passionate about her designs, she did exactly what I asked for, explains everything straightforward and understandable! Go get your logo designs from her! She's great!
The graphic designer was very easy to communicate with and was very professional and prompt with the project. Would deal with again if another project or opportunity arises.
Are you ready to take your business
to the next level?