With years of expertise in WordPress, web design, SEO (search engine optimization), hosting & maintenance, company branding, professional logo design, flyers, banners, and more. Our online team delivers novel ideas and proved results. Therefore giving you the ability to promote your business with an unbeatable brand and website that attracts your audience.

Delivering your message to your audience using unique visual characteristics that captivate.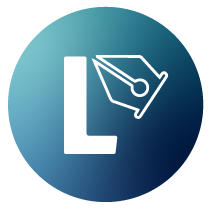 Professional, unique, and custom logo design for startup businesses or rebranding endeavors.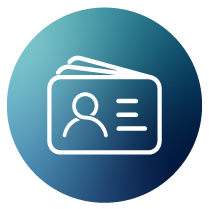 A custom business card that displays your business's details like name, contact details, branding, logo, and more.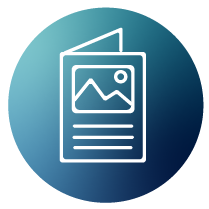 Reference material that can explain, promote, and display your offers and persuades your audience to act on them.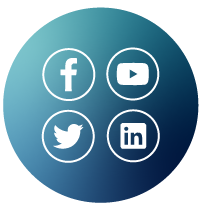 Branded images for your social media pages to promote your offers and raise your brand awareness. 

With listening as a core value, we act on your needs and then focus on the best solutions to attract your audience through an unbeatable website that promotes your business.
All our websites include a bundle of features such as, basic SEO, great user experience, mobile and speed optimization, XML sitemaps for Google indexing, and much more.
In addition, to everything above we tailor your website to your industry. We can provide extra add-ons such as, icons, popups, social media integration, motion effects, chat bubbles, content writing, and anything you request.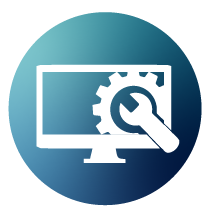 Website Maintenance & Hosting
A reliable source for your website hosting. For a low monthly fee we will manage your hosting and maintenance.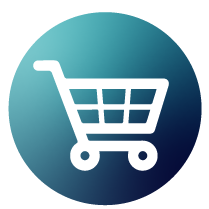 Are you looking for a new, beautiful eCommerce site that will streamline your internal processes, improve usability and better convert?
Get to know our Design / Development Process.