How it works

Discover Our Easy-to-Use Platform!
1. Book a Free Consultation
Do you have a new startup business or in need of a complete brand and/or website renovation?
We recommend getting our Full Brand Identity package paired with a Website to show off your new brand.
If you decide to get a website with us make sure to do some research on approximately how many pages, revisions, and which addons will be best for your business. Check out our pages explaining what you will get for each element.
Which payment methods do you accept?
We use Stripe which accepts 135+ currencies and can accept Visa, Mastercard, American Express, Discover, JCB, Debit Cards, and more.

Stripe provides machine learning fraud prevention, encryption of sensitive data, and secure servers. We pay 2.9%+30cents on every acquisition to ensure your purchase data is protected.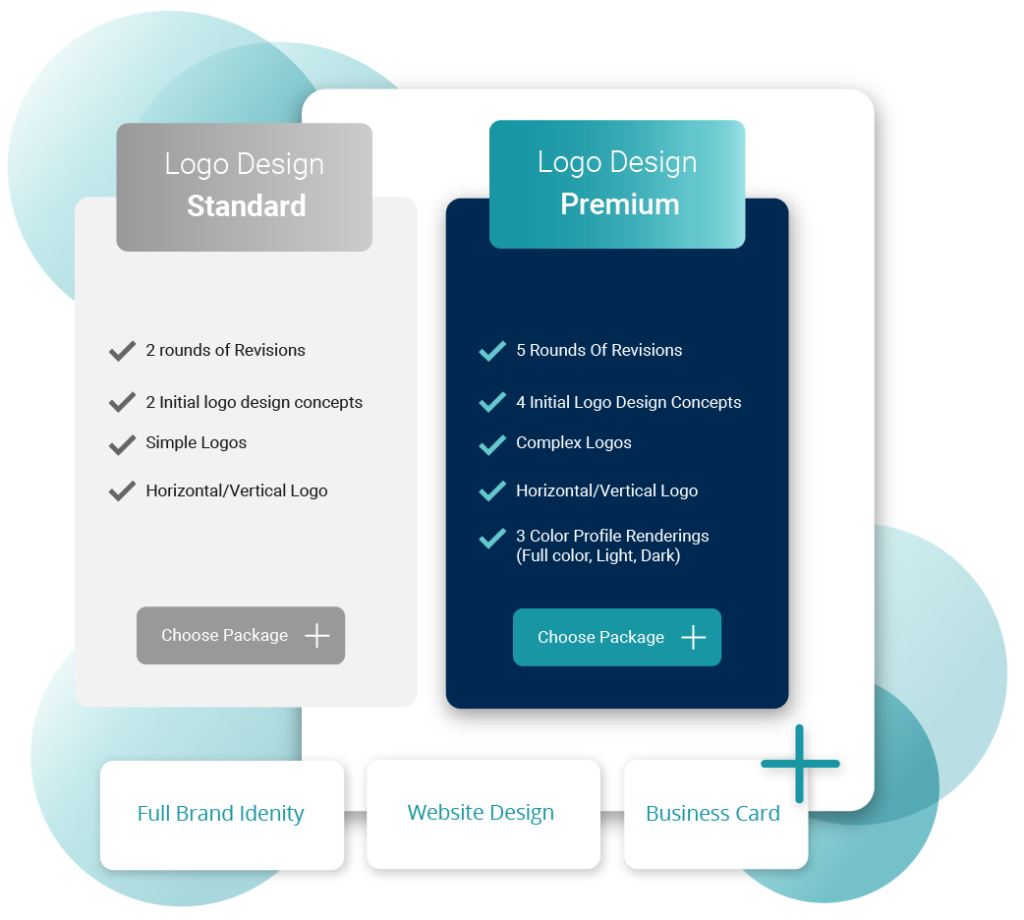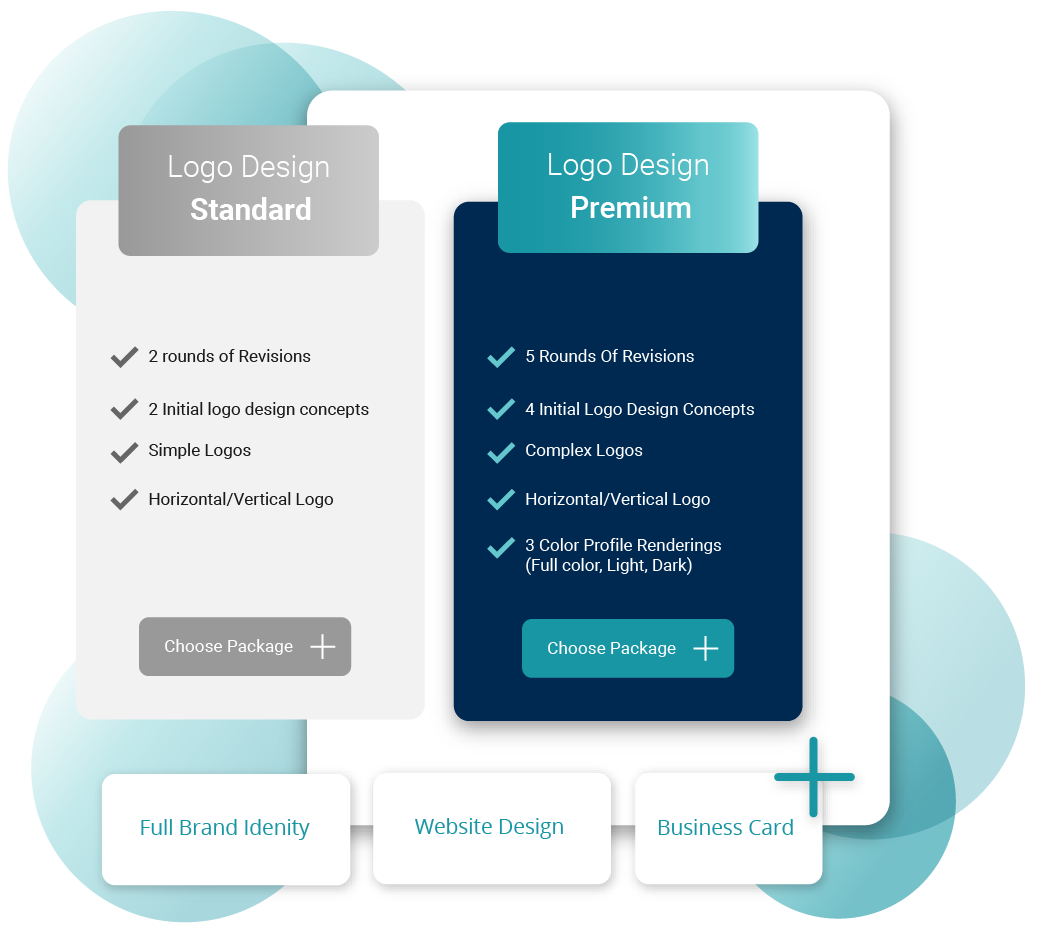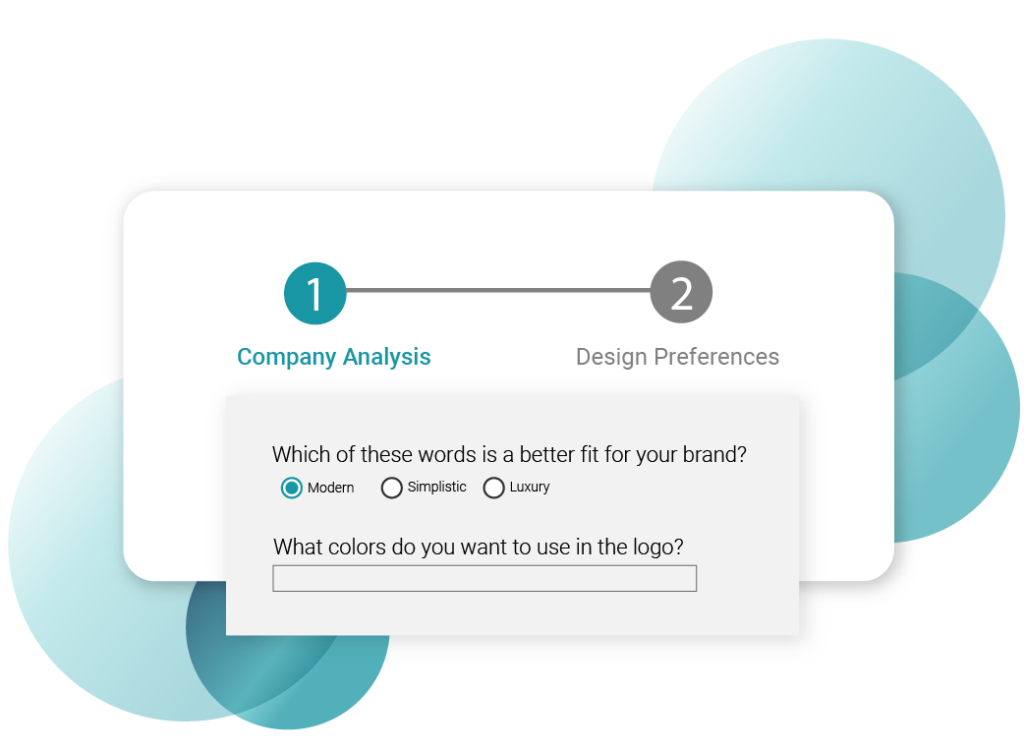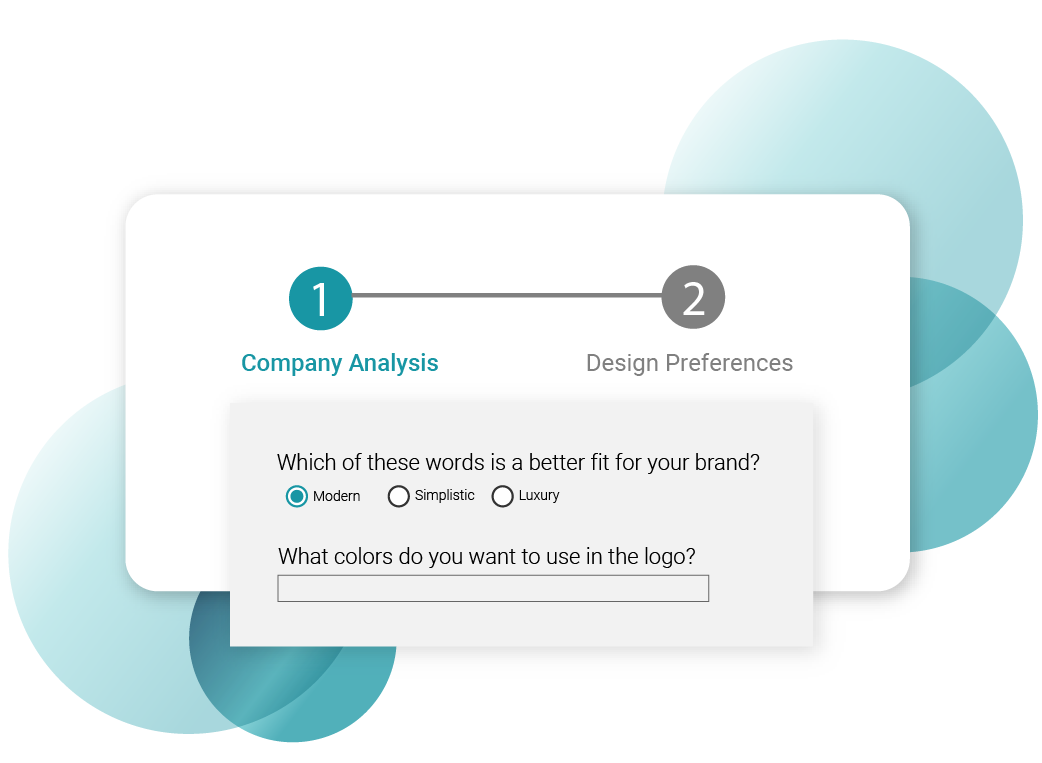 2. Getting to Know the Business
2.1 Receive a Questionnaire
After your order you will be redirected to a design brief questionnaire. Questions will be asked regarding your company and design preferences. Fill this out to the best of your ability as it will help us create to your vision and ambitions.
Tip: Provide as much information as possible for the best results.
2.2
Our team Gets To Work Creating A Plan.
If any additional information is needed, we will be sending fill-in documentation to gather information. We will attempt to make this process as easy as possible by providing examples for more difficult inquiries. This is likely to occur in the purchase of a website after purchase.
Our designers will receive the brief and documentation and have the tools and information needed to consistently revise and relearn your vision. By having detailed documentation, it cuts the time of development and saves you money. Moreover, if you work with us in the future, we will already have a basic idea of your business from previous project records.
 Our designers will do some industry research to ensure your business brand will stand out against competitors. It is also important if you plan to trademark your final design
If you have any documents, images, and/or videos that can assist in the process of creating your brand or website please attach it after the design brief or send it to our email at [email protected]

3.1. Design process begins
Our incredible team begins to work on the packages you purchased. You can freely communicate during work hours with our team effortlessly through email, text messages, or the AG Global Designs website.
Our team will provide you with progress updates, drafts, examples of the design, or other information regarding your package. See something you dislike? Simply request a revision through one of the methods from 3.1. Then we will correct it!
Tip: Write revisions in detail on the draft so our team knows exactly what you want! Thus, making great use of one of your revision requests.
What occurs if I run out of revisions and I want something changed?
If it is a mistake on our part, we will always fix it without additional cost. However, if you have used all your revisions you can use a revision from a different package purchase or you can pay for additional revisions.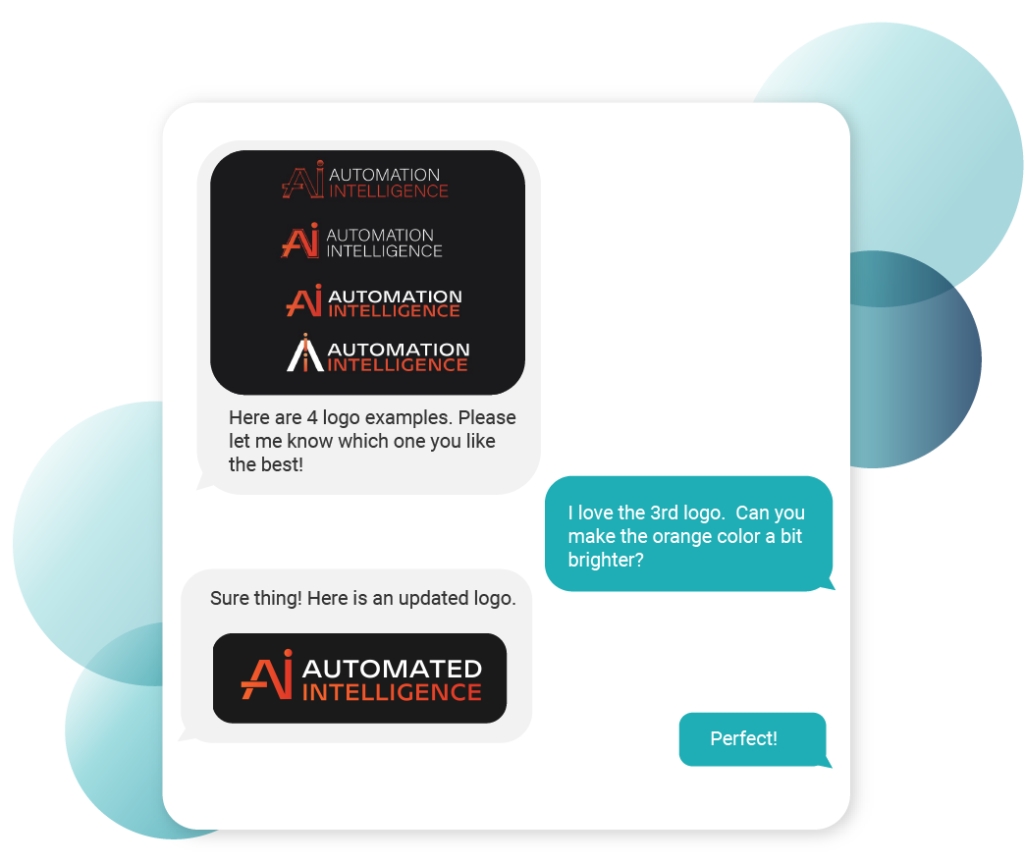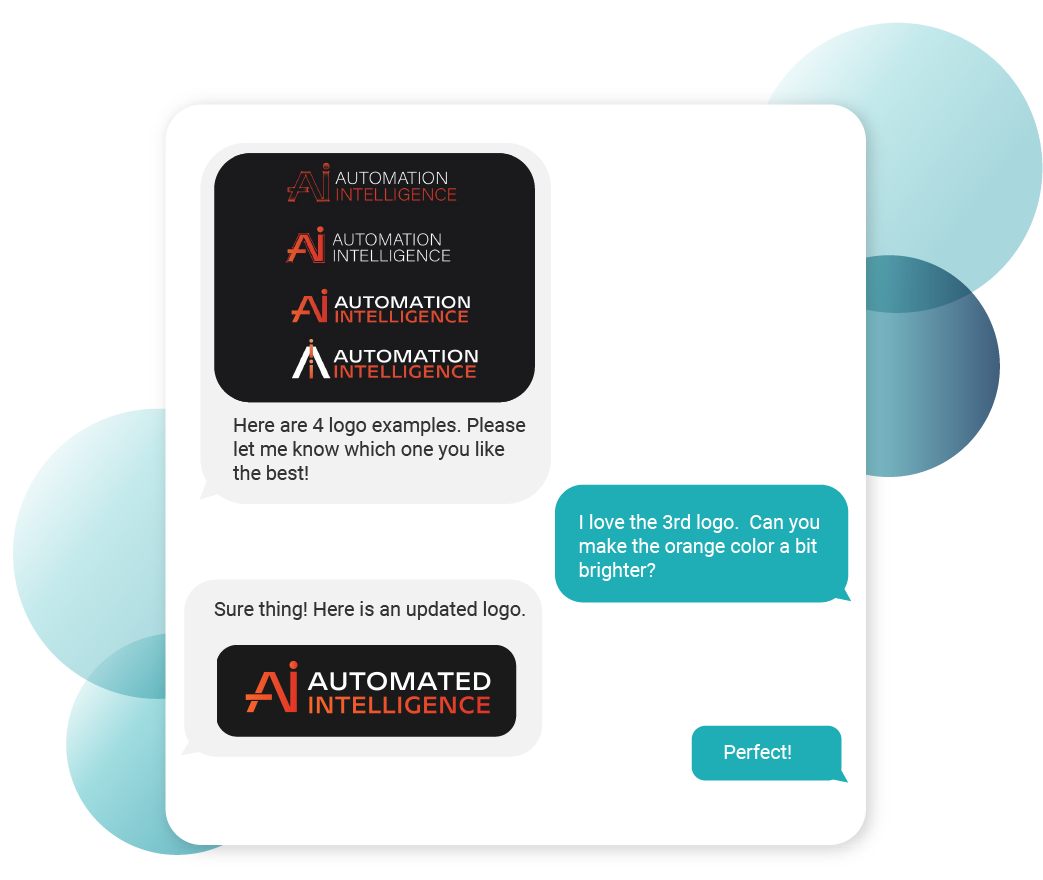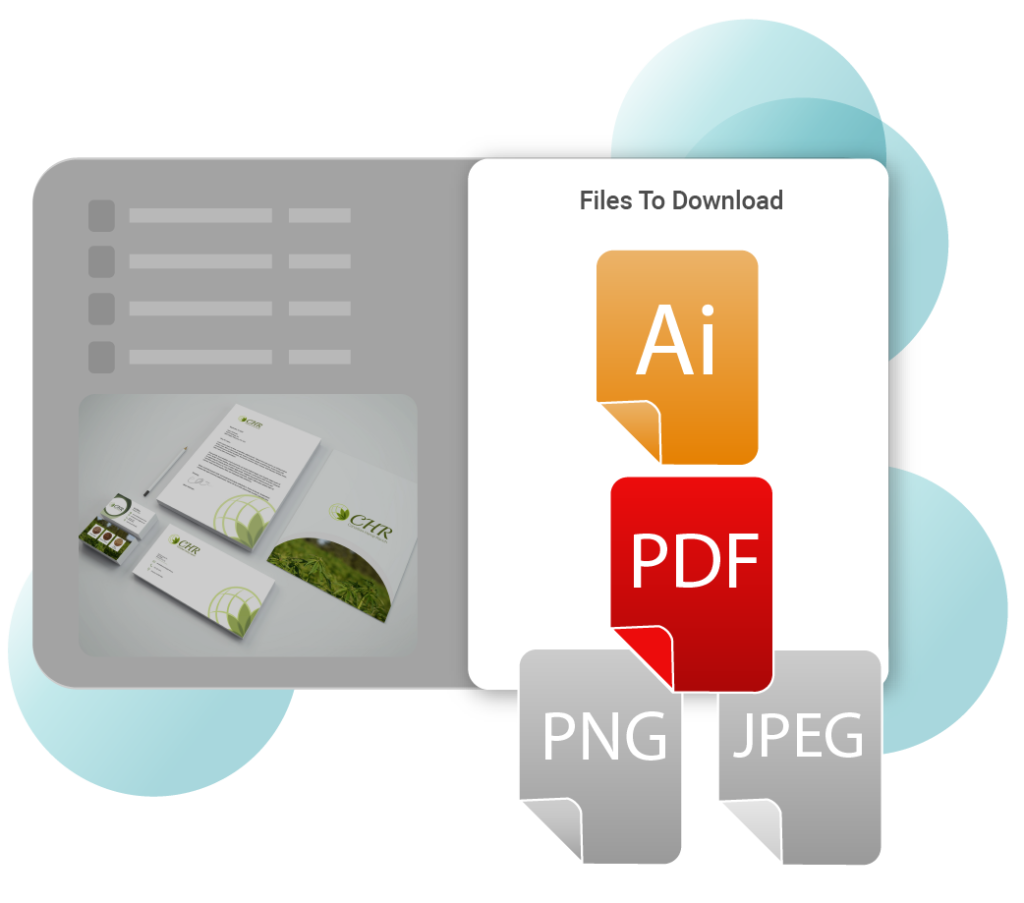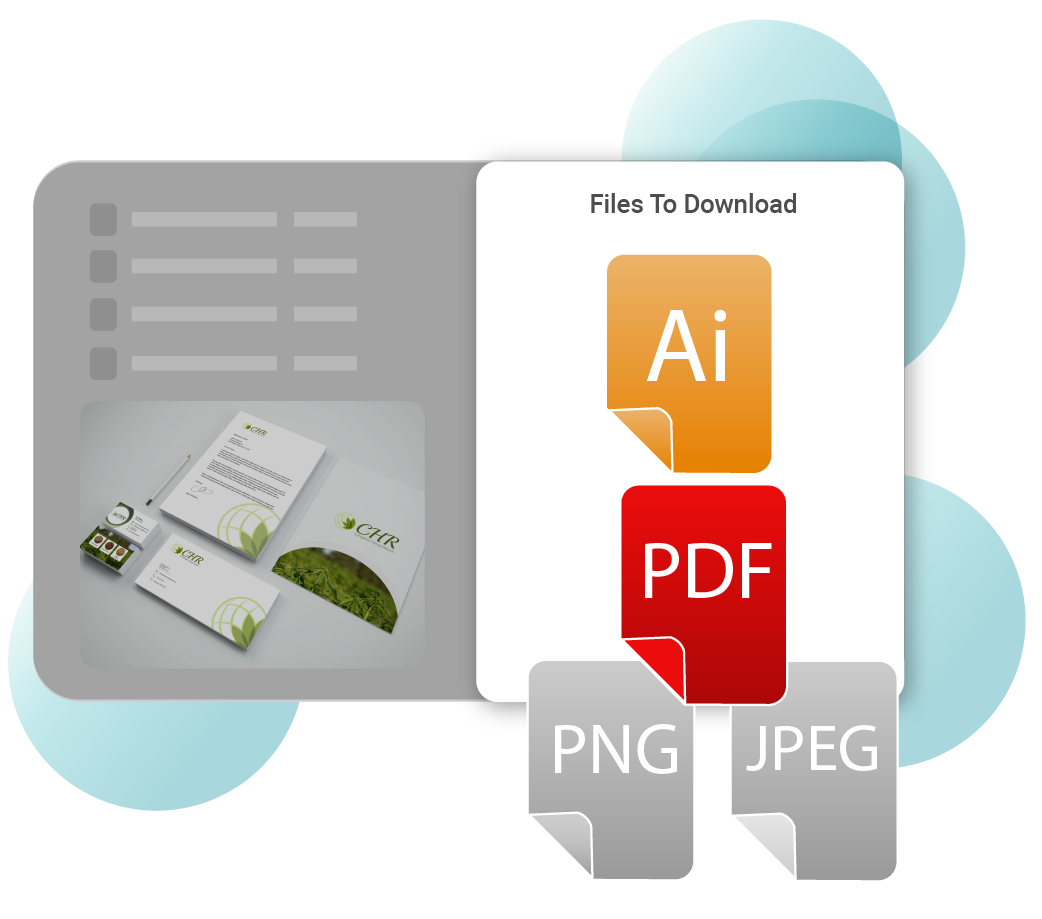 Our team will send you the final draft for your approval if you have no revisions, we will begin to polish and bundle your package for delivery.
Your files will be delivered through all the applicable types ( il, JPEG, PNG, PDF, etc.) And/or your website will be ready to be unveiled to the public.
You will own all the final rights to the work.
We want to help you achieve your objectives. Please share details
that will assist us in understanding your industry
so we can give you the best quote possible.
You have nothing to lose. Everything left to gain.