Looking To Get a Flyer
For Your business?
We create graphics that stimulate the brain through the components of horizontal or vertical orientation, size, colors, shapes, and layers. Thus, visually imprinting on your audience.
How It Works "Simplified"
The Process of Flyer Design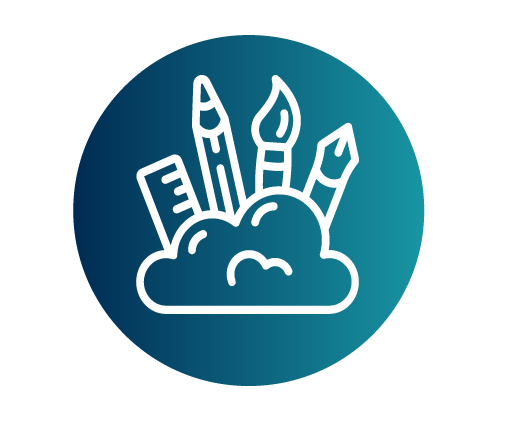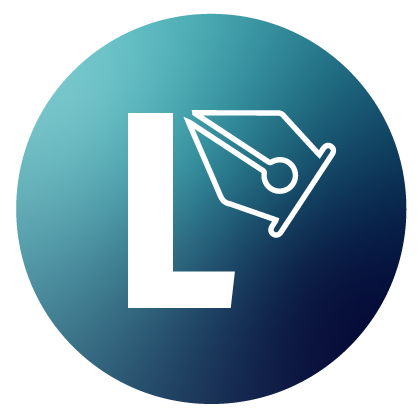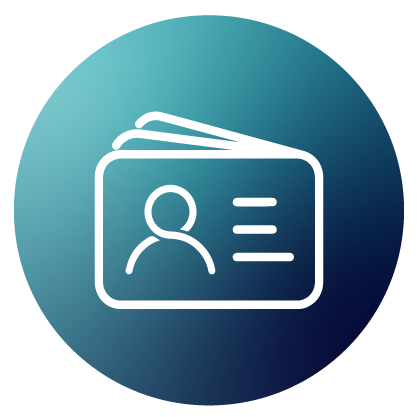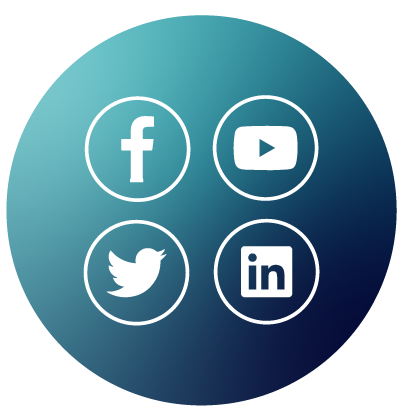 Social Media Banner
Design
Frequently asked questions
Are you ready to take your business to the
next level?