Hosting, Maintenance, and Security are essential for the longevity of your site. Let us give your website the long-term care and attention it deserves.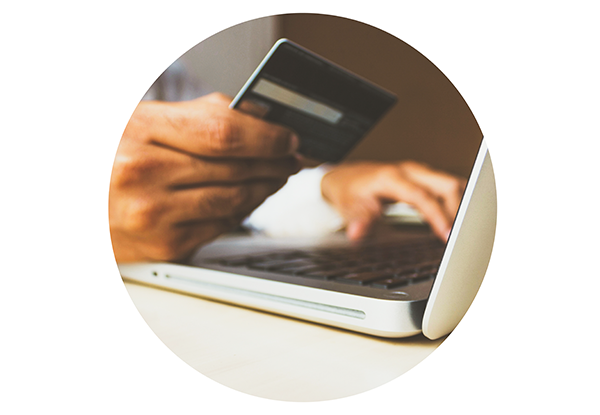 Looking for a new
eCommerce website?
Are you looking for a new, beautiful eCommerce site that will streamline your internal processes, improve usability and better convert? Our team of eCommerce experts can help reach your goals and ensure your products look great in a fresh & easy-to-use website that converts.

Choosing between Shopify or Woocommerce? We do both! We'll help you choose which platform is right for your needs.
Benefits Of Our
e- Commerce
stores
What Our Clients are saying
We have worked with AG Global for the past several years and have found them not only easy to work with but also very talented with respect to graphic design, logos and web development. They have been our one stop shop for all of our website development improvements and upgrades.
Although they are a small company, the skill sets available are remarkable. All projects are done in a very timely manner and urgent fixes are dealt with immediately. We found the pricing very competitive and the service above and beyond. AG global is able to understand its clients needs and delivering product that is exactly what was requested. 
dex10 is very appreciative of their expertise and the ease of deployment that we have experienced. Projects can be charged hourly basis and progress reports are issued so you know exactly what you're paying for which is an asset as a small business. Thank you AG !
We attempt to achieve maximum productivity by minimalizing waste processes and efforts. By analyzing and applying the Pareto principle or better known as the 80/20 principle.
We want our clients to succeed and receive the most value for money. Therefore, we will apply all our areas of expertise to ensure the best results. Because if you prosper we do too.  
Our goal is to design and execute projects that target your audience and convey them to your products or services. It is our responsibility to create a consistent brand image through its image, voice, and your message.
Are you ready to take your business
to the next level?