Managed Hosting & Maintenance
Let Us Safeguard Your Site
Hosting, maintenance, and security are essential for the longevity of your site. Let us give your website the long-term care and attention it deserves.
WordPress Managed Hosting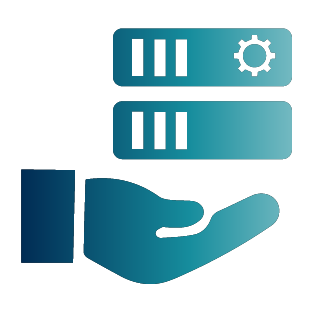 Managed WordPress Hosting
We take care of the technical stuff like security, speed, updates, backups, website uptime, and scalability. Focus on your business instead of constantly worrying if your website is secure and backed up.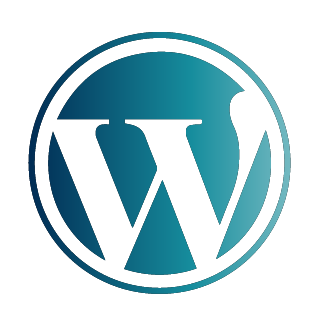 WordPress & Plugin Updates
If you do not update themes, WordPress, and plugins you run the risk of having an insecure site. Delaying updating can turn into bigger problems such as total site failure and result in you starting your website from scratch.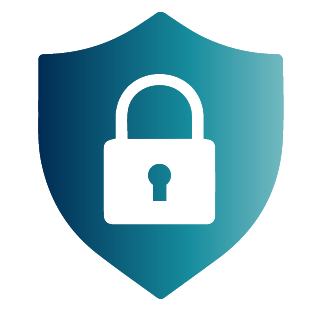 SSL/TLS/DNSSEC Setup. We setup two forms of SSL certificates (Instead of the regular one). The Let's Encrypt ensures server-side protection while Cloudflare's "full strict" ensures a constant end-to-end encryption. Also, Cloudflare ensures DNS and server IPs are proxied.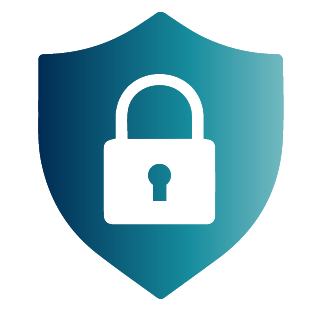 Your website is where you do business therefore it is imperative that it is thoroughly protected. We will setup bot attack protection, firewall, DNS proxy via Cloudflare, and consistently checkup on your website's health.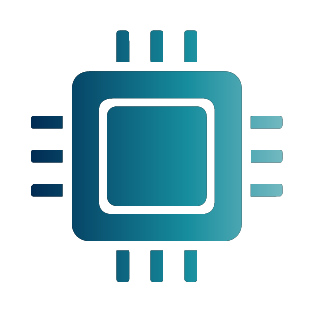 The more processors on a server the faster and more efficient that server can work. All plans include 3GHz+ processors that power your website to the quickest single-core performance.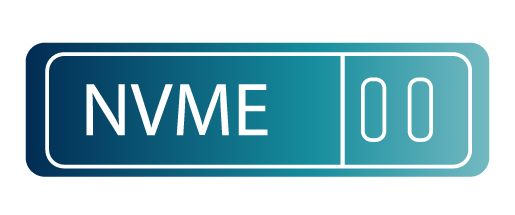 NVMe boosts throughput over conventional SSD's. This type of storage allows you to take advantage of your fast CPU clock speeds and load your website with rapid loading times.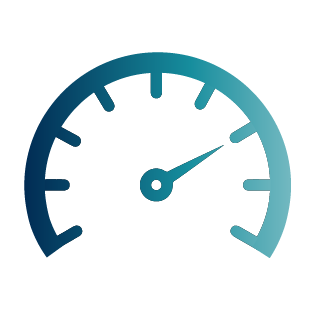 Minify setup for CSS, JavaScript, and HTML which removes spaces, commas, and other unnecessary characters within the code. Image optimization, caching, Brotli compression, Rocket Loader for JavaScript, and network optimization.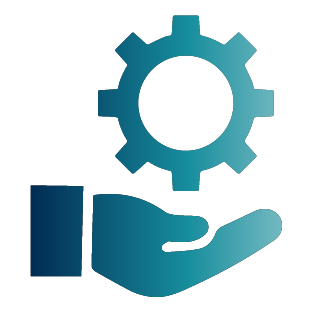 Submit Support Tickets on Site.
Easily submit support tickets via our website's chat bubble (bottom right corner) or private contact number that you will receive upon signing up. We will have your problem responded to within 24 hours.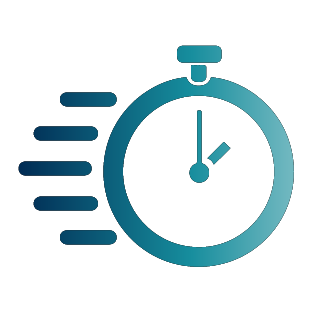 Fast Ticket Response Times
We will respond to your tickets as soon as possible. Higher the severity of the issue the quicker the support response will be.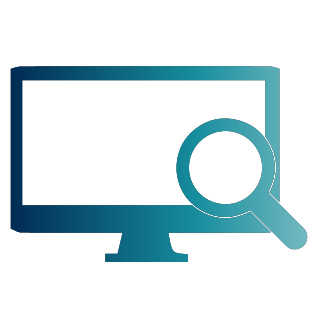 If the server goes down, we will inform you and begin investigating the cause of the outage. However, the Cloudflare "Always Online" feature allows website visitors to visit your website even if the origin server is down. We can activate this upon request if you agree to their "supplemental terms" for Always Online.
Check Out What We Propose
Get 2 months free with a yearly subscription 
Customized Hosting & Maintenance Plans Based Off Your Business Specific Needs.
Frequently asked questions
FAQ for Website Hosting & Maintenance Packages
AG Global Designs is flexible. No pesky contracts or commitments. If you decide to cancel, just contact us and we still stop all recurring payments.
 (a) If you pay monthly your site will be taken offline a month from the day of your previous payment.
 (b)  If you pay yearly your site will be taken offline a year from the day of your previous payment.
*We will hold onto your website data for up to a year if you decide to return.
To cancel contact [email protected]
Upon cancellation we will assist you in migrating out your website, free of charge.